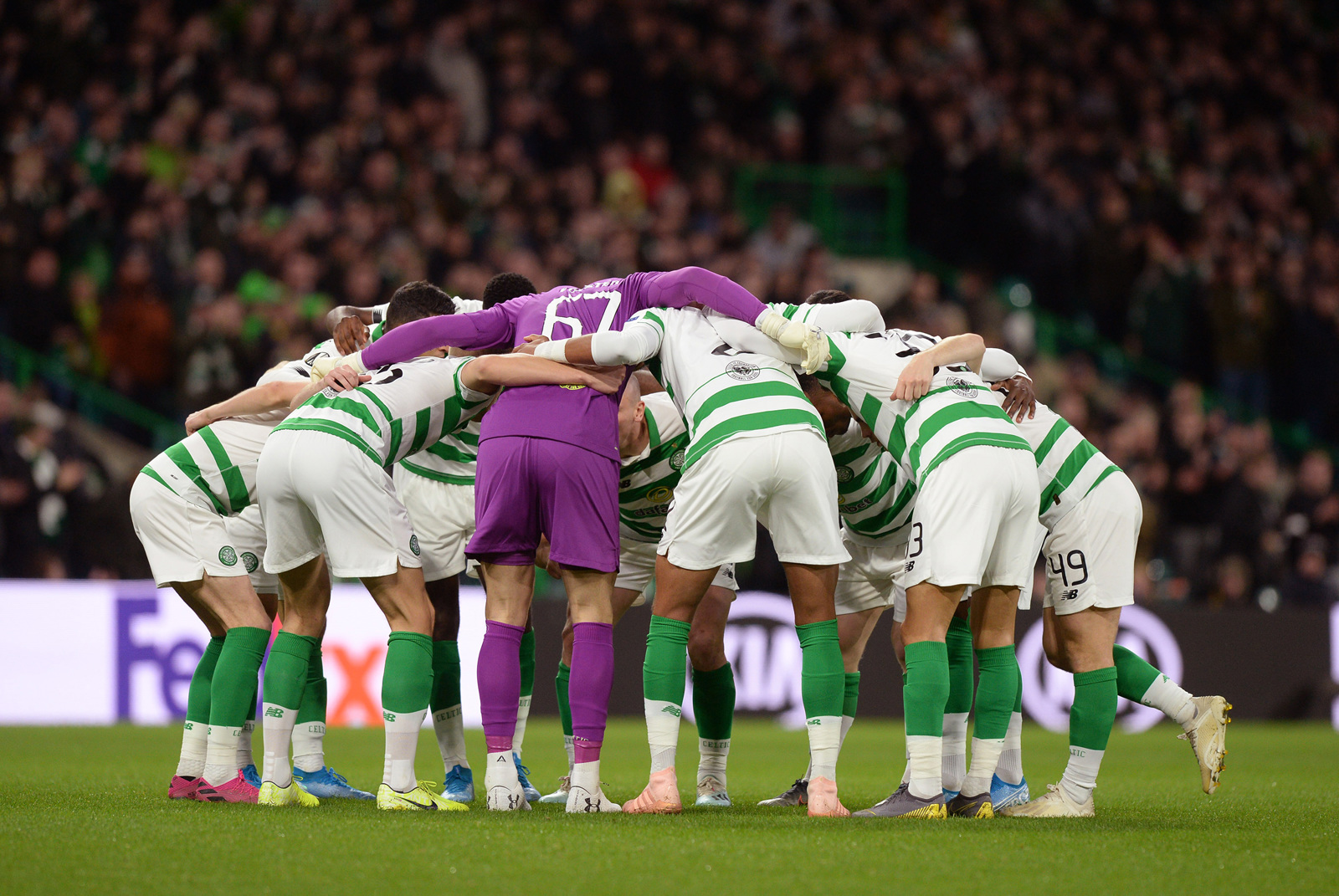 Some people believe that professional footballers are paid too much to do too little.

But that's not a lifestyle that most footballers worldwide would recognize.

So we commissioned the 2016 FIFPRO Global Employment Report, which draws on the evidence of 14,000 players worldwide to help us illustrate the reality.
The report drew on feedback from players in 54 countries and 87 leagues in Europe, the Americas and Africa.
We found that most players have short and fragile careers with an average contract length of just under two years.
More than 45% surveyed earned less than $1000 (USD) a month

---

The median net monthly salary worldwide ranged between $1000 and $2000 (USD)

---

2% of players received $720,000 (USD) or more per annum in take-home pay

---

41% of players were paid late on time at least once in the previous two seasons

---

More than 700 players (6% of those surveyed) had been pressured to to train alone

---
"You have one or two year contracts so you're always looking over your shoulder thinking where am I going next. There is no stability"

— by Scottish Premier League player
The report asked players to respond to 23 questions, covering topics such as salaries, contracts, transfers, training, match-fixing, violence, job security, health, well-being and education.
Whilst not entirely surprising – at least to footballers – the findings were sometimes disturbing.
Above all, they revealed that life for footballers outside the elite is frequently uncertain and highly competitive, far from the carefree career often imagined by some supporters and the general public.
"We now have evidence for the reforms the football industry needs. The FIFA president announced he wanted to bring about reform. This report is the starting point."

— by Theo van Seggelen, then FIFPRO General Secretary about the 2016 report
Like players around the world, FIFPRO has been aware of these realities for years.
The benefit of the survey is that we can quantify the scale of the problem and present the facts when negotiating with football authorities. And that is what we have been doing.
From June 1, 2018, FIFA agreed to changes it rules so:
Players can start legal proceedings to leave their club after not being paid for two straight months

---

Clubs can no longer write in so-called "grace periods" into contracts which allow them to pay wages late

---

Players can start legal proceedings to walk out on a club which is behaving in an "abusive way" towards them

---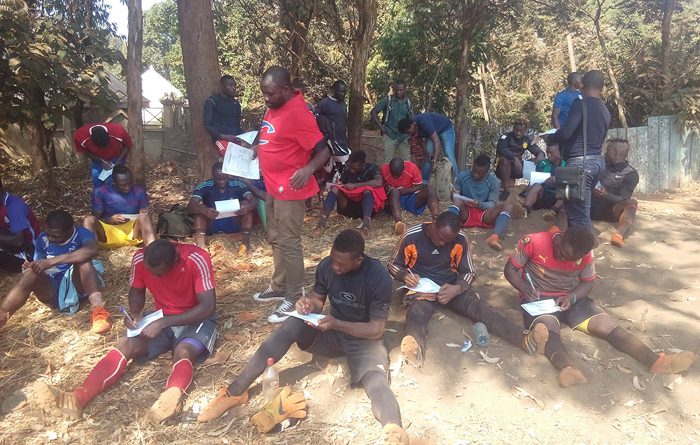 A separate report covering Asia/Oceania, involving over a thousand players from eight countries, was conducted for FIFPRO by the University of Malaysia in 2015.