Player Salary
Player story
The player waiting 10 years for unpaid salary
Cameroon-born Marc Orland Etougou suffered non-payment in 2013 from Indonesian club Persiwa Wamena. Even though the FIFA Dispute Resolution Chamber ruled in Etougou's favour in 2015, the 41-year-old has still not received his salaries.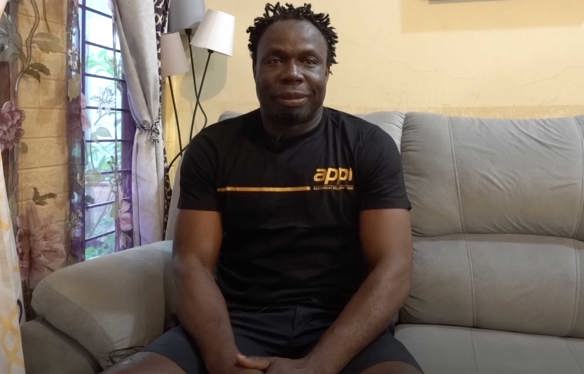 Latest case studies and player stories
Claudia van den Heiligenberg: "We need to secure basic rights for women's players"
Former AZ, Ajax and Bayern Munich player Claudia van den Heiligenberg made 97 appearances for the Netherlands. She now works for Dutch player union VVCS and recently took on the role of project coordinator for Raising Our Game Europe 2025, which is financially supported by the European Union as part of its Erasmus+ Programme.