Standard Player Contracts
Player story
David Broukal: "A minimum wage will benefit many footballers in Czechia"
FIFPRO and Czech player union CAFH are on the verge of finalising important revisions of the standard player contract and national dispute resolution committee (NDRC) in Czechia. David Broukal, a defender for SK Dynamo Ceske Budejovice, explains how the upcoming revisions would benefit him and his fellow players in the country.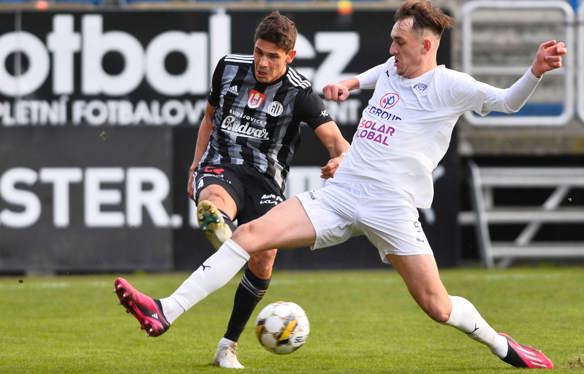 Latest case studies and player stories
Collective Bargaining
News
Costa Rica Women's World Cup collective agreement: An inspiration for Latin America and beyond
Ahead of the FIFA Women's World Cup, the Costa Rican union successfully negotiated a collective agreement on rights and duties for the women's national team similar to the one already achieved in 2014 for the men's national side.