Collective Bargaining
Player story
Sara Gama: "This collective bargaining agreement gives us more security"
Sara Gama is the captain of Italy and Juventus, and the vice president of Italian player union AIC. The 33-year-old was involved with the realisation of the collective bargaining agreement (CBA), which will come into effect this season for players in Serie A Femminile.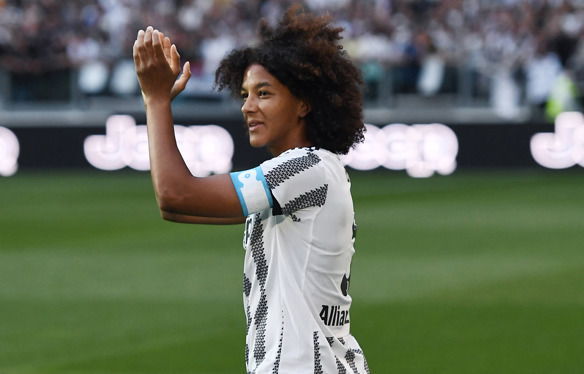 Latest case studies and player stories
The Transfer of Players
News
David Aganzo: "Transfer market is booming but shameful pressure on players must stop"
Big spending on transfers shows that football is recovering financially after the Covid-19 pandemic – but the abusive treatment of some clubs towards players has been shameful, according to FIFPRO President David Aganzo.