Player Workload
Explainer
World Cup players experiencing mental and physical fatigue, FIFPRO survey shows
The FIFA World Cup 2022: Post-Tournament Review & Player Survey combines key data about teams and players with a survey of 64 footballers who played at the tournament to gauge their reaction to the unprecedented mental and physical demands of the current season.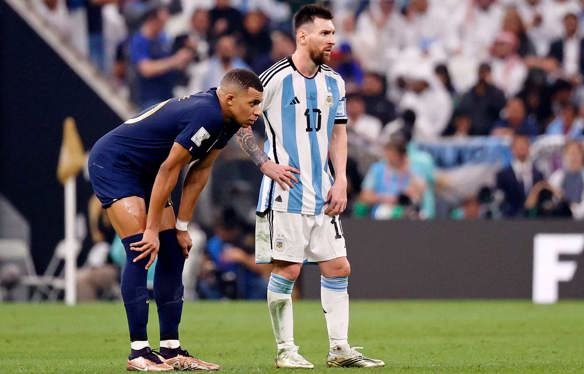 Player Salary
Player story
The player waiting 10 years for unpaid salary
Cameroon-born Marc Orland Etougou suffered non-payment in 2013 from Indonesian club Persiwa Wamena. Even though the FIFA Dispute Resolution Chamber ruled in Etougou's favour in 2015, the 41-year-old has still not received his salaries.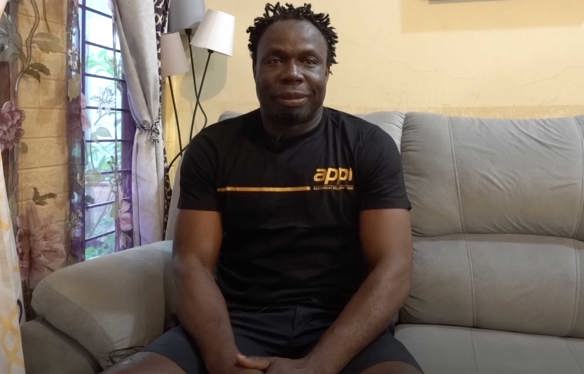 Maternity and Parental Provision
Player story
Sara Bjork Gunnarsdottir's maternity case shows all players need protection – even those at high-profile clubs
Icelandic midfielder Sara Bjork Gunnarsdottir became the first player to win a claim against a club through the FIFA Maternity Regulations. FIFPRO provided legal support to Bjork Gunnarsdottir, from explaining her rights to representing her before the FIFA Dispute Resolution Chamber.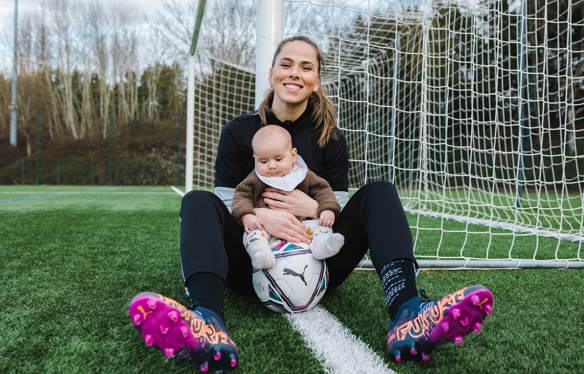 16 times in the World 11: Scaloni and Martinez discuss Lionel Messi
The gala for The Best FIFA Football Awards saw the Argentina star break the record for appearances in the FIFA FIFPRO Men's World 11. Lionel Scaloni and Emiliano Martínez discuss his long sustained presence at the highest level of football.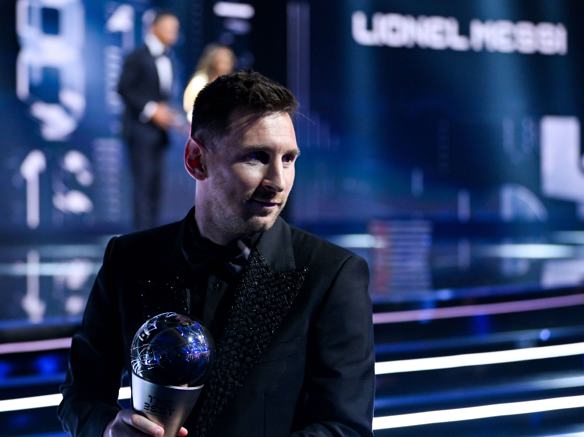 FIFA FIFPRO Women's World 11 react to winning player award
Members of the 2022 FIFA FIFPRO Women's World 11 paid tribute to their peers for voting them into the team of the year.