Across the Board: Geremie Njitap
FIFPRO introduced an 18-person board, the most diverse in the global player union's 56-year history, during its General Assembly in November 2021. Across the Board aims to profile all 18 board members.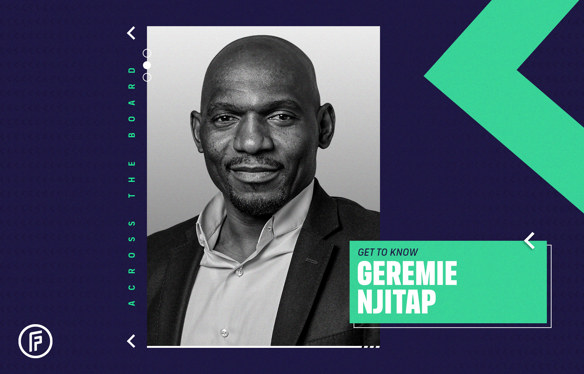 Player Workload
Explainer
New data shows 'vast' preparation gap for women's players before EURO 2022
The UEFA Women's EURO 2022 has showcased outstanding performances across the 16 competing national teams, but a new report suggests the talent of many players at the tournament has not been fully exploited because of a fragmentation of opportunities.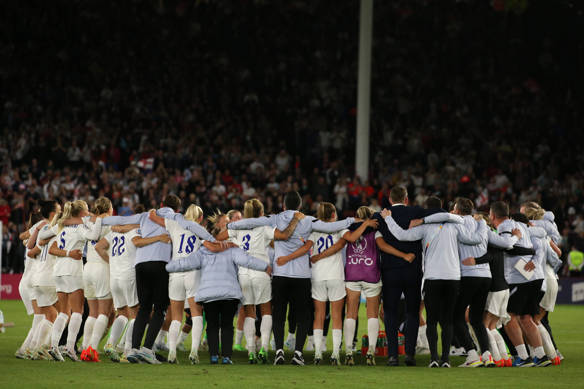 Latest explainers and statements