Maternity and Parental Provision
Player story
Sara Bjork Gunnarsdottir's maternity case shows all players need protection – even those at high-profile clubs
Icelandic midfielder Sara Bjork Gunnarsdottir became the first player to win a claim against a club through the FIFA Maternity Regulations. FIFPRO provided legal support to Bjork Gunnarsdottir, from explaining her rights to representing her before the FIFA Dispute Resolution Chamber.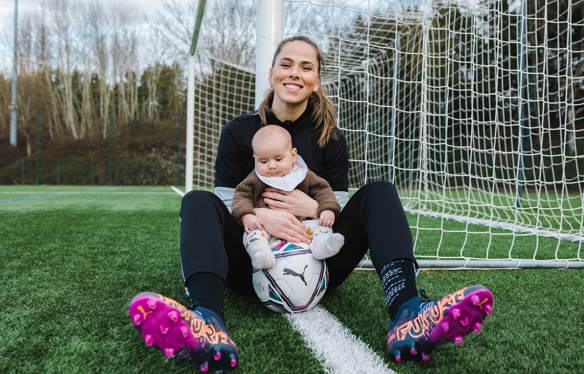 How does the World 11 voting work?
The FIFA FIFPRO Men's World 11 and FIFA FIFPRO Women's World 11 are comprised of the best footballers from around the globe – voted by the players, for the players. Since 2005, the World 11 has depicted the best footballers in each position and is the only global award decided exclusively by players.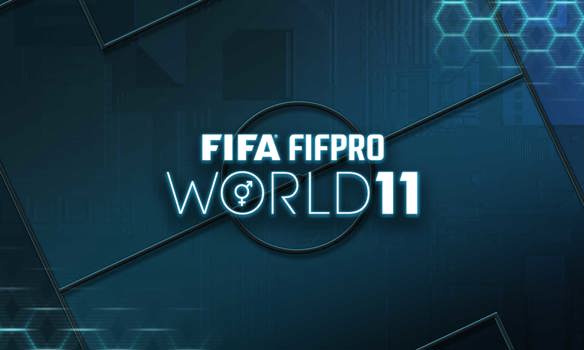 Does Raphael Varane's international retirement show players are at the limit?
It seemed like the biggest games on the international stage were still to come for 29-year-old Raphael Varane – but the Frenchman says the demands placed on elite players from football's overloaded match schedule means he can no longer continue playing for Les Bleus.