FIFPRO Africa: Coming of Age
The 16th FIFPRO Africa Congress was held in Douala, Cameroon. Teresa Calleb, former captain of the Kenyan national team, was elected to the board.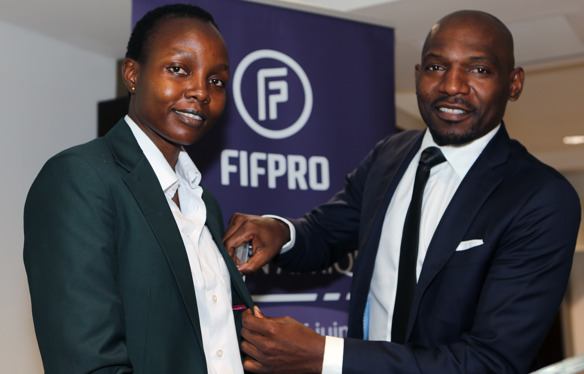 Governance and Representation
Statement
FIFPRO statement on Kenya women's national team
FIFPRO is extremely disappointed to learn that internal politics continue to bar the players of Kenya women's national team from participating in what is undoubtedly one of the most important matches in their careers.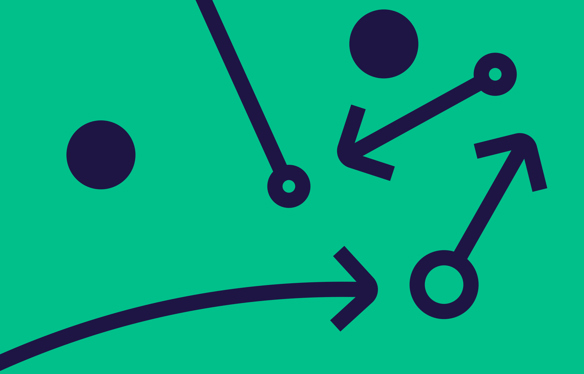 Latest explainers and statements