Global Player Council: A year of driving positive change in the football industry
FIFPRO's Global Player Council (GPC) is a platform for active players with international experience that strengthens the role of professional footballers in shaping their industry.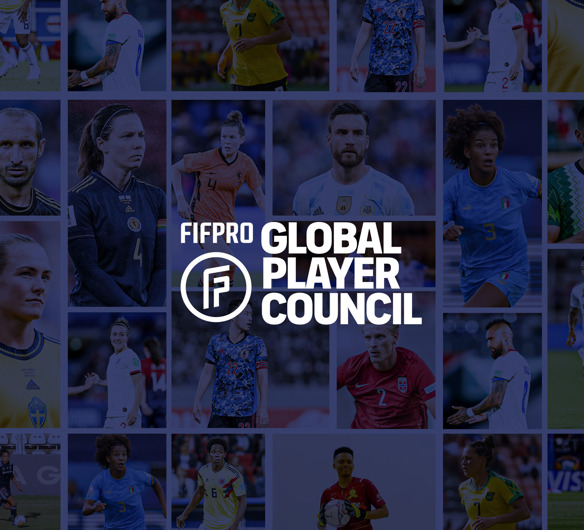 Eight reasons to join a union
Joining a player union unlocks many benefits for professional footballers. Through the power of the collective via FIFPRO's 66 member unions, men's and women's players around the world are able to stand together with one common voice – supporting each other to push for positive change in their industry.