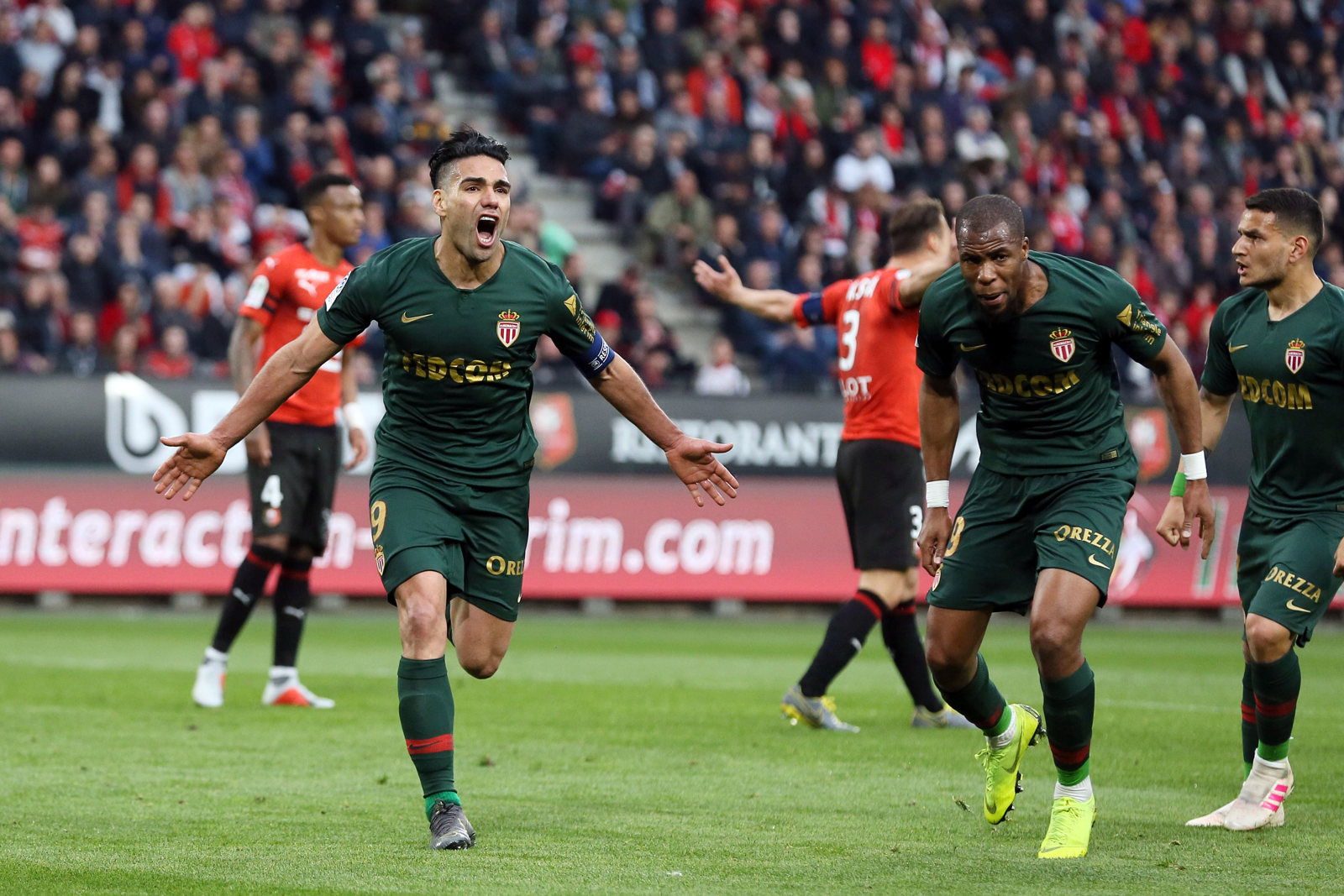 Our report – At The Limit – examines this mounting problem.
We compiled statistics of 16 players from Europe, Asia, the Americas and Africa to find out exactly how much some top footballers are playing over a 12-month period.
Some played almost 80 games and traveled more than 100.000 kilometers.
At The Limit makes a series of key recommendations to protect the health of players, and make sure they can perform at their peak.

Some remarkable facts about some of the world's top players:
Heung-Min Son (Tottenham Hotspur & South Korea) played 78 matches and travelled more than 110,00 kilometers to represent his national team.

---
Lasse Schӧne (Ajax & Denmark) had less than two weeks of vacation between the 2018 World Cup and the start of preseason training with his club

---

Ivan Rakitic (Barcelona & Croatia) played almost three-quarters of his 68 games without five days of rest in between recommended to perform at peak level and avoid injury

---

Sadio Mané (Liverpool & Senegal) played in 70 matches and travelled 100,000 kilometers to represent his national team, without the benefit of a mid-season break

---

Alisson Becker (Liverpool & Brazil) played 72 matches and travelled 80,000 kilometers to represent his national team, without the benefit of a mid-season break

---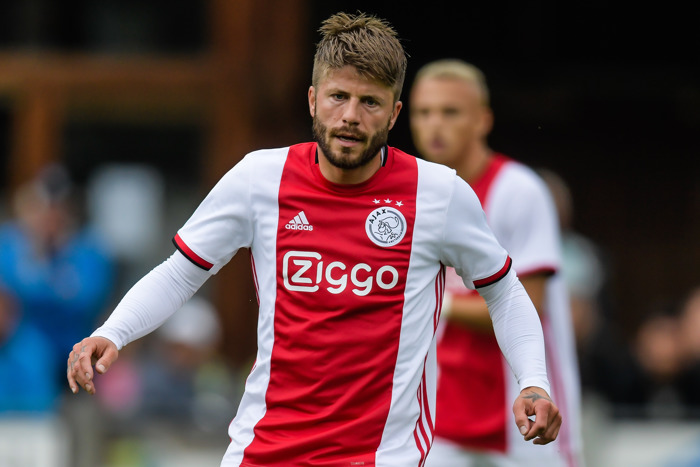 our recommendations
Introducing mandatory off-season breaks of 4 weeks, and mid-season breaks of 2 weeks

---

Limiting the amount of times per season when players have back-to-back competitive games with less than the five days of recovery time in between

---

Considering whether to impose annual match caps for each individual player to protect his health and performance

---

Developing an early warning system to monitor player match load and assist with
forward planning

---
"We don't have enough vacation. We need a change of mentality, not just by one organization but by everyone."

— by Alisson Becker (Liverpool & Brazil)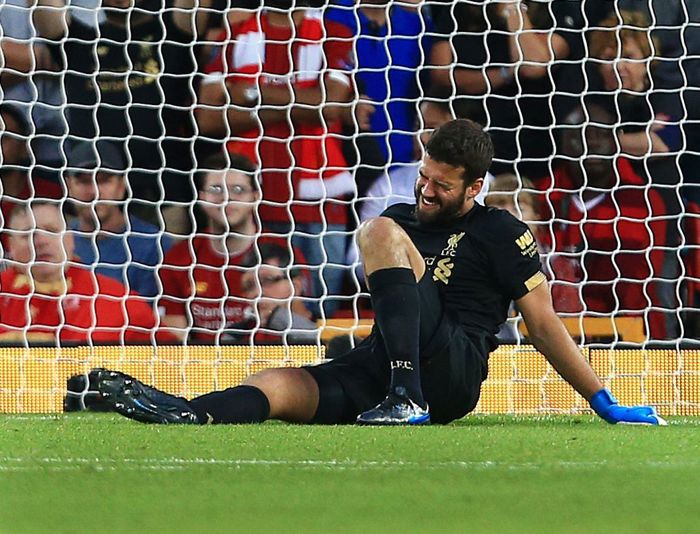 "46% of footballers who have 50 or more games say they are playing too much"

— by FIFPRO player survey, 2018
FIFPRO's recommendations are based on medical science research, including the following studies:
*Muscle injury rate in professional football is higher in matches played within 5 days since the previous match: a 14-year prospective study with more than 130,000 match observations (Hakan Bengtsson, Jan Ekstrand, Markus Walden, Martin Hagglund at Linkoping University,
2017)
*Playing too Many Matches is Negative for both Performance and Player Availability (Jan Ekstrand at Linkoping University, 2013)
*Elite football teams that do not have a winter break lose on average 303 player-days more per season to injuries than those teams that do: a comparison among 35 professional European teams (Jan Ekstrand, Armin Spreco, Michael Davison at Linkoping University, Aspetar Orthopaedic and Sports Medicine Hospital in Doha and Isokinetic Medical Group in London, 2018)