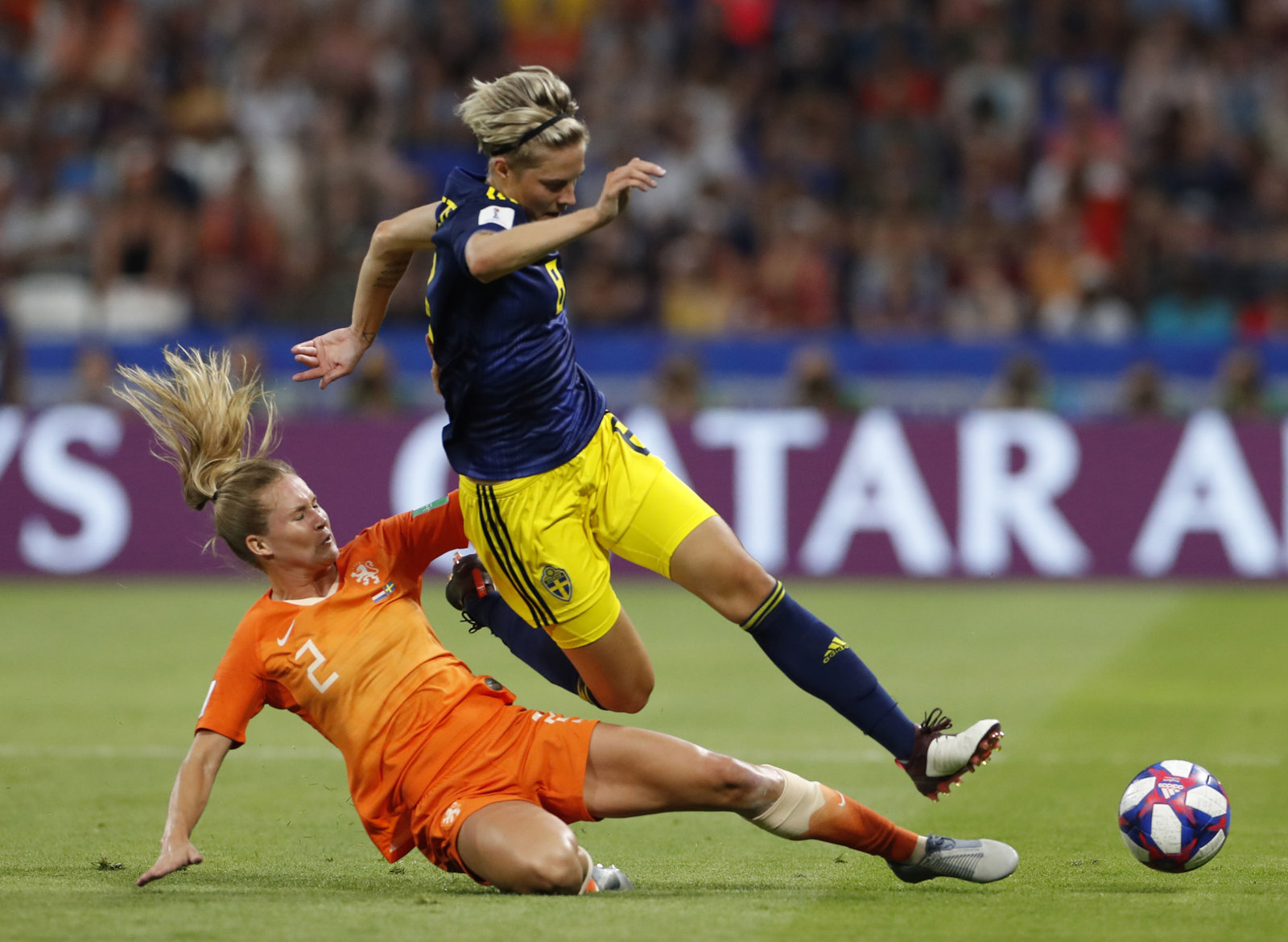 Hundreds of women footballers are leaving the game in the 20s, before they have reached their potential, according to our report based on a survey of 3,500 players

Only 9.4 percent of female players globally are aged 29 and over.

Of those still playing, 90 percent are considering ending their career earlier to find a better-paid job or start a family, among other reasons.
FIFPRO surveyed players with their national team or in the first division of national championships including those in England, France, Germany, Sweden and the United States.
The survey and report, carried out with the University of Manchester, also covers pay, tournament prize money, education, childcare, discrimination and match-fixing.
"We're moving from being grateful for just being able to play to realizing that things could and should be better."

— by Hedvig Lindahl, Sweden national team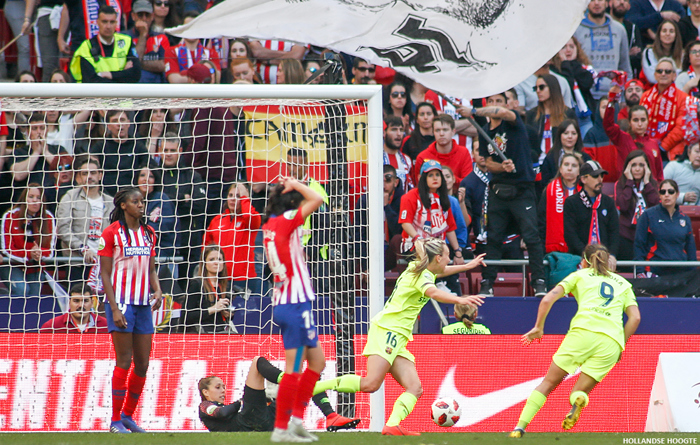 The findings serve as a platform for FIFPRO to pursue change together with national, continental and international football associations.
"We must pave the way for decent and secure jobs for women as professional footballers" wrote FIFPRO board member Caroline Jonsson, a former World Cup goalkeeper with Sweden, wrote with general secretary Theo van Seggelen in the introduction to the report.
FIFPRO and our affiliated national player associations are pushing for a world in which a career in football is a viable option for women.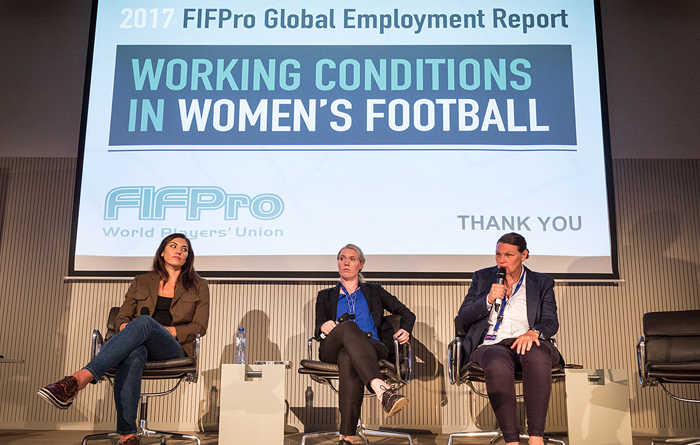 Since the report was published:
Our player associations have helped national teams negotiate better pay and conditions in Chile, Finland, Ireland, Denmark, Netherlands, New Zealand, Norway and Sweden

---

The Argentine player association has helped set up the country's first professional league, creating contracts for more than 100 players

---

FIFPRO has persuaded FIFA to celebrate the players' team of the year – the Women's World 11 -- on the same stage as the Men's World 11 at The Best gala which is televised every year

---

FIFPRO, representing our player associations, is talking with FIFA about mapping the future of the women's game

---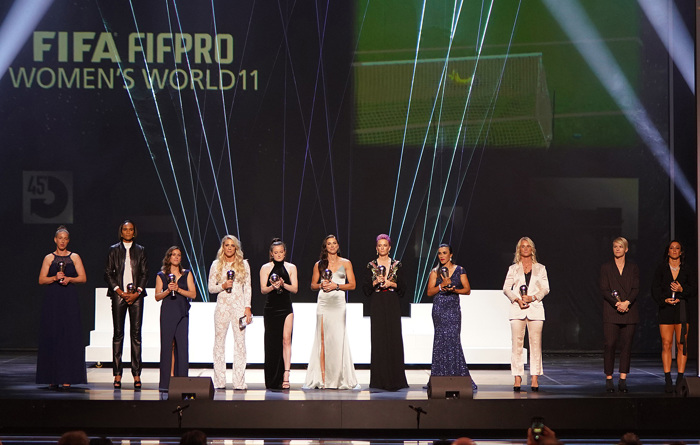 "It's great for the women's World 11 to be on the same stage as the men this year"

— by Alex Morgan, Women's World 11, 2019