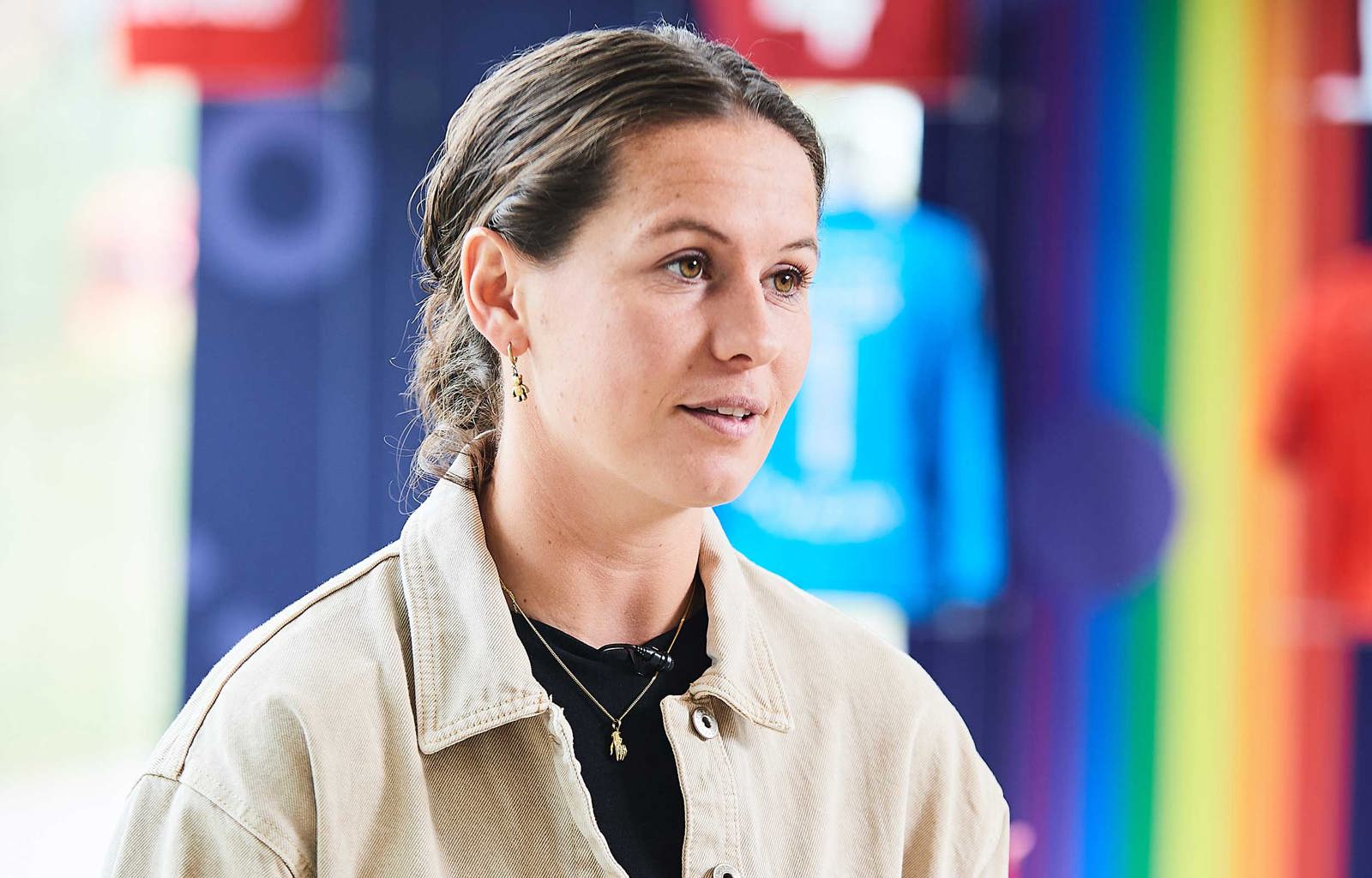 {0} min. reading time
Merel van Dongen is preparing for her third Women's World Cup with the Netherlands


Reflects on player conditions at global finals eight years ago and strides made through collective action ahead of 2023 edition of tournament


30-year-old defender talks about her passion for equality and need for parity in World Cup qualifying conditions across the globe
Preparing for her third FIFA Women's World Cup, Merel van Dongen has witnessed significant changes in player conditions at the global finals.
The defender, 30, goes into the 2023 edition of the tournament with the knowledge that her Netherlands team-mates, and players from 31 other competing countries, will enjoy equal regulations and conditions, fair redistribution of prize money, and a pathway to equal prize money.
Ahead of Australia/New Zealand 2023, FIFA pledged a total package of $152m – three times more than at the previous edition in France four years ago and over 10 times more than the amount offered at Canada 2015, Van Dongen's debut global finals.
It is the direct result of the largest piece of collective action ever undertaken in women's football by FIFPRO, its member unions, and over 150 international footballers from 25 countries who co-signed a letter to FIFA President Gianni Infantino calling for improved measures.
"In 2015 things were very different," said Van Dongen, looking back at her first time at the global finals when she was 22. "When we look back to where we were in 2015 and compare it to where we are today, it's incredible.
"We've been making huge steps and if we keep growing women's football like this, then who knows where it can end up?"
While significant strides have indeed been made, there is still considerable room for improvement when it comes to conditions of the women's game, in particular international football. A recent FIFPRO player survey and report highlighted the fragmented nature of Women's World Cup qualifying, illustrating vastly different pathways and conditions for players competing at the highest level in their confederations.
Based on the findings, FIFPRO is calling for minimum standards and for Women's World Cup qualification to be a standalone process to provide the world's best footballers with more opportunities to play and perform to their full potential.
"With the conditions for qualifying, it's important that there's no inequality in the game – whether that's men's or women's football," said Van Dongen, who competed in UEFA qualifying; the only confederation to provide a standalone qualification process for Australia/New Zealand 2023.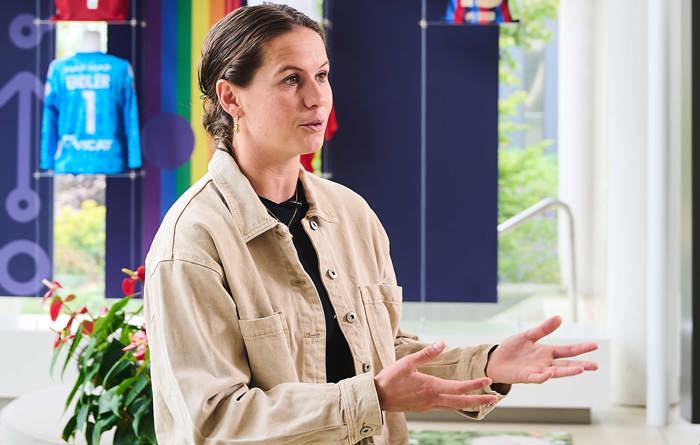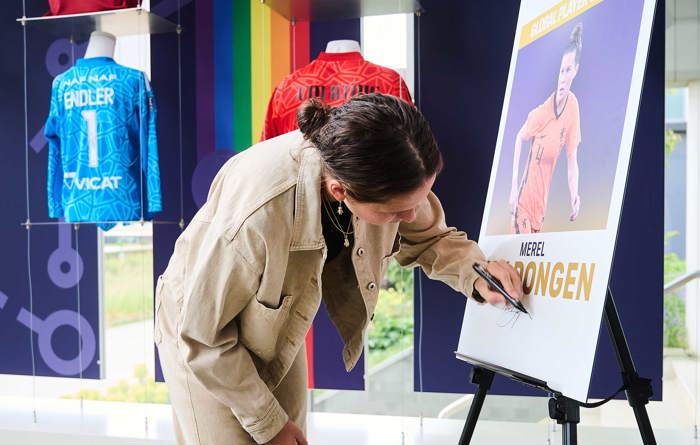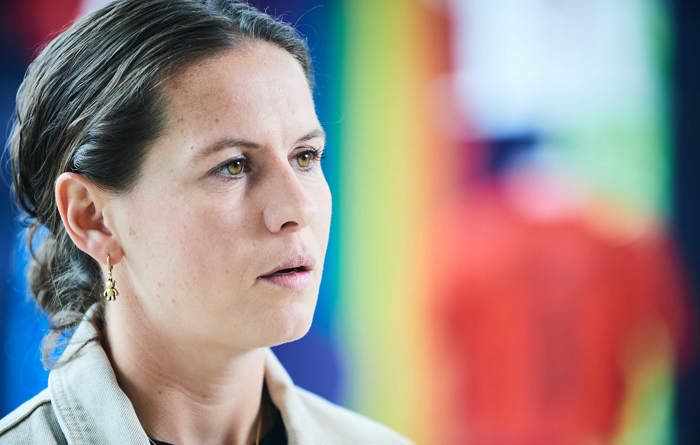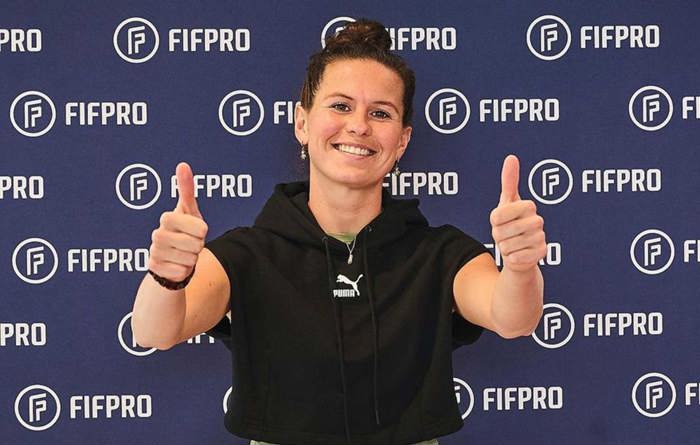 "There needs to be equality across the board when it comes to travelling conditions, quality of hotels, recovery days, how many games are played in a 10-day window.
"Some countries embark on international duty two weeks before a big game; they stay in amazing hotels, they have these great flights, have plenty of time to acclimatise. And, in contrast, there are teams not enjoying those same conditions.
"It's important for us to be open about the current qualifying conditions, so that we can truly have the best teams at the World Cup – not because they are better prepared, but because they are great at football. As players, that's what we want in the end." A former Ajax and Real Betis defender, Van Dongen now plys her trade at Liga F side Atletico Madrid. The Dutch international is a member of FIFPRO's Global Player Council, made up of 34 men's and women's players with international experience that use their voice to help shape their industry.
The council assists FIFPRO and its 66 affiliated national player associations to represent footballers in negotiations on matters such as the international match calendar, employment standards, the use of personal data, social media abuse, and more.
Van Dongen's underlying motivation for being on the council is her relentless pursuit of equality. "It's what really makes my heart beat," she said. "Equality is something I'm passionate about and it's inspiring to be part of this council and push towards achieving it.
"Women's football is growing so much – and it's even more important when a sport is growing that we strive for that equality and improve conditions. Women's players deserve more than what we're getting currently and it's something we have to fight for in the end. We can achieve great things when we all work together."