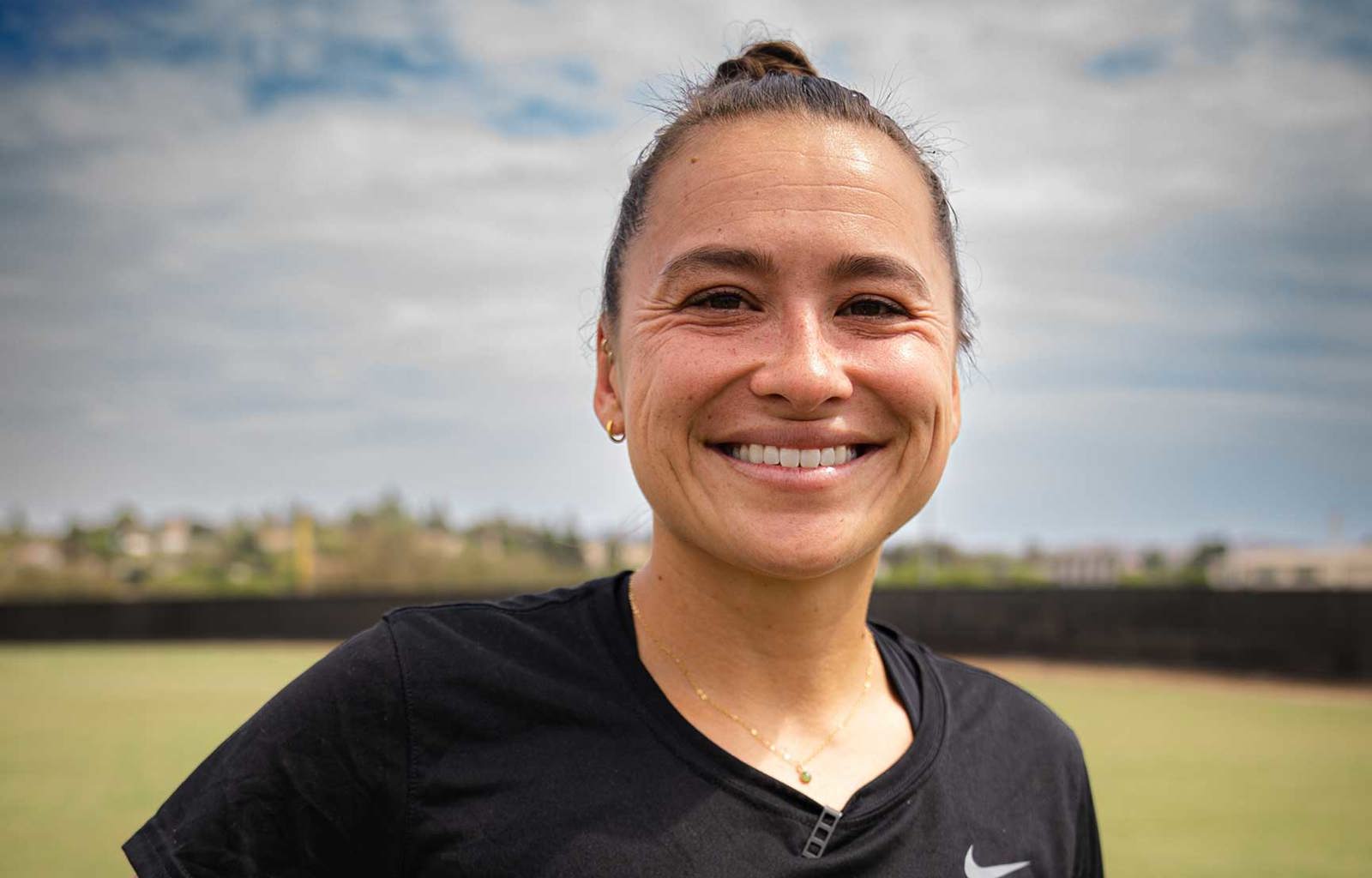 {0} min. reading time
Ali Riley is a member of FIFPRO's Global Player Council


Defender will provide a voice on an array of industry issues along with 29 other active men's and women's players


"I joined the Global Player Council because I want to make a difference," says New Zealand skipper
Captain of her club, captain of her country – Ali Riley is a leader.
A four-time FIFA Women's World Cup participant, Riley is set to don the captain's armband on home soil for the Football Ferns next year when New Zealand co-host the global finals.
Riley's unmistakable influence, however, stretches far behind the pitch.
As a member of FIFPRO's Global Player Council, the Angel City defender will help voice a plethora of issues that players worldwide are faced with in the wider football industry.
"It's a huge honour to be joining the Global Player Council," said Riley, who is nearing 150 senior international caps.
"I hope to be able to use my long experience as a professional player and an international to make a big difference. That's why I play and that's what motivates me, to make an impact in the world."
FIFPRO's Global Player Council features 29 active men's and women's footballers with international playing experience, offering a platform to discuss and influence global regulations, trends and the strategic development of football worldwide.
Currently plying her trade with NWSL giants Angel City, Riley aims to use her platform to help other players across the globe.
"I joined the Global Player Council because I want to make a difference. I want to use my platform, my voice, and my experience to help those who don't have the same opportunity," said Riley.
"The players are the ones who are having the experiences. So, it's important that we get the feedback and information from the players themselves – because we're the ones living it, and we want to make it the best experience possible."