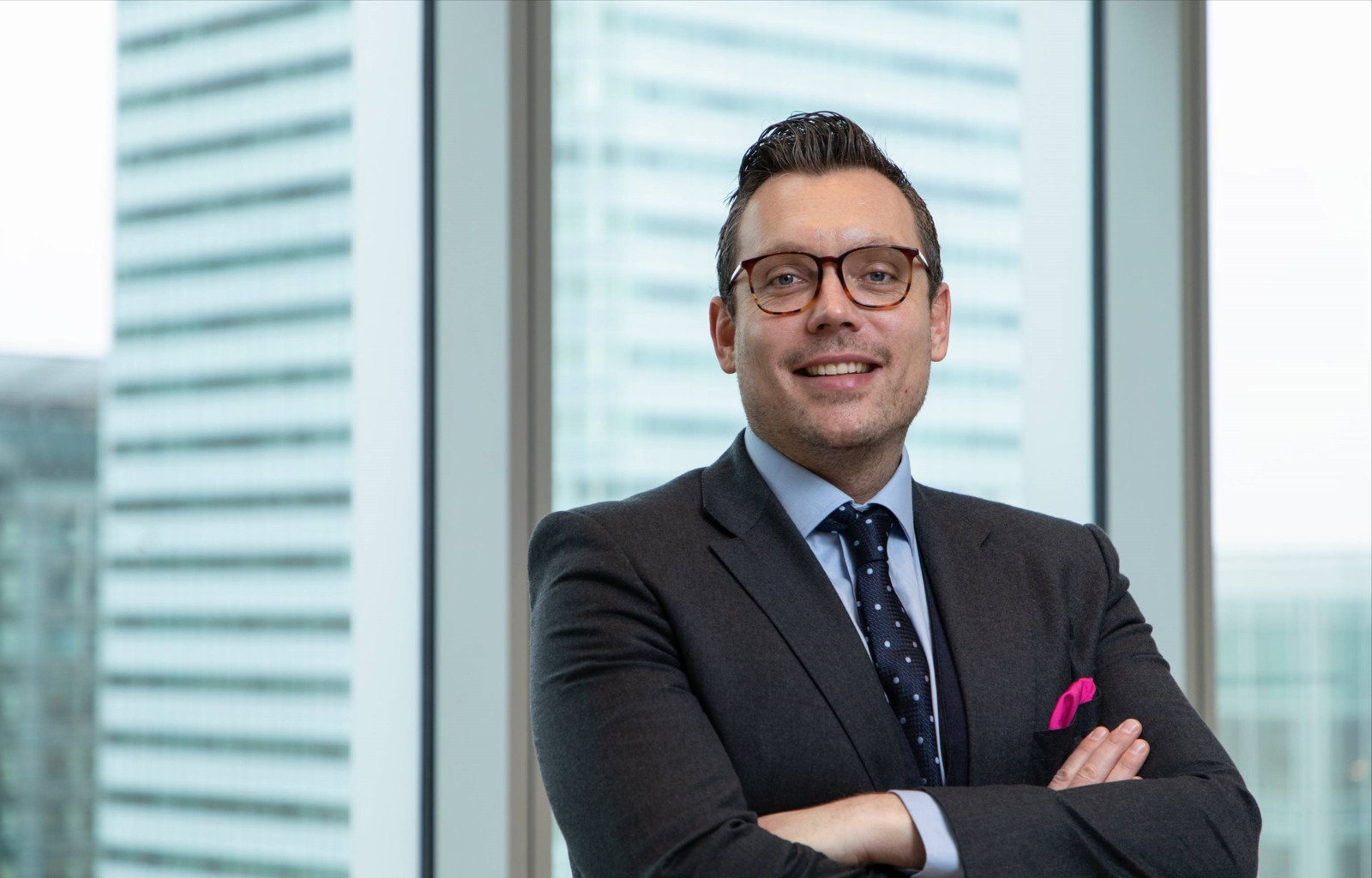 {0} min. reading time
Scott Ward has succesfully transitioned from Luton Town footballer to personal development adviser
He says 'huge concern' that 67% of active players in FIFPRO survey are unsure of second career path
Many players are told how to "eat, sleep, act" and fearful about participating in activities outside football
When Scott Ward's football career ended prematurely, he found himself without any clue on what to do next. He had one A-level qualification (in Leisure and Tourism) and no idea of where to turn for support.
After a period of unemployment and casual jobs, the former Luton Town player enrolled on an MBA at Warwick Business School. His thesis – about career transition in athletes and beyond– has led to a career on helping footballers and others with personal development and wellbeing.
He now is a partner of global innovation consultancy Ayming, working in People, Performance and Development. In his job, he advises footballers, agencies, among other people.
FIFPRO spoke to Ward about his career and his views on the FIFPRO survey that found 67 percent of players are unsure of what to do after football. How did your football career play out?
I made my debut at 18 for Luton saving a penalty with my first touch against Brentford but my career was disrupted by injuries: my body had other ideas. I was looking for another club and had a period of unemployment. I managed to play for various other clubs including Coventry City and Crawley Town.
What did you do next?
I was under huge personal pressure. There was no real support network. My parents had not been through that kind of situation and two of my brothers – Darren and Elliot – who were playing at the top of the game weren't really in a position to talk about it. I had to get a job, I collected waste for recycling for a while. Inside I was in pieces, my pride was broken. I had lost the perceived social status that I had been known by for years.
How did you end up doing a degree?
I wanted to create the right foundations for my career and that's when I started to do my studies at Warwick. It was not cheap – 36,000 pounds over three years. I had help from the (English player union) PFA to get it moving and I had to fund the majority of it myself. For the first 6 months it was very scary, the other students were saying phrases I had not heard of. But practically and emotionally I had the experience that would set me apart. Tell us about your thesis on football
It was about career transition and social expectation in athletes and people beyond sport. I found that most players – 83 percent - were fearful in participating in activities outside football. As footballers we are told how to eat, how to sleep, how to act. From the age of 16 to 23, those are the years that shape you as a person and that's when you are put in a bubble. You're living on this island. The ecosystem you are in doesn't want you to participate in things outside football. You miss out on the social growth exposure that supports your decision making process in life.
What is the best way to assist players?
We have to help them feel more empowered, and explore what excites them away from the sport. It's a huge concern that 67 percent of players don't know what they want to do next. It exposes a lack of understanding of what is possible. We need to show them what their life could look like during and after football. It's not just about showing them that academic qualifications are useful, but about developing them as individuals and not just as footballers.
Are today's players more confident?
It's encouraging to see the England players speak more freely about issues outside football, but the cultural and social side of football is not so far removed from when I retired in 2007. We work in sport with huge financial upside but with that comes short-termism. Conversationally, the attitude has changed on mental health but many of the players and coaches I have been working with are still just as scared.