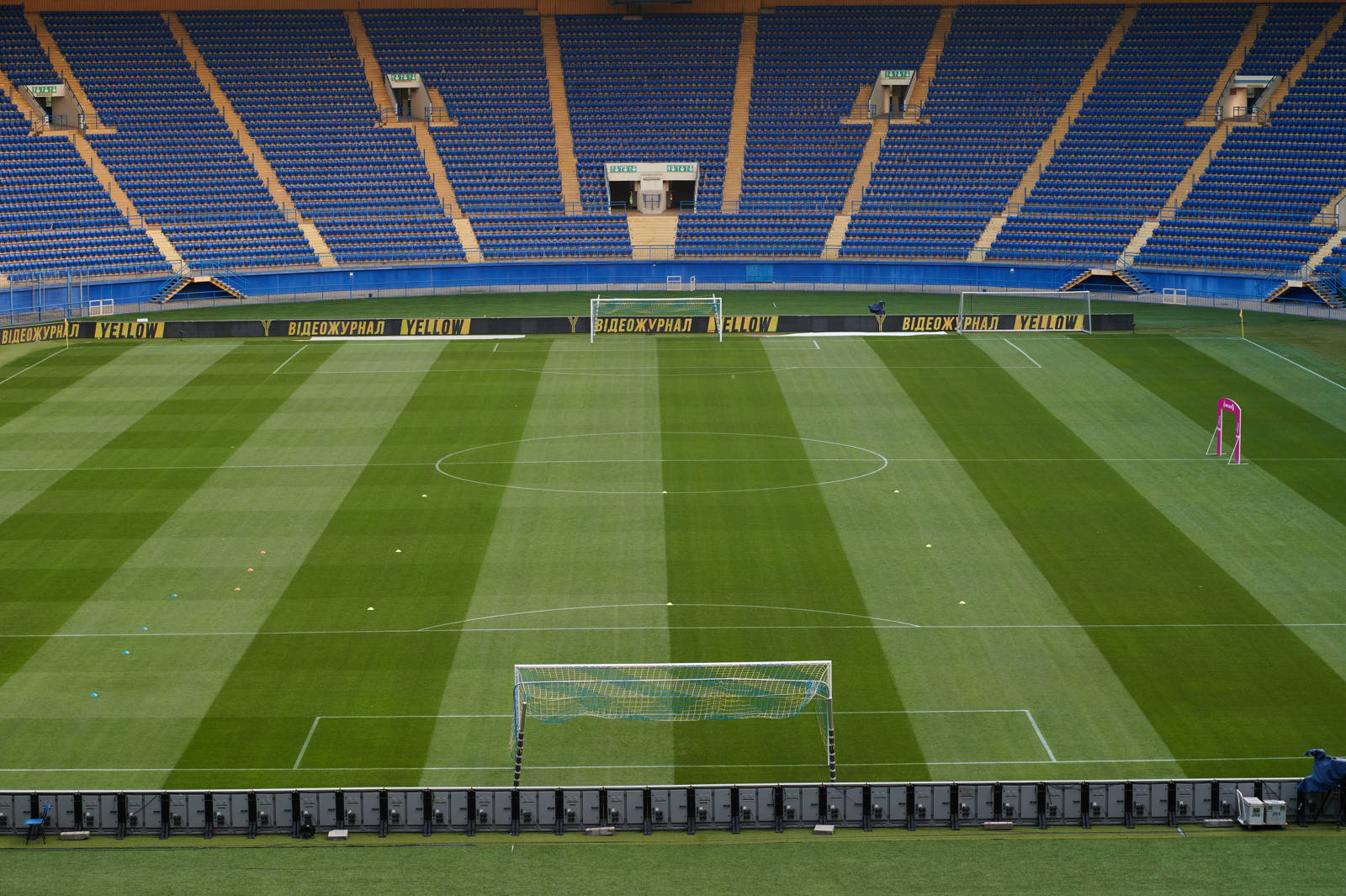 A new 'Mind the Gap' survey found 67 percent of footballers are not sure of their career path after football. Here is what you need to know about the research and findings.
Who were the players surveyed?
The survey was completed by 282 active and retired men and women footballers from 33 countries around the world. Some 78 percent of respondents were men, 68 percent were still active and 45 percent played for their national team.
Are the results surprising?
The number of players who are not sure of their career path – 67 percent - is surprisingly high and suggests two out of three professional footballers, for whatever reason, have not devoted much time to career planning in their 20s and 30s even though they all know their football career will eventually come to an end.
Another notable statistic is that 54 percent of all players did not receive any assistance with career planning. Career transition can be a challenging time mentally for some players and FIFPRO strongly believes more resources need to be invested by the football industry to preparing them for this important point in their lives.
Why did you do this survey?
The survey is part of the Mind the Gap campaign is a program designed to raise awareness about career transition and help player associations guide footballers and other athletes in their personal development.
The campaign has been led by FIFPRO and is co-funded by the Erasmus+ program of the European Union. The steering group includes experts from football, rugby and Olympic sports.
What is the scope of the campaign?
In an initial report written by Brussels University researchers they provided an overview of player development areas, ranging from education and development to financial literacy and wellbeing.
In 2019, with funding from the campaign, five new personal development managers (PDMs) were hired by player unions in Cyprus, Finland, Greece, Ireland and Sweden.
A second report last year defined a roadmap for PDMs to embed their work in player associations.
Who has endorsed the campaign?
Players including Italy captain Giorgio Chiellini, Argentine defender Fabricio Coloccini and former Premier League goalkeeper Peter Enckelman are among those to have backed the campaign and spoken about the benefits of personal development.
It has also been endorsed by leading academics including Professor David Lavallee at the University of Abertay in Scotland and athletes from other sports including former Dutch cyclists Iris Slappendel.
How can football do more to help players?
Players get most help with personal development from player associations, according to the survey. Some of FIFPRO's affiliated member player associations have deep experience and knowledge in this area and have helped hundreds of footballers find a new career path.
However, many smaller player associations do not have the resources to carry out this work.
FIFPRO believes that it is the responsibility of all of the football industry to assist players whose formative years are often disrupted by commitments to their club and national team. In Australia, Denmark and England, for example, clubs, leagues and federations help to fund player development programs by national player associations.
This is a model which FIFPRO would encourage other countries to follow.