Demitrius Omphroy: "I was always more than just a footballer"
California-born Demitrius Omphroy (33) was on the verge of signing for Sporting Lisbon when a medical issue prompted him to return to USA. Despite being diagnosed with multiple sclerosis (MS), he played for Toronto FC in the Major League Soccer and was capped by the Philippines. He retired early into his career and now works as an artist.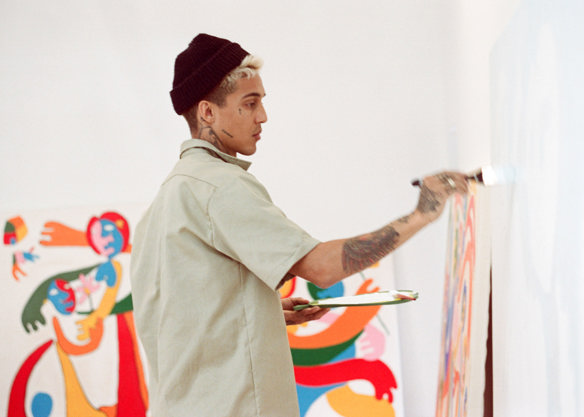 Craig Beattie's journey from player to PFA Scotland
Former Scotland international Craig Beattie is a Player Relations Officer at PFA Scotland. The ex-Celtic and Hearts striker recounts his journey from the pitch to the union, and recalls the moment that inspired him to join a union.