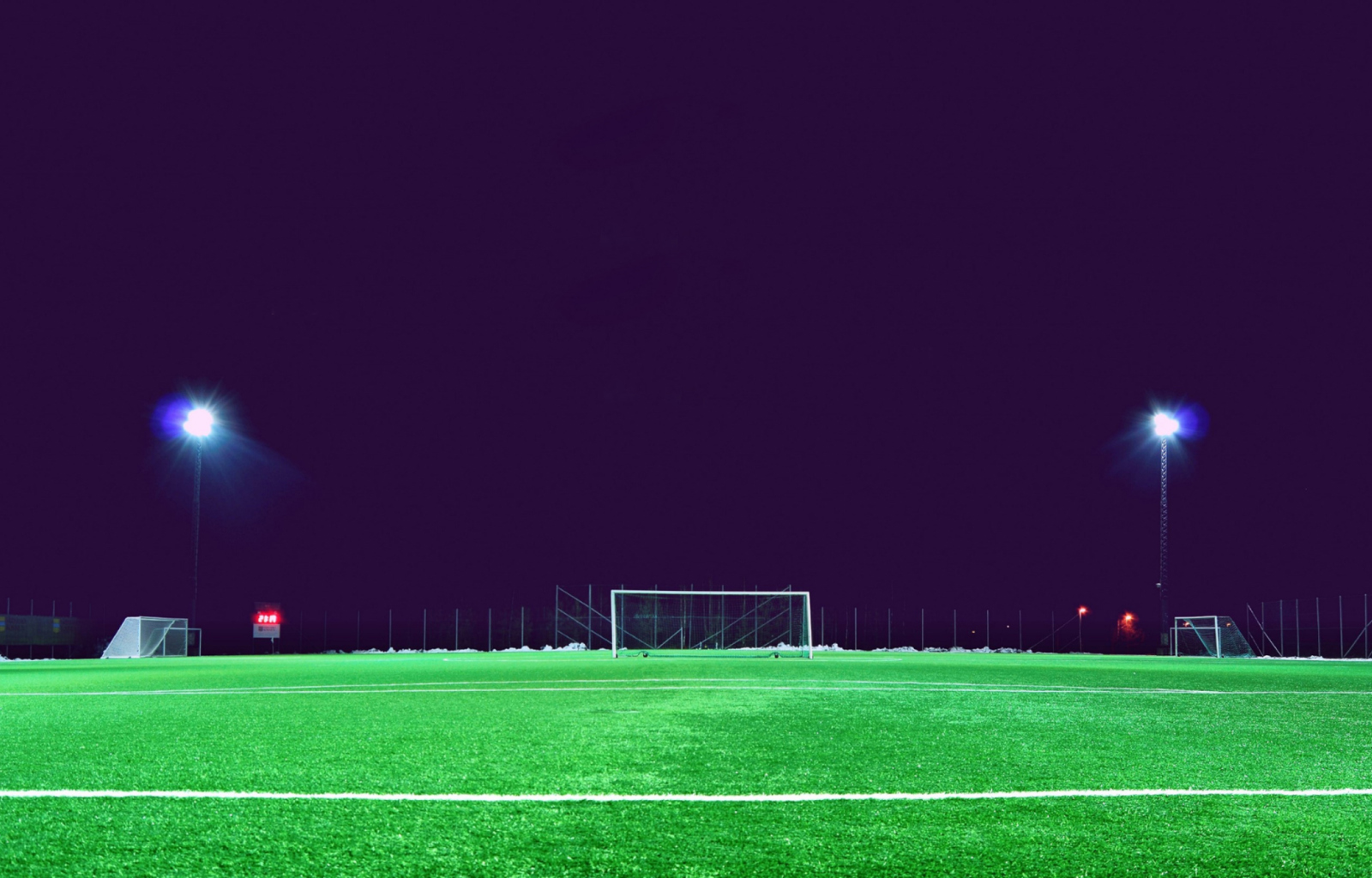 {0} min. reading time
Two out of three professional footballers are not sure what they will do when they stop playing
Brussels University surveyed 282 footballers in 33 countries as part of the 'Mind the Gap' campaign
FIFPRO's Jonas Baer-Hoffmann says findings are a 'wake-up call' to the industry to assist young players
Some 67 percent of professional footballers are not sure what they will do when they stop playing, according to a FIFPRO survey.
While 49 percent said they have "an idea" or "a few interests" that they might pursue, 18 percent said they did not know, the survey found. Only 33 percent said they were "confident"  about their career path when they stop playing.
The findings are part of the "Mind the Gap" campaign that aims to help player unions provide support with their personal development. The survey, carried out by Brussels University researchers, questioned 282 active and retired men and women players in 33 countries.
Some 70 percent of players who have received help with planning for a new career were assisted by their player association, the survey found. Other organizations that helped with preparation included clubs (21 percent), educational institutions (19 percent) and federations (7 percent).
"This data is a wake-up call to the football industry"

— by Jonas Baer-Hoffmann, FIFPRO General Secretary
FIFPRO's General Secretary Jonas Baer-Hoffmann said: "This data is a wake-up call to the football industry and shows that we need to do more to assist young men and women to prepare for the moment when they stop playing.
"They make great sacrifices in their childhood and during their early 20s to become professional footballers and the industry needs to do more to help them with what comes afterwards. This is about not just their financial future but their mental health and wellbeing."
In some countries, such as in Australia, Denmark and England, there are collective agreements between player unions, leagues and federations through which a percentage of the game's revenue is allocated to unions for the purpose of player development and support.
"Many of our players associations are already doing fantastic work in this area but personal development requires a lot of resources and it's up to all stakeholders to work together and contribute." Over the last two years, the "Mind the Gap" campaign, co-funded by the European Union's Erasmus+ program, has allocated funding to appoint five new player development managers at player unions in Cyprus, Finland, Greece, Ireland and Sweden to assist footballers with life off the pitch.
In the survey, 34 percent of former players began preparing for a new career one to three years before they stopped playing. 19 percent started at the beginning of their football career and 12 percent after an injury. For 46 percent the end of their careers came unexpectedly, through injury or another reason.
The support provided to players during their career included study opportunities (45 percent), individual coaching (28 percent), workshops (24 percent) and CV building (18 percent).
But 54 percent of all players did not receive any assistance with second-career planning, the survey found. Of those who did not get help, 34 percent said support was unavailable, 18 percent said they did not know they could get help, and 14 percent "did not want to think about" life after football.
Former players indicated motivation, lack of long-term perspective and a lack of financial resources as some of the most important barriers to forward planning. Active players reported time constraints and lack of support, among other factors.