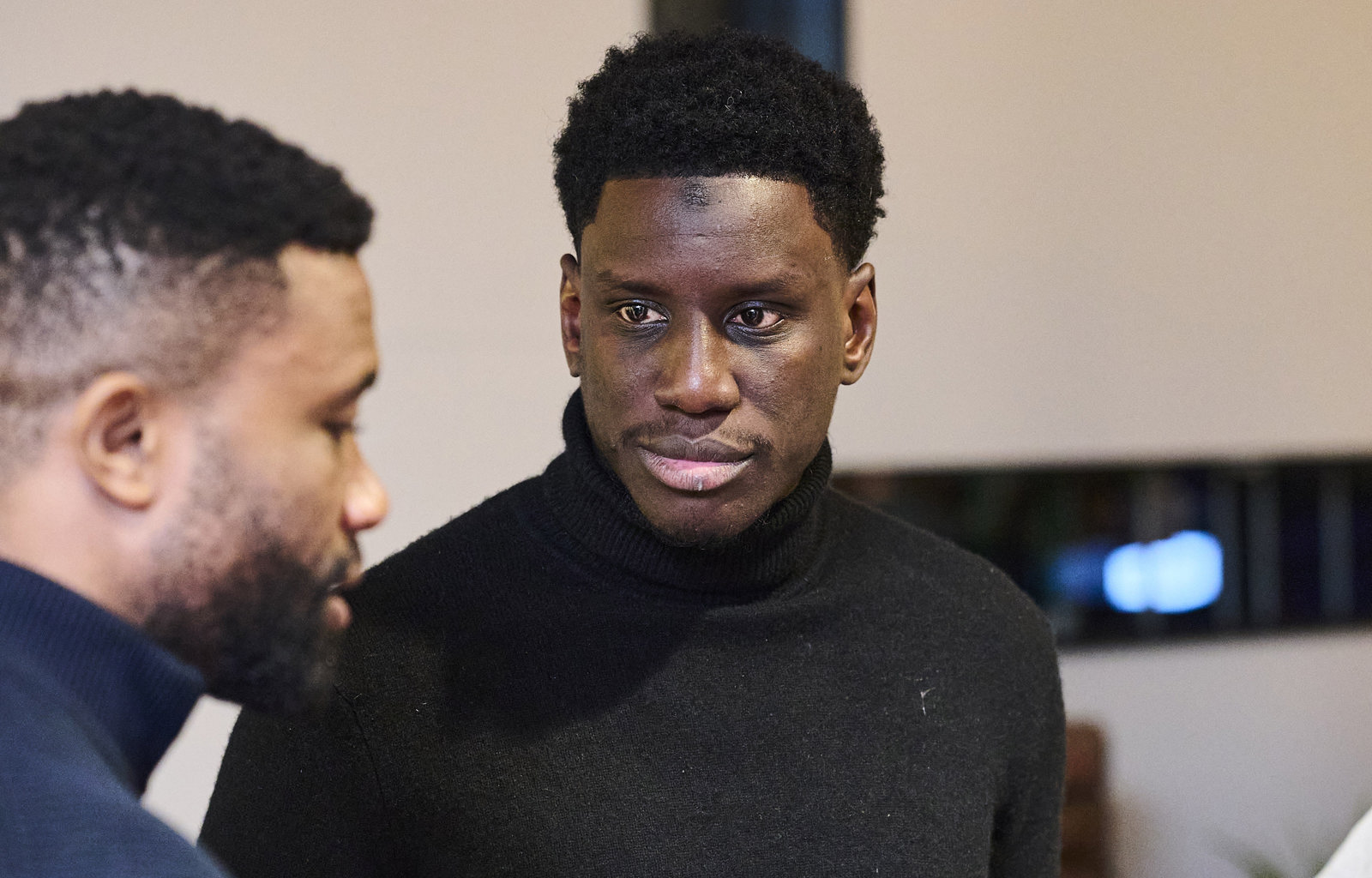 {0} min. reading time
Demba Ba is part of the UEFA Executive Master for International Players


Fellow course mates include Veronica Boquete, Nigel de Jong and Sami Khedira


Former Senegal striker discusses importance of education after football
Demba Ba has certainly been active after hanging up his boots.
The former West Ham United, Newcastle United and Chelsea striker has moved into club ownership since retiring in 2021, purchasing Senegalese Ligue 2 side Amitie FC, based in the country's third largest city.
As well as being a club owner, Ba is also focusing on his education.
The two-time Turkish Super Lig champion is currently part of the UEFA Executive Master for International Players (MIP).
"There is a whole life after football and when you finish, you want to do something," said Ba, speaking on a visit to FIFPRO House to learn more about the importance of player unions as part of the MIP.
"Most football players didn't get those diplomas that [other] people have, so it's really important to participate in these courses, to have that theoretical approach and to have that diploma that will help enter organisations later."
The academic programme equips players with essential professional skills to help them transition to a second career within football organisations.
Ba's fellow scholars include the likes of Veronia Boquete, Nigel de Jong and Sami Khedira.
"When I read about it, I thought it would be a good thing to participate in," he said. "This course is all about management and it gives you an insight and overview of what football is made of.
"And wanting to go into management later, I think it's a good one to be part of."