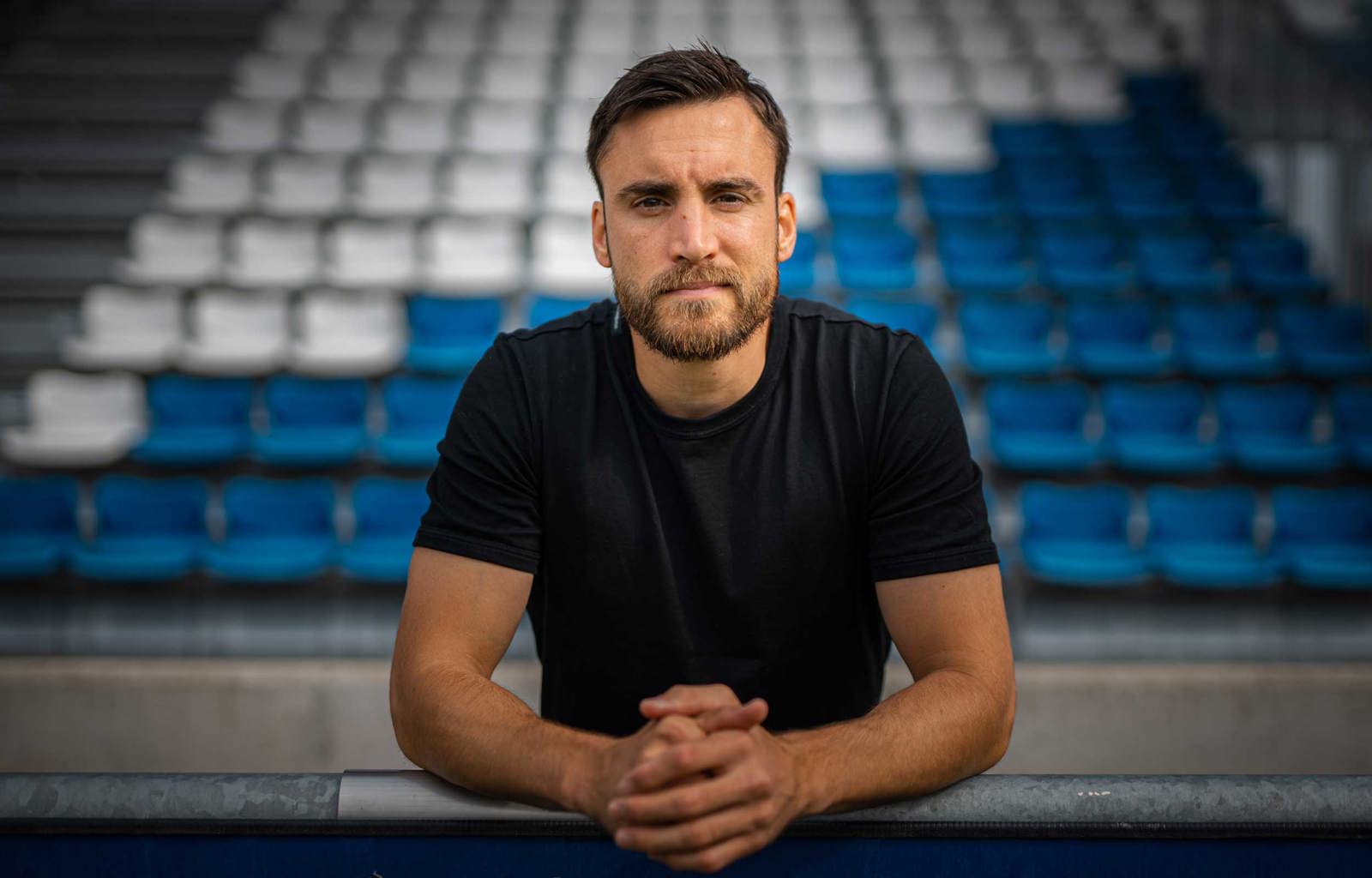 {0} min. reading time
Nicolas Tagliafico is one of 34 international players on FIFPRO's Global Player Council


The council gives players a voice to help shape the current game


"What we're doing is for the good of the players," says Argentina World Cup winner
The Global Player Council (GPC) is committed to helping footballers across the globe, says Argentina World Cup winner Nicolas Tagliafico.
The defender is part of a 34-strong council of men's and women's players with international experience and demonstrated leadership qualities, including Lucy Bronze, Giorgio Chiellini, Saki Kumagai and Arturo Vidal.
The council assists FIFPRO and its 66 affiliated national player associations to represent footballers in negotiations about global issues that directly affect them. This includes the international match calendar, employment standards, the use of personal data and social media abuse, and more.
"It's very important that everyone is committed, not just the people who are currently involved in FIFPRO, but also all the players – because what we're doing is for the good of the players," said Tagliafico.
"It's essential that we have opportunities to be able to talk, to be able to express ourselves, to be able to have an exchange of words that will help us, and will obviously help football."
While national player unions are the key driver of the collective voice of footballers domestically, the GPC strengthens the capacity to address cross-border issues – helping protect the interests of players and safeguarding their rights.
"It's about sending the message that [players] should know we're here to help, to try to do better for our team-mates, for our opponents and for all the players playing football nowadays," said the 30-year-old.
"I think everyone can do their bit and, nowadays, being here or being part of this will open doors to help a lot more players."