Uruguayan women's players unite in historic demand for improvements
Monday 3 July 2023 was a turning point in the history of Uruguayan women's football: around 300 players demonstrated at the headquarters of the MUFP and signed a proclamation demanding better working conditions.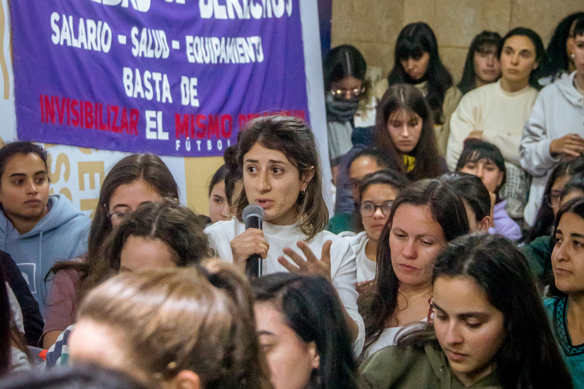 Denis Leiva: "I'm not allowed to play because of an arbitrary and unconstitutional rule"
Denis Leiva has 18 years' experience playing in different levels of the Guatemalan football pyramid. He is one of those affected by the age limit imposed by the national federation.