FIFPRO President David Aganzo: "We support the players in Panama"
FIFPRO fully supports the strike action by the football players in Panama, organized with their union AFUTPA.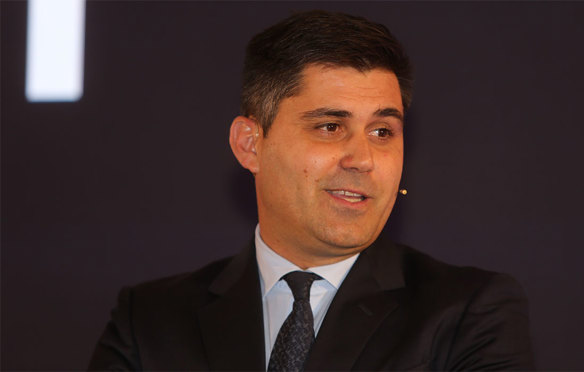 Collective Bargaining
News
How 100 American women players negotiated their first collective deal
The women players of the National Women's Soccer League in the United States recently announced their first collective agreement.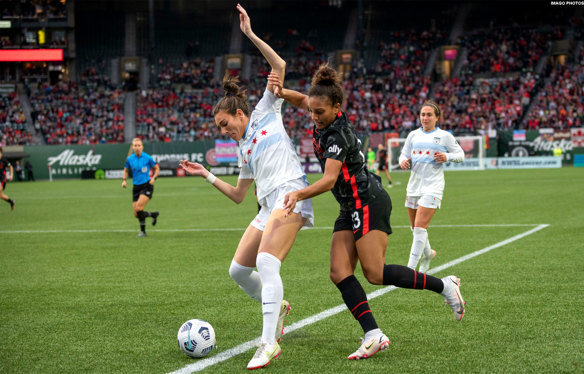 Collective Bargaining
News
Players in Australia welcome new deal about working conditions
Security, stability and a more professional working environment, those are the main accomplishments for men and women footballers in Australia enjoy with their new collective deal.