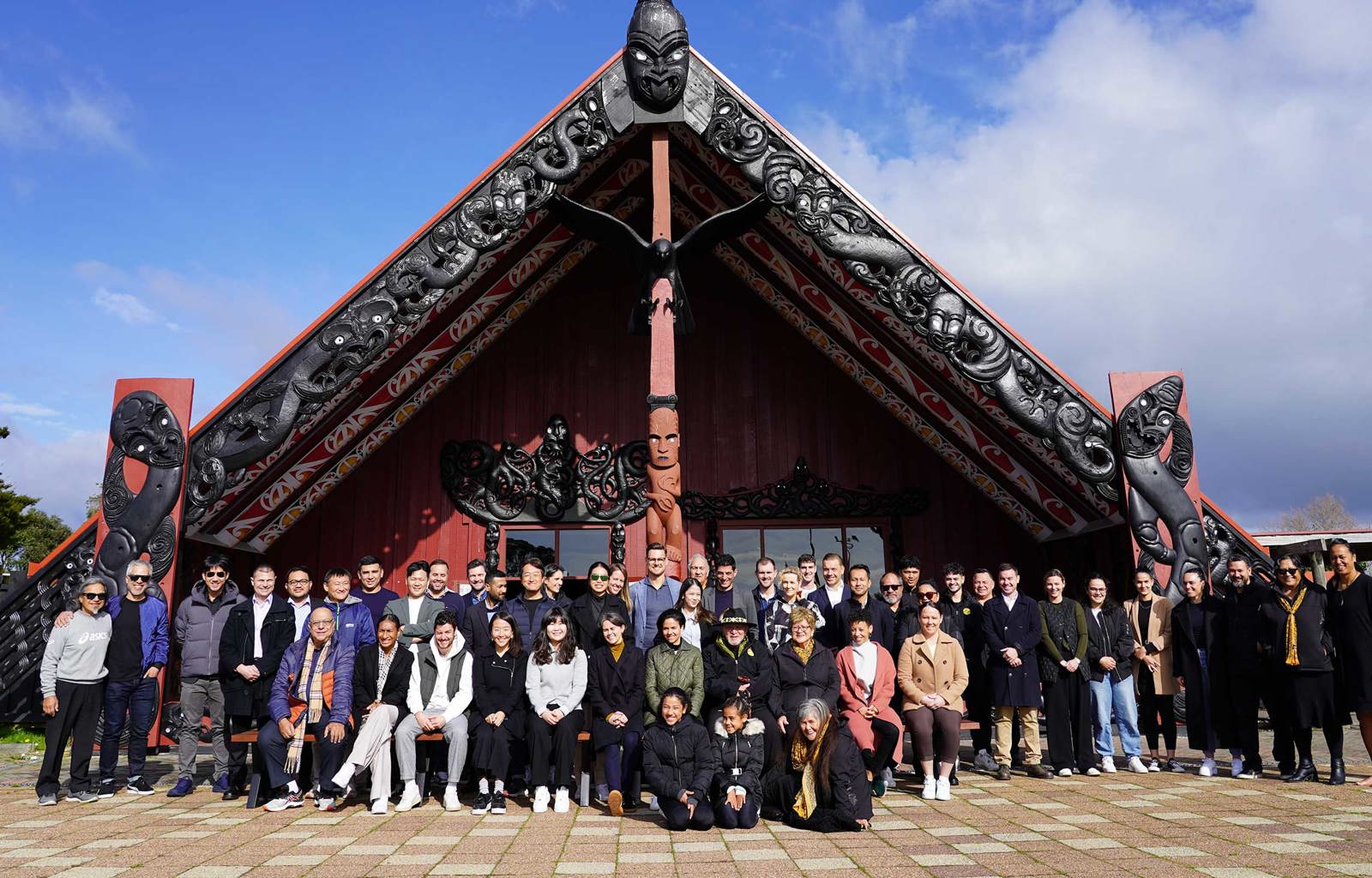 {0} min. reading time
FIFPRO Asia/Oceania held its general assembly in Auckland, New Zealand


Highlights included launch of division's 2023-2026 strategic framework and Pasifika women's player collective


FIFPRO's global women's football strategy also in focus 
Ahead of the much-anticipated FIFA Women's World Cup semi-finals, FIFPRO Asia/Oceania held its general assembly in Auckland, New Zealand, which saw the launch of the division's 2023-2026 strategic framework and a panel introducing a Pasifika women's player collective.
The framework, Power to the Players, aims to channel the unprecedented interest in football across the region, as demonstrated by the global finals in Australia/New Zealand, by positioning players at the heart of the sport. 
FIFPRO Asia/Oceania Chairman Takuya Yamazaki said: "The 2023 FIFA Women's World Cup has shone a spotlight on the immense talent and potential within Asia and Oceania, whilst also exposing the enormous challenges faced by players. Now, more than ever, it is imperative that we ensure our players are given the support and representation they deserve.
"A legacy of this transformational Women's World Cup will be stronger representation for all footballers. We plan over the next three years to build stronger unions, enhance player organising and effective relationships to deliver better outcomes for players and the game."
As well as the launch of Power to the Players, a Pasifika women's player panel was in focus with TJ Hetherington (Cook Islands), TJ Lyne-Lewis (Samoa) and Lucy Maino (Papua New Guinea) sharing their experiences as international women's players in the Pacific region.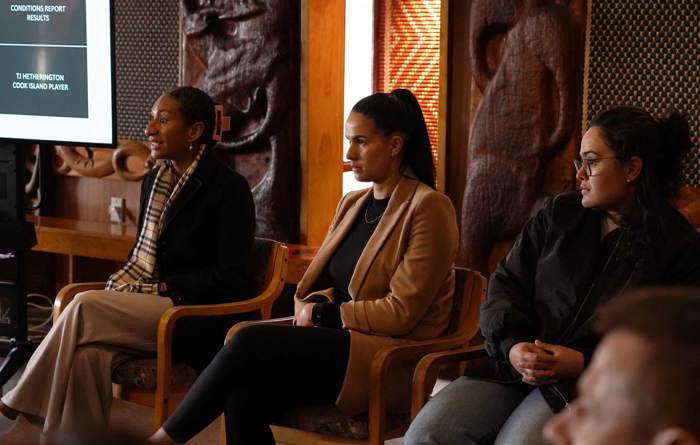 This collective is a first step for Pasifika footballers to collaborate, with NZPFA assisting with the building of the infrastructure.
"One of the things that needs to be constantly stressed is that we are not there yet," said former New Zealand international Kristy Hill, who hosted the panel. "We've had to create something that is, in my view, a bit of hybrid space because there's an urgent need to protect girls and women and support this current generation.
"We understand and know that what we have now is just a point in time, and that the right foundations and the right personnel sitting within it is the ultimate goal."
Collaboration and knowledge sharing
The first day of the FIFPRO Asia/Oceania general assembly was hosted at the marae of Ngāti Whātua Ōrākei in Tāmaki Makaurau / Auckland on Monday 14 August. Delegates were welcomed with the Māori welcome ceremony of a pōwhiri, involving whaikōrero (formal speech), waiata (singing) and kai (food).
As well as the hosting of the Pasifika women's player collective, NZPFA discussed the unique challenges of New Zealand within international football and the successes the union has had in achieving equality between the men's and women's national teams.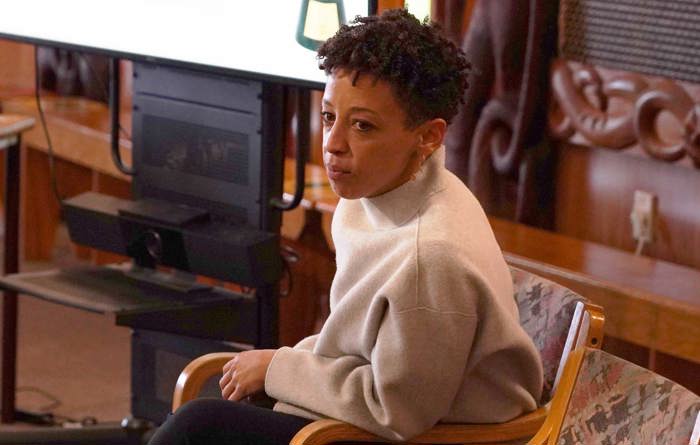 Sarah Gregorius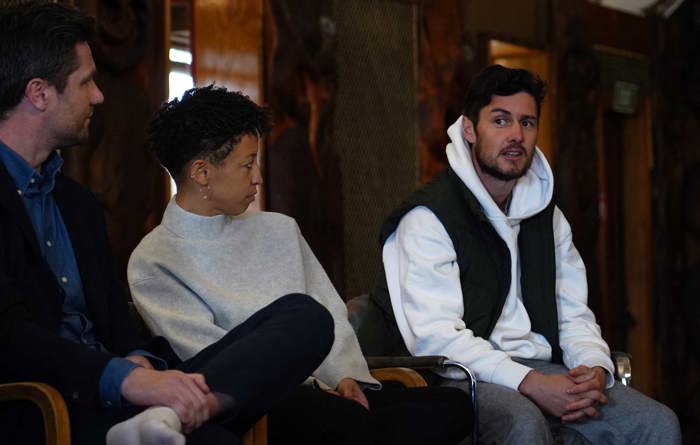 Marco Rojas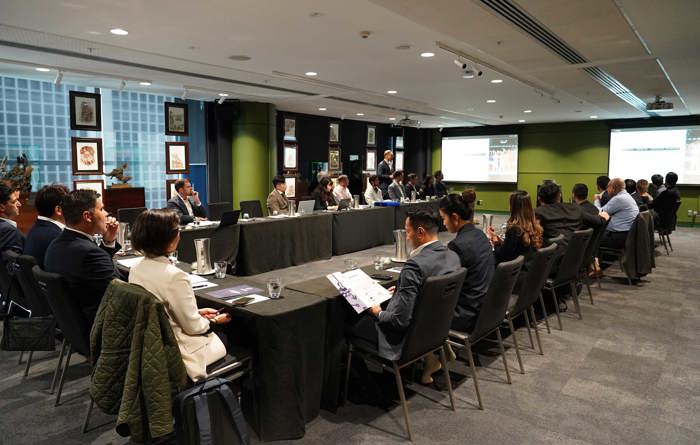 Member union delegates attend the general assembly
The panel featured FIFPRO's Director Global Policy & Strategic Relations Women's Football Sarah Gregorius, NZPFA General Manager Jacob Spoonley, NZPFA General Counsel Andrew Scott-Howman, and All Whites forward Marco Rojas.
FIFPRO's Head of Strategy and Research Dr Alex Culvin and Gregorius also presented FIFPRO's global women's football strategy and highlighted the upcoming projects that the global players' union is focussing on, such as research into ACL injuries of women's players and the 2026-31 women's international match calendar.
The second day of the general assembly, held at Sky City Hotel, Auckland, kicked off with a welcome from FIFPRO President David Aganzo and global updates from FIFPRO General Secretary Jonas Baer-Hoffmann.
FIFPRO Asia/Oceania's 2023-2026 strategic framework was officially presented, while Sports Data Lab CEO & Co-Founder Mark Gorski gave a keynote talk on Women's World Cup portability data.