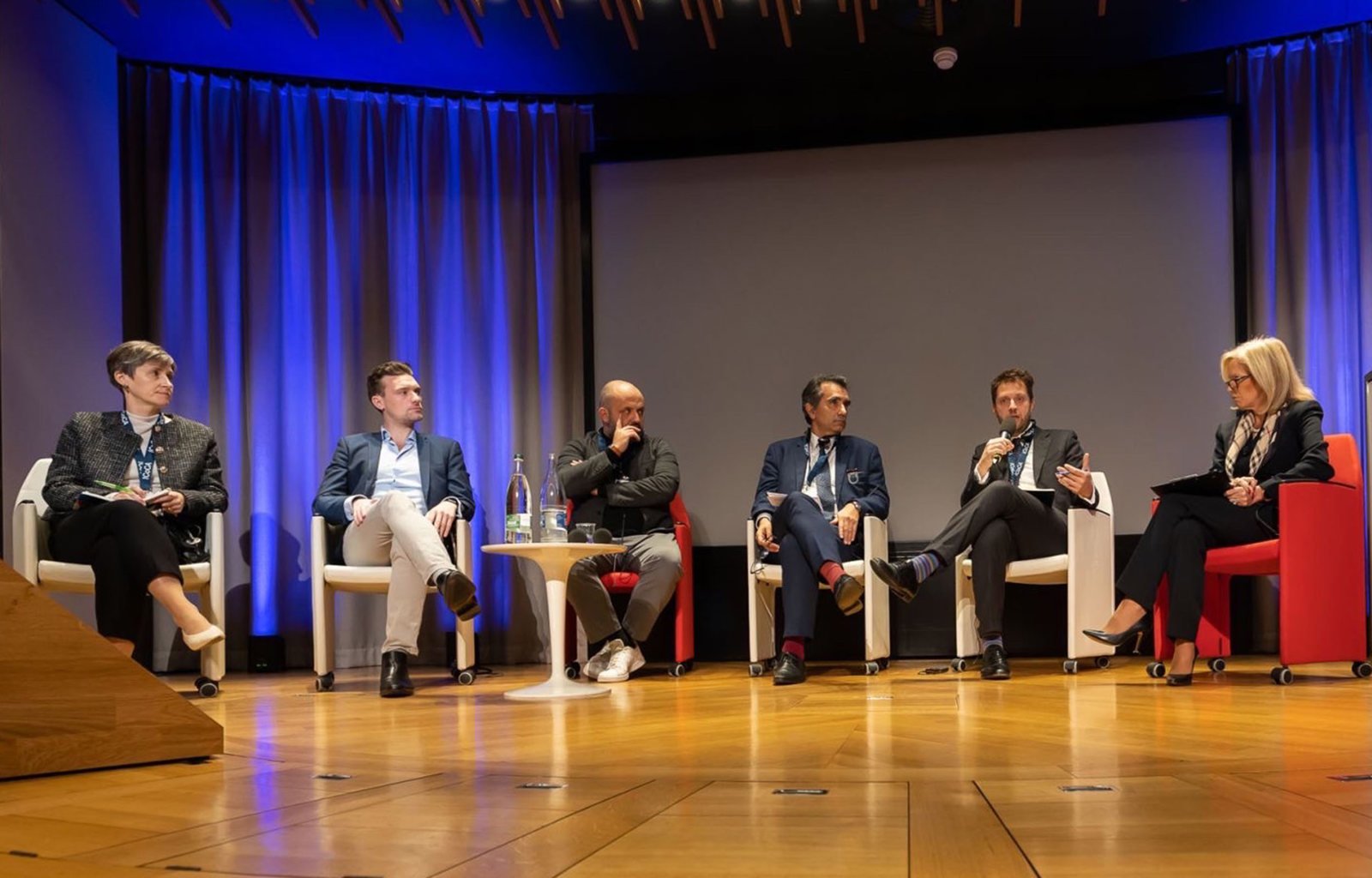 {0} min. reading time
International Code of Conduct Association general assembly held in Geneva, Switzerland


Forum provided opportunity to discuss issues surrounding player safety


Need for competition organisers and stakeholders to work together to better protect players in their working environments
Player safety was in focus at last week's International Code of Conduct Association (ICoCA) general assembly in Geneva, Switzerland.
Representatives from FIFPRO, International Olympic Committee, Football Supporters Europe, Centre for Sport & Human Rights, Swiss Department of Foreign Affairs, and MindEquity gathered to discuss safe working environments for players – including in stadia, training grounds, transport, hotels, and family homes.
Recent concerning incidents – such as Altay goalkeeper Ozan Evrim Ozenc being assaulted by a supporter with a corner flag during a Turkish first division game last month ­– has put player safety back into the spotlight.
This was followed by Raheem Sterling this month having to temporarily leave England's World Cup squad after an armed robbery took place at his family home. FIFPRO Policy Advisor Michael Leahy spoke on a panel which discussed the role private security has to play in the context of player safety and the need for competition organisers and other relevant stakeholders to work together in order to better protect players.
"In the current environment, if feels like competition organisers are sleepwalking into a major incident and that it is only a matter of time before something really serious occurs," said Leahy.
"Industry stakeholders must collaborate to reduce exposure for players to these risks by ensuring adequate policies, procedures, people and relevant technology are in place."
Increased use of technology to support security personnel can go a long way. With technology being used more and more across football – from performance data to supporting officiating – there is a case to be made that technological advancements can be used more effectively to ensure stadia remain safe environments for footballers and fans.
"Traditionally there has been a very respectful relationship between players and supporters. However, there has been a concerning increase of on-pitch invasions over the post-covid period, with unauthorised third parties entering the field of play for various purposes," said Leahy.
"Technology could also help to maintain a level of privacy and respect for supporters which sometimes is not the case currently, such as invasive searches on entry to stadiums."
"In the current environment, if feels like competition organisers are sleepwalking into a major incident. "

— by Michael Leahy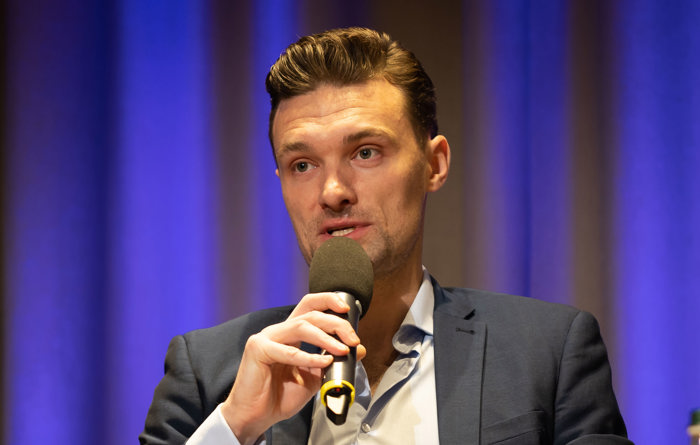 Human Rights
The ICoCA's Sports and Private Security panel in Geneva also looked at respecting the human rights of players and security personnel.
In the build-up to the 2022 World Cup, reports on various human rights abuses in Qatar highlighted how security personnel were experiencing extended working hours, denial of statutory days off, and inadequate health and safety policies.
"This can have a significant knock-on effect on the health and safety of players as workers are unable to perform their duties effectively if they are physically or mentally exhausted as a result of these abuses," said Leahy.
"It's therefore essential that workers' human rights are respected generally and furthermore to ensure they can perform their duties to protect players."