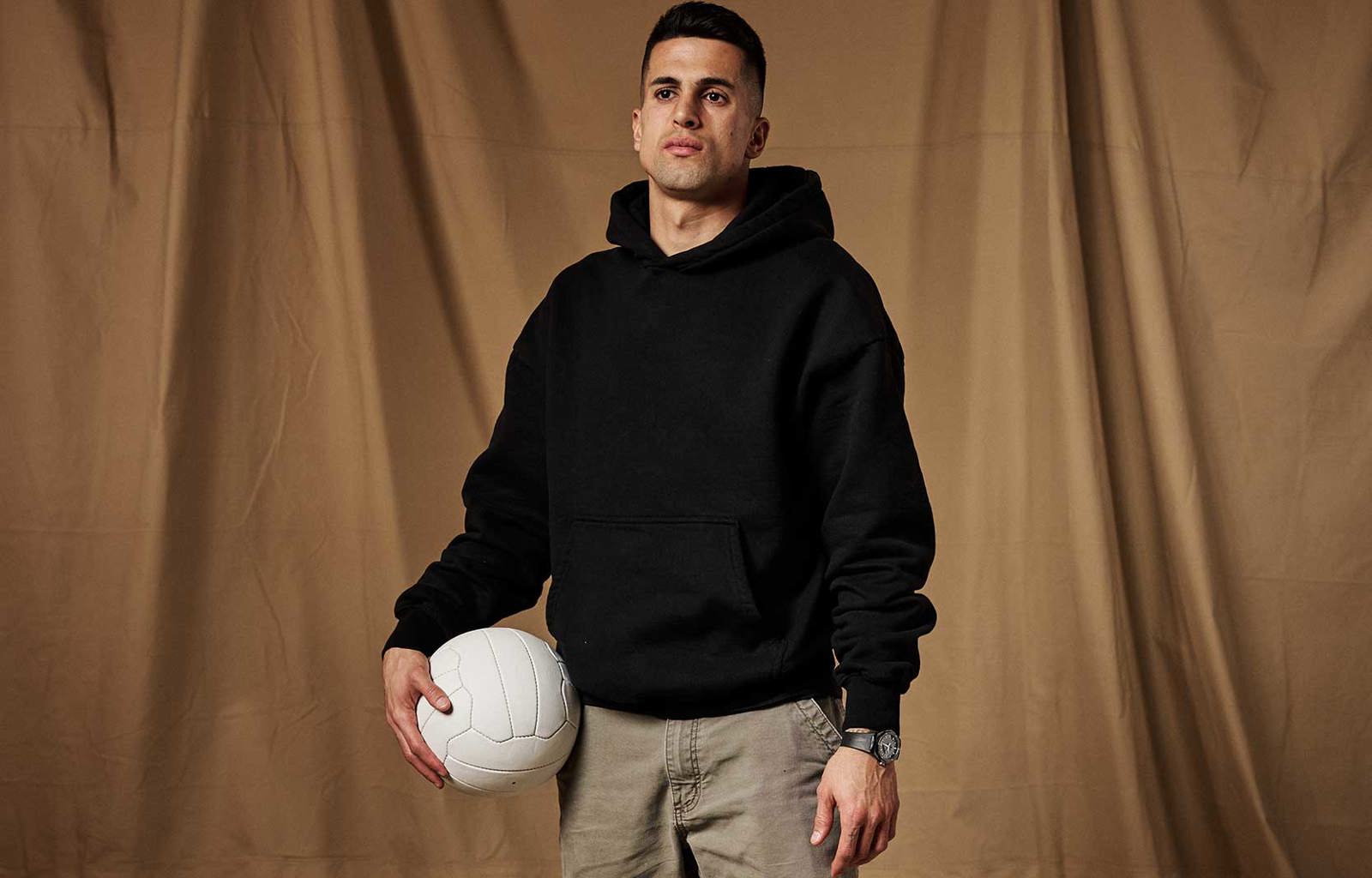 {0} min. reading time
Joao Cancelo reacts to being named in the FIFA FIFPRO World 11 for first time


World 11 – voted for by the players – is an all-star team depicting the best players in the current game


"It was a dream I had as a child," says Portugal defender after winning award

The night of 27 February 2023 will not be just another night in Joao Cancelo's memory: the Portuguese defender took to the stage at the Salle Pleyel in Paris to receive his award as a member of the FIFA FIFPRO Men's World 11 for the first time in his career.
"It's a privilege for me to be here with the best players of the past year," said the full-back in an interview with FIFPRO. "It was a dream I had as a child. I've wanted to win it for a long time, and I've achieved it and I'm very happy."
Cancelo, 28, did not forget the influence of those closest to him in reaching this point of his career: "I think my friends, my family, the people who have always been by my side were the main support to get here." The full-back, on loan at Bayern Munich from the start of 2023, won the vote of his fellow professionals, and thus his place in the World 11, for his stellar performances at Manchester City that won the 2021/22 Premier League.
The voting system allowed the tactical drawing of the ideal 2022 World 11 to have a marked attacking flair, with a front four of Lionel Messi, Kylian Mbappe, Erling Haaland and Karim Benzema, plus attacking full-backs such as Achraf Hakimi and Cancelo himself, and midfielders such as Kevin De Bruyne.
"I don't know [who would defend in this World 11], but if I were a spectator, I would go to see players like these at the stadium. [They are] players who give you something else, a lot of talent, a lot of joy when watching them play. It's a pleasure to be here among them because they are the best."
Among so many world-renowned stars, the Portuguese defender is very clear about his preference: "I like Mbappe and Messi a lot but I also like Modric a lot. For example, I saw Real Madrid's game against Liverpool [first leg of the Champions League round of 16] and it's amazing when he plays. Personally, I would go for Modric."