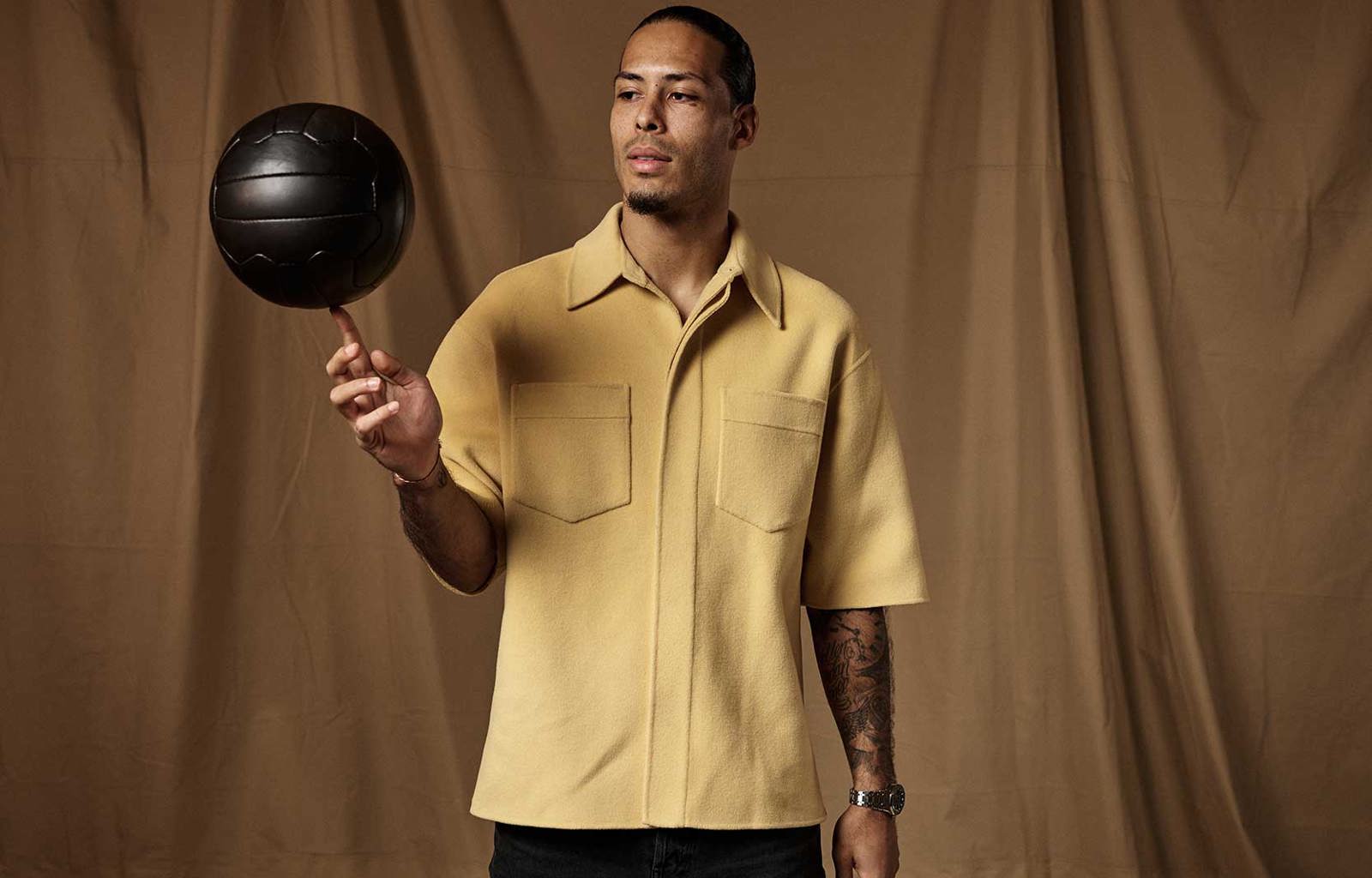 {0} min. reading time
Virgil van Dijk chosen for FIFA FIFPRO Men's World 11 by fellow footballers


World 11 is the only global player award decided exclusively by professionals


"The guys that vote for you go through the same things you go through on a daily basis," said Liverpool and Netherlands defender
Virgil van Dijk spoke of his pride in being named in the 2022 FIFA FIFPRO Men's World 11 by his fellow professionals.
Every year FIFPRO invites the world's footballers to choose their World 11. It is the only global player award decided exclusively by the players themselves.
Professionals from around the globe selected Van Dijk in the team of the year alongside fellow defenders Joao Cancelo (Manchester City/Bayern Munich, Portugal) and Achraf Hakimi (Paris Saint-Germain, Morocco).
"To be voted by your colleagues, your peers, is I think the highest recognition you can get," said the Liverpool defender.
"The guys that vote for you go through almost the same things you go through on a daily basis. They do all the same things that you do; the hard work that we put into playing at the highest level. That they give you the recognition that you are in the World 11 is something to be proud of and something I won't take for granted."
Players from 68 countries cast their votes with 18,640 players making submissions for the 2022 Men's World 11. Professional footballers voted for the best men's players for the period 8 August 2021 to 18 December 2022 inclusive.
It marks Van Dijk's third appearance in the World 11 having previously been named in the 2019 and 2020 team of the year.
"For me, personally, it's a special one because I came back from a very complicated injury," he said. "Playing the amount of games I've played, on the level I've performed, with the team competing until the very last day for all trophies, was intense but very good.
"I'm proud – and this is the recognition that makes me even more proud."