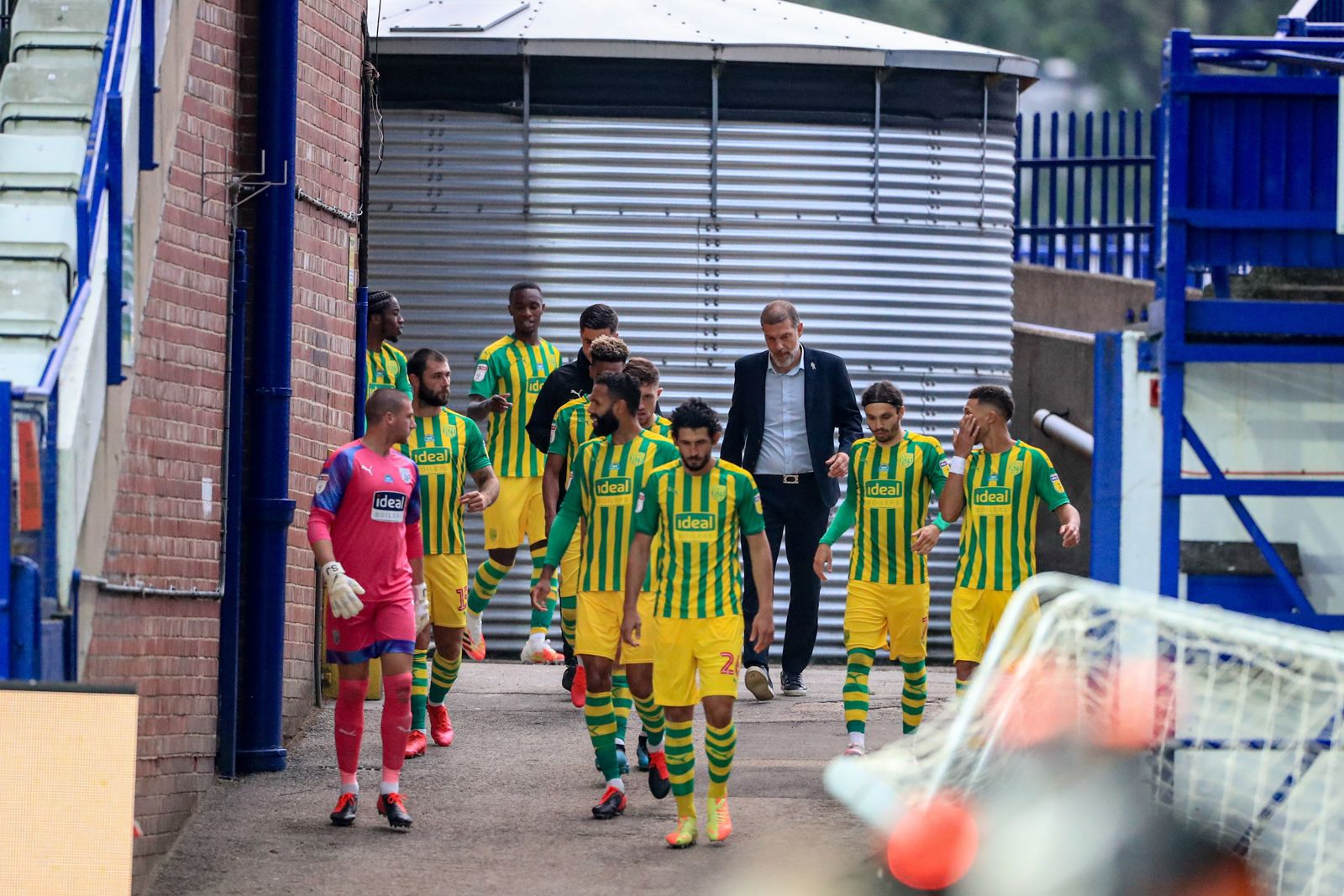 FIFPRO has published the second 'Mind the Gap' report to help player unions support athletes off the pitch with everything from mental health to their transition to a new career.
The report follows a two-year-long project led by FIFPRO, co-funded by the European Union's Erasmus + program, along with collaboration from player associations in rugby and football and experts in the sector.
In a parallel campaign, FIFPRO has highlighted inspiring athletes such as Juventus footballer Giorgio Chiellini and former Dutch cycling champion Iris Slappendel, as well as groundbreaking research showing the performance benefits to athletes of preparing for life after sports.
The second 'Mind the Gap' report, which was created by the steering committee members under guidance of Brussels University, proposes a framework for unions to train so-called Player Development Managers (PDMs) to provide support to athletes.
The 20-page report (download by clicking the link above) illustrates the framework using the metaphor of a house, with a foundation, a living room, pillars and a roof.
Getting the player involved forms the foundation. Once this is achieved, the first questions are: "Who am I" and "What do I Want." The four pillars are: Education & Development, Career, Wellbeing and Finance.
Finally, the roof makes sure this program is embedded in the player union.
The PDMs should show empathy, sensitivity and be good communicators, the report says. They should be aware of the boundaries of their roles, and know how to refer athletes to experts.
A lack of care outside their sports environment can lead to self-identity and mental health issues among players, as well as transition difficulties when their career ends.