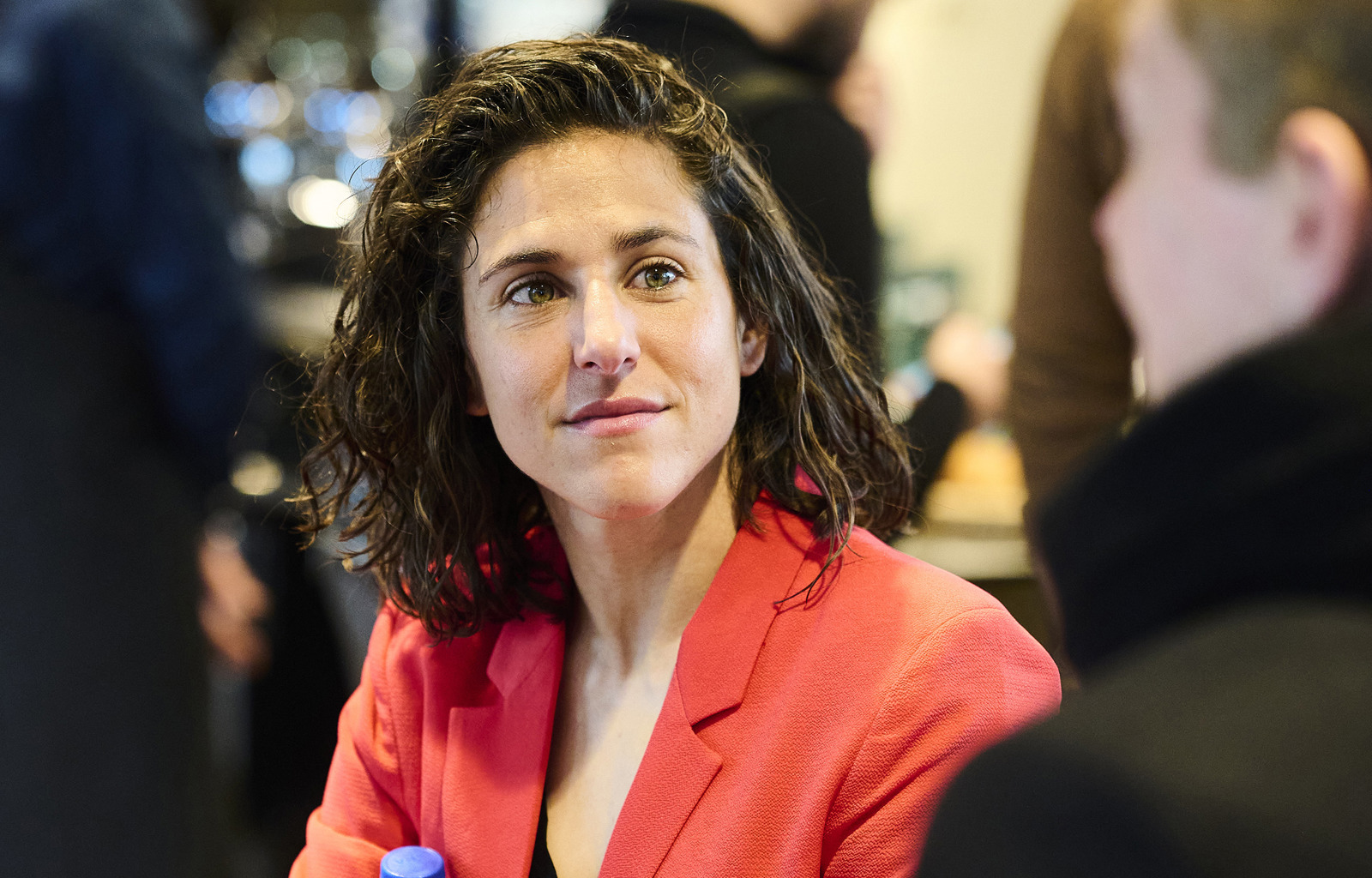 {0} min. reading time
Veronica Boquete on learning football governance


Fiorentina forward currently taking part in UEFA Master for International Players


Former Spain captain discusses how FIFPRO are helping players
Life after football: it is something every player must consider eventually.  Avenues stretch far and wide for footballers looking to make ventures off the pitch.
Just ask Veronica Boquete.
At 35, the Fiorentina forward is currently part of the UEFA Executive Master for International Players. The academic programme equips players with essential professional skills to help them transition to a second career within football organisations.
"When you play, you just know about the game. When you are on the field, I think it's important to know what is going on, and what are the things that impact your sport," said the former Spain captain.
"I am learning a lot about governance bodies. I know that on the women's side, to be on that table, is the most important part."
A Champions League winner when at Frankfurt, Boquete used her platform in 2013 to start a petition advocating for women's players to be included in EA Sports FIFA.
In the end, it was successful. In September 2015, women's players were introduced to the video game series for the first time.
"The main thing in football are the players and, the majority of the time, they don't have the voice," said Boquete.
"There are so many things going on that you don't agree with, or you think they should change and you don't have anyone to talk and fight for you. That is exactly what FIFPRO does.
"We are happy that we have an organisation that is helping us, the players, and also in the future, former player will be able to help them with their experience."