Education and Development
Player story
Demba Ba: "There is life after football"
Demba Ba visited FIFPRO House as part of the UEFA Executive Master for International Players. The academic programme equips players with essential professional skills to help them transition to a second career within football organisations.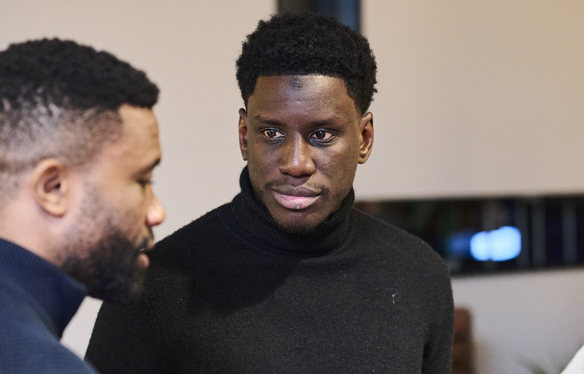 Education and Development
News
Two significant campaigns launched by FIFPRO Sudamérica
FIFPRO Sudamérica and the OEI (Organización de Estados Iberoamericanos para la Educación, la Ciencia y la Cultura) officially launched two initiatives at an event in Buenos Aires on Tuesday March 8th, 2022.