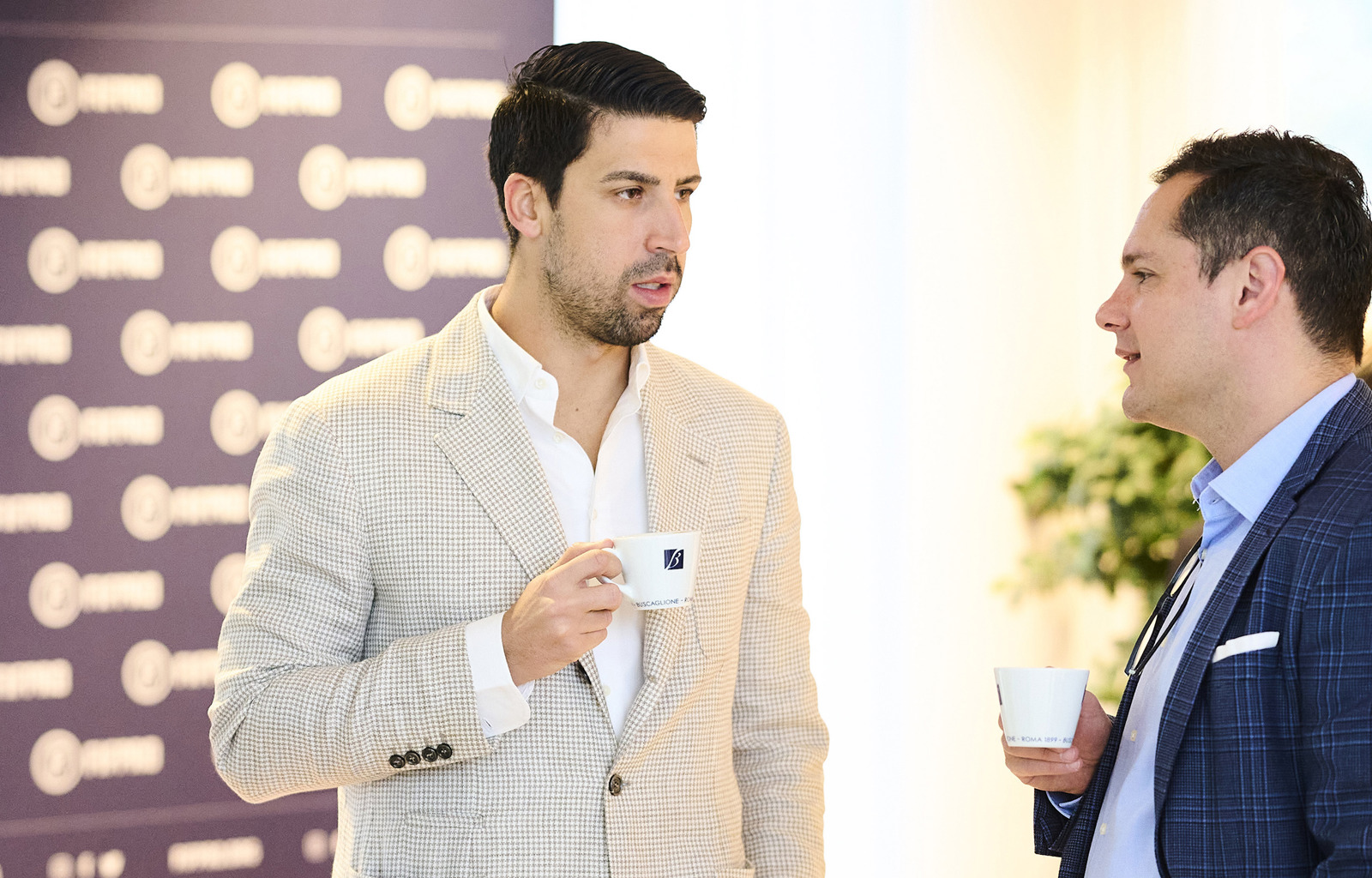 {0} min. reading time
Sami Khedira talks leadership after football


Former Real Madrid and Juventus midfielder enrolled in UEFA Master for International Players


"You have to know what kind of leadership style you have," says World Cup winner
Massimiliano Allegri, Carlo Ancelotti, Joachim Low, Jose Mourinho – just some of the great managerial minds and leaders that Sami Khedira was able to learn from as a player.
Last year, the 77-time Germany international brought an end to an illustrious playing career which saw him win seven league titles in Germany, Spain and Italy, not to mention the UEFA Champions League and the 2014 FIFA World Cup.
Now, after hanging up his boots, the former Real Madrid and Juventus midfielder is preparing for the next chapter.
"It doesn't mean if you are a good football player that you are a good coach – or [that] you're a good leader, a good boss, or a good CEO," said Khedira.
"You need the knowledge. As a player, you just know the game. But afterwards, you have to lead and then you have to know what kind of leadership style you have.
"That's why it's important to educate yourself and to learn; learn more about yourself and what is important to lead other people.
"Before, you are led by others. Now, you have to lead. It's important to have the skills needed to do that."
Khedira was among other players including Demba Ba, Veronica Boquete and Nigel de Jong who visited FIFPRO House to learn more about the importance of player unions as part of their UEFA Executive Master for International Players.
"You can learn from the other guys who are joining the program, but also from all the speakers," said the 35-year-old.
"Your network is growing bigger and bigger, it's nice to see and to have this kind of shared knowledge."