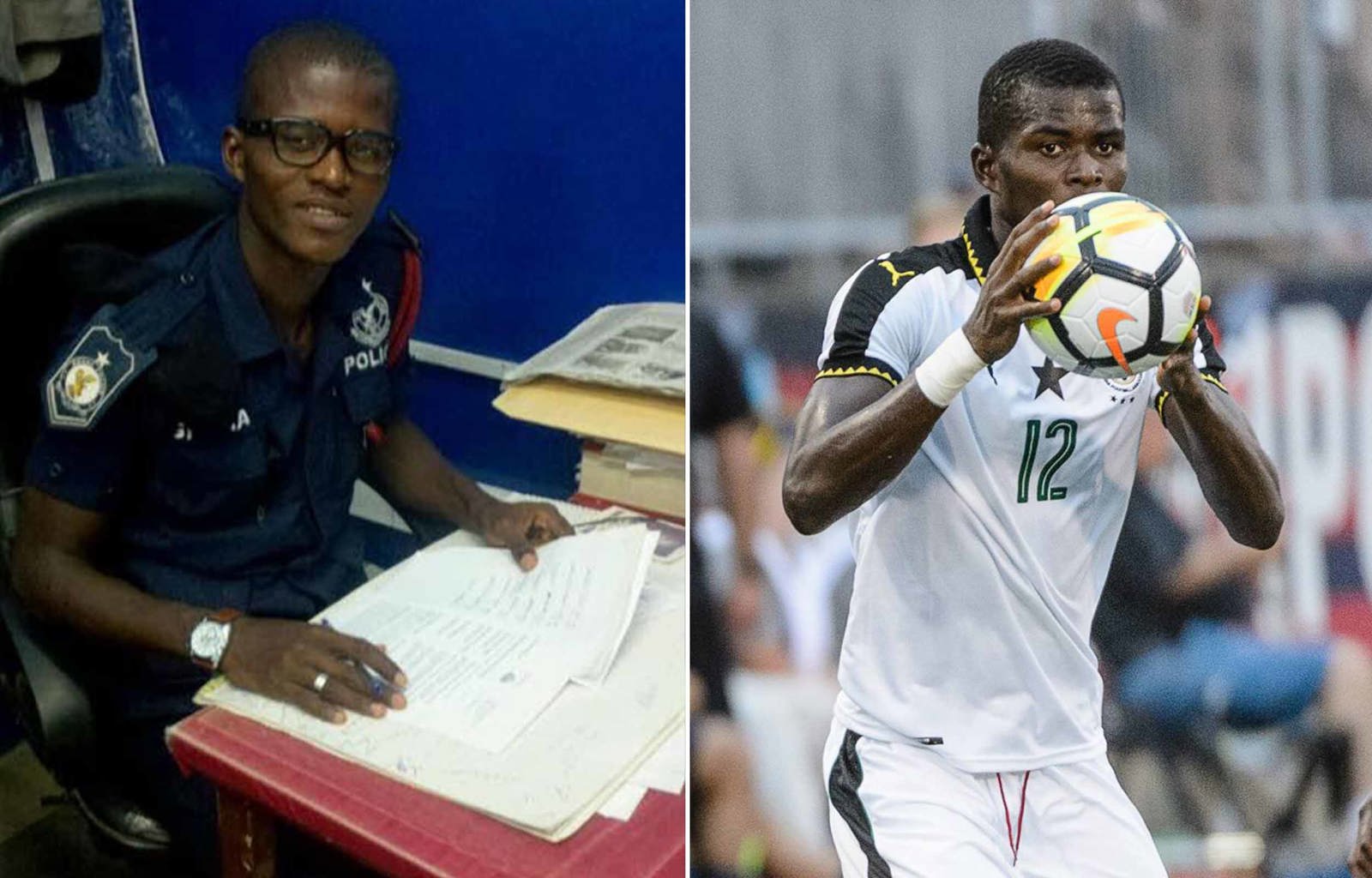 {0} min. reading time
Ghana's Samuel Sarfo initially served as police guard for national team
Combined playing football with police work for seven years
Has taken leave of absence from police to concentrate on football
"In 2016 I served at Nima police station, which was in the same jurisdiction where the Black Stars [Ghana national team] were camping. I was detailed to be one of their guards. I would escort them from the hotel to the stadium, as well as protect them at the hotel. I had the chance to meet some of them.
At the time I was playing for Liberty Professionals and one of our officials, George Afriyie, was also a vice president of the Ghana FA. He introduced me to the president of the football association, Kwesi Nyantakyi, and they spoke to me about the national team. They said they appreciated the work I was doing as a policeman but would also monitor my journey as a footballer. A year later I was called up to the Black Stars squad and I joined them on a tour of the US, where we played against the US and Mexico.
I joined the police force in 2009, when I was 19. I finished school when I was 18 and was waiting to go to university when I received an offer to go to the police. I was enlisted into the Ghana Police Service as a footballer. I played for the police team and we had tournaments against other security branches, like the prison department. It was not easy combining the two: playing football and working as a policeman.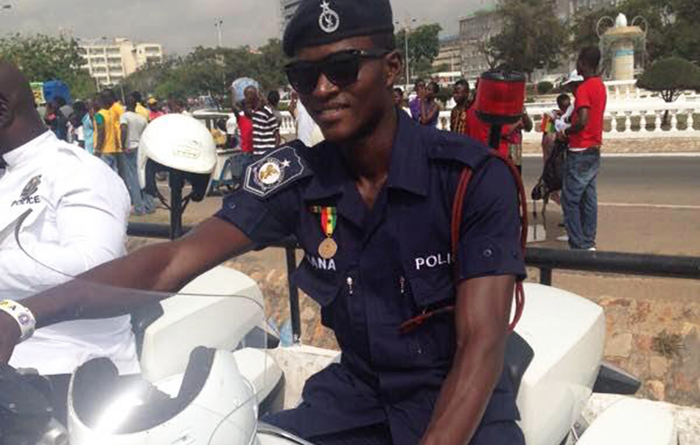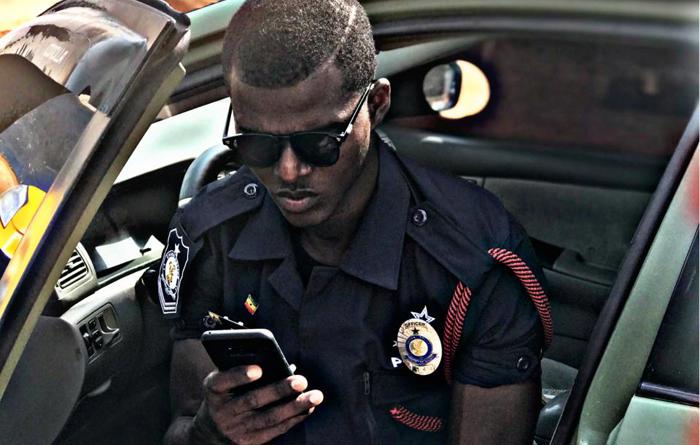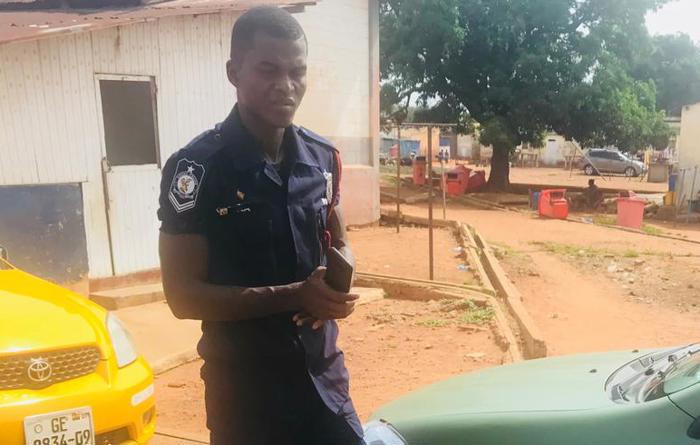 But there was one thing that my father taught me: discipline. He was also a policeman, though I did not join the police because of him. I'm not from a rich family, but we are rich in discipline. And that was what my dad gave me. I appreciate that a lot, because growing up, I don't think I would have managed to do both – playing football and being a policeman – if I had not had the discipline. Having that enabled me to embark on my journey towards becoming a full-time professional.
The objective for all policemen is to protect lives and property. I liked that I was able to do that, especially for my community and country. Luckily, I never had to investigate any footballer for any big cases. There were a few minor traffic violations, but never anything major.
Whilst I was playing for Liberty Professionals, I was scoring quite a few goals – even though I was a defender. I was also made captain. In 2017, the same year I played for the Black Stars, I received a number of offers from clubs all over the world. I decided to join Iranian club Saipa FC, which was coached by the legendary Ali Daei. After a year and a half with Saipa, Saudi Arabian club Al Khaleej made an offer for me and I joined them. I have since played over 100 games for the club and we have just been promoted into the top-flight.
I think this journey would not have been possible without the support of so many people in the police force. There were many challenging moments, but I have always had the support of the Inspector General of Police, the administration, police sports officers and many others. Without them, I don't think I would have been able to do well enough for the world to see me and offer me the opportunity to play overseas. It is the police service that made that possible.
Now, I am on leave of absence from the police. I am concentrating on football, but I might go back to being a policeman when I have finished playing. It is important to prepare for life after football. All athletes should prepare for life after sport. Nothing lasts forever. One day the fame will be gone. You will no longer go to training, you will no longer be in the starting eleven. Life will no longer be the same. You need to plan for the future.
The players' association helps with this. I have twice been supported by the Professional Footballers Association of Ghana (PFAG). In 2017, I had an injury. I didn't know what it was. I was training and suddenly felt this terrible pain. I got the support of the PFAG, who took me to see a German specialist. I was treated there, and I managed to come back. I also called on them to assist me in making decisions about my future and they assisted me in this as well. They have been a rock for me, and helped shape the player I am today."