Search in
FIFA World Cup 2022: The Player Workload Journey
The FIFPRO PWM Men's Football Flash Report 2022 provides a snapshot of the unprecedented workload demands placed upon the game's leading players.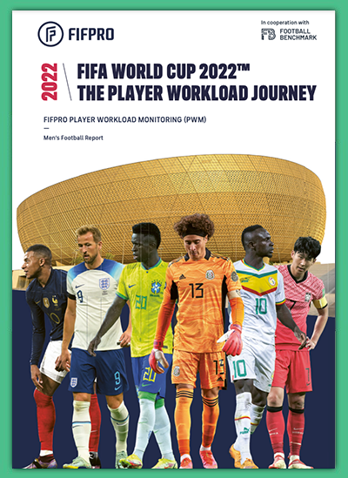 FIFA World Cup 2022: Post-Tournament Review and Player Survey
This latest report combines key data about teams and players with a survey of 64 footballers who played at the FIFA World Cup 2022 to gauge their reaction to the unprecedented mental and physical demands of the current season.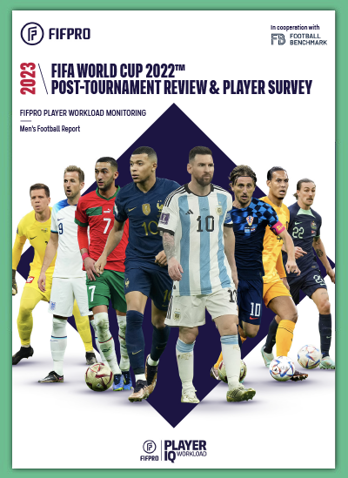 2016 FIFPRO Men's Global Employment Report
FIFPRO's Men's 2016 Global Employment report consists of the most comprehensive and far-reaching survey of its kind, analysing the labour conditions of professional players in the world's most popular team sport.