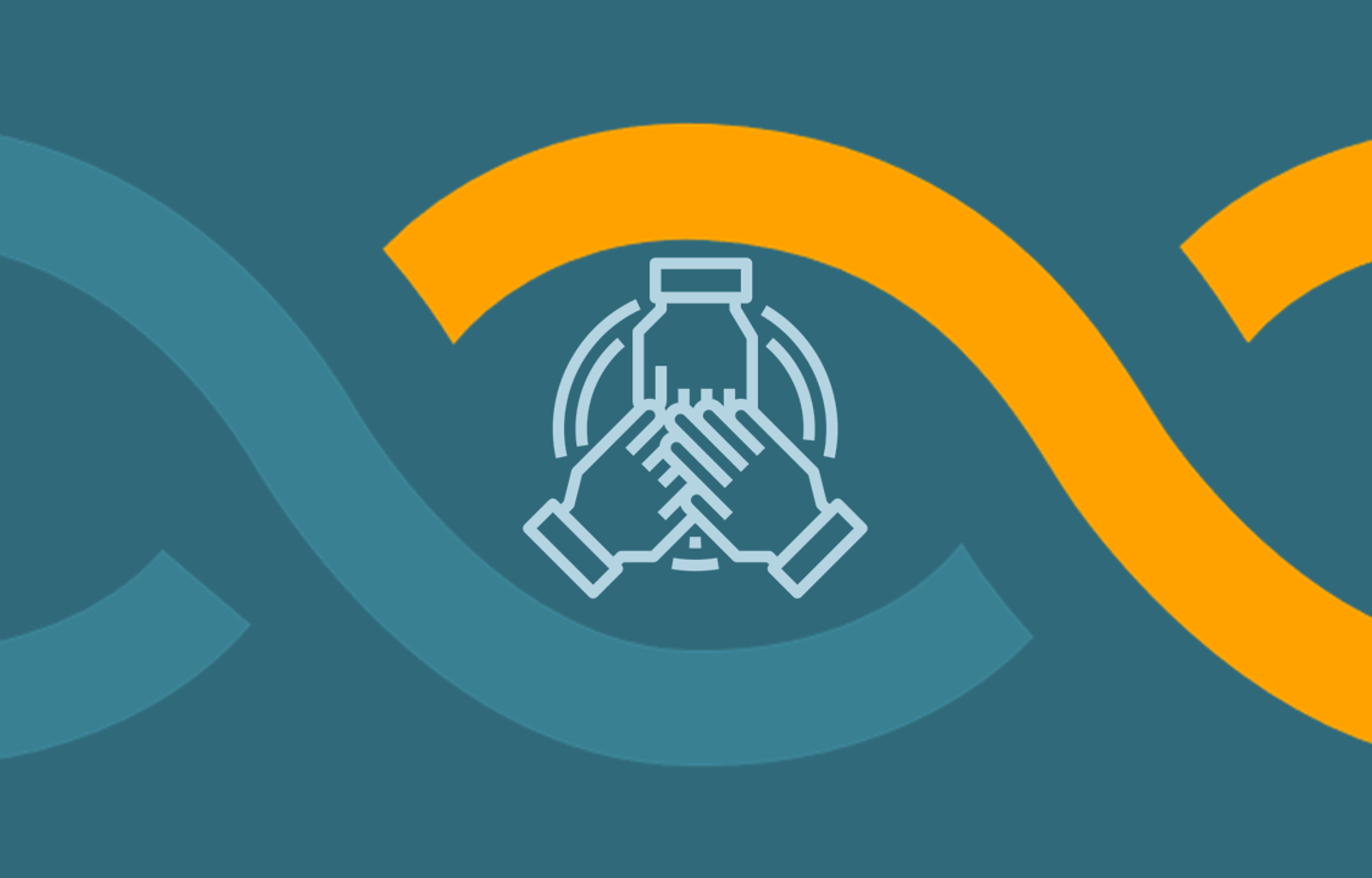 {0} min. reading time
The Global Labour Agreement (GLA) establishes three distinct labour initiatives to provide a forum for international social dialogue


The committees are dedicated to player health and safety, as well as sustainable football market development


More information can be found on the website dedicated to the GLA between FIFPRO and World Leagues Forum (WLF)
Under the international bargaining framework between football's league and player unions, World Leagues Forum (WLF) and FIFPRO have today agreed to establish three new labour initiatives with a view to strengthening and protecting national leagues and playing conditions.
Last year both organisations signed the Global Labour Agreement (GLA) at the International Labour Organization's (ILO) headquarters in Geneva, Switzerland to take greater responsibility as social partners, strengthen collectively agreed solutions in the football industry, and contribute to its viability and growth.
The Global Social Dialogue in Professional Football
A shared commitment to take greater responsibility as social partners and provide collectively agreed solutions has now contributed to the creation of three distinct labour and market initiatives to address ongoing challenges of the football industry.
1) Workplace Safety & Health: Committee on Workplace Security
The Committee on Violence in Football Stadiums is established to address and mitigate instances of violence that jeopardise player safety. The committee's goal is to find ways to promote security and workplace safety within stadiums, matchday environments, training grounds and online by developing strategies, protocols, and initiatives.
2) Committee on Health and Fair-Play Pitch Management
The Committee on Health and Fair-Play Pitch Management is established to address challenges related to how the Laws of the Game and their implementation affect match operations and the playing experience on the pitch, as well as for spectators and broadcasters.
3) Committee on Combatting Discriminatory Incidents in Football Matches
The Committee on Combating Discriminatory Incidents in Football Matches is established to address incidents of racism and other forms of discrimination during football matches on a global scale. It operates in the context of general occupational safety and health guidelines to protect workers and commits to ensure a workplace free of discrimination and abuse.
Each of the committees will feature an equal number of representatives nominated by the World Leagues Forum and FIFPRO.
Speaking of the new labour initiatives, World Leagues Forum President Richard Masters said: "In professional football, collectively agreed solutions play a crucial role. The Global Labor Agreement, set up by leagues and player unions at the international level, provides a framework to address the challenges in the football industry together. We are confident that the actions carried out within this agreement will improve the governance of world football."
FIFPRO President David Aganzo said: "The new labour initiatives represent our joint commitment to address the development of our competitions and employment conditions through collective dialogue. The new working structures are marking a start and we are eager to address other issues that are relevant for the growth of leagues and players together."
A website dedicated to the new international bargaining framework under the GLA provides more information and can be accessed HERE. From news updates and documents to GLA governance and labour initiatives, the website provides further information of the organisations' respective commitment to promote and protect the basic principles of collective industrial relations between the representatives of employers and employees.