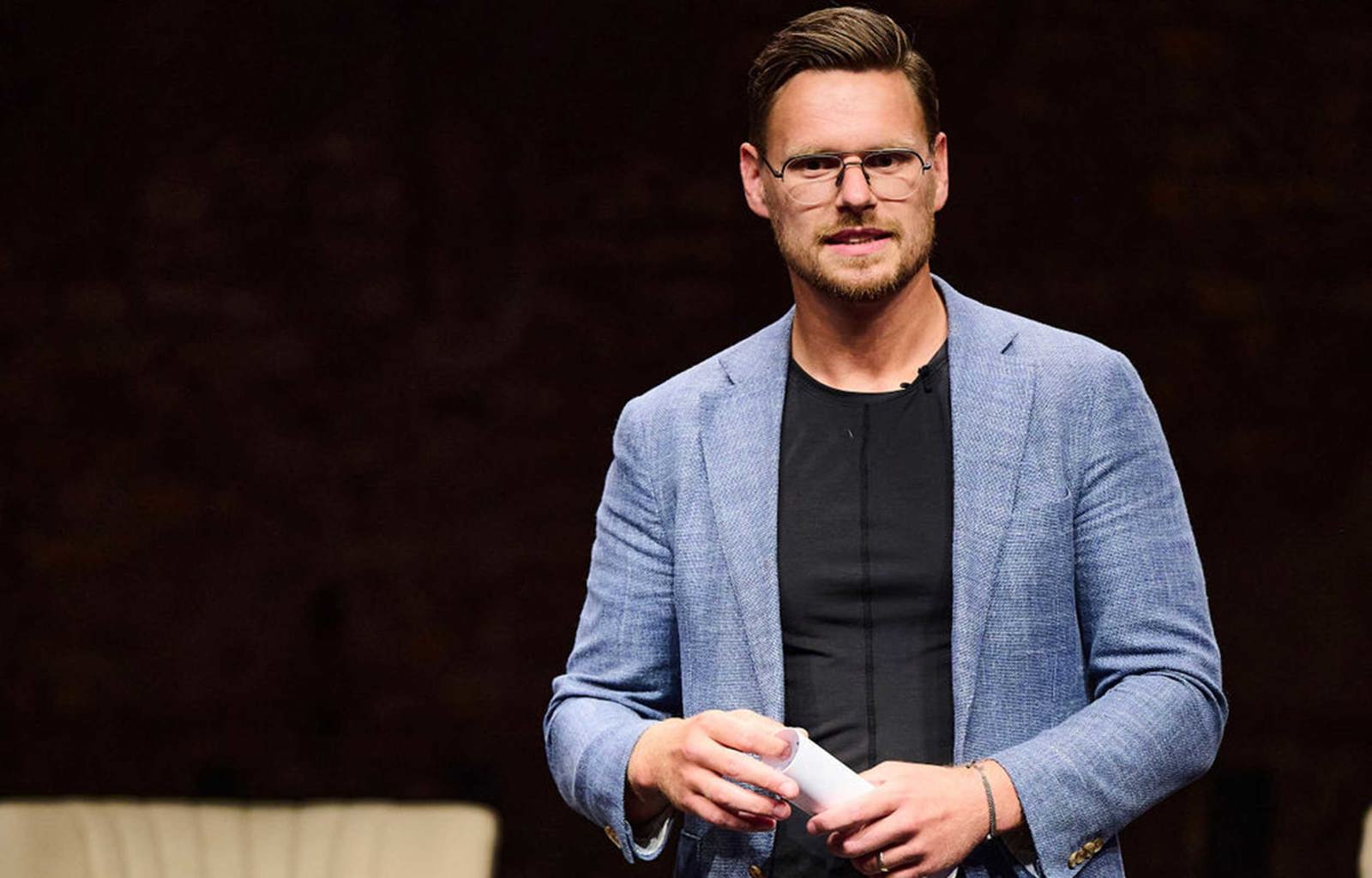 {0} min. reading time
Jonas Baer-Hoffmann's departure comes after 11 years of dedicated service, four of them as its most senior executive


FIFPRO has achieved numerous milestones and played a pivotal role in advancing the interests of professional footballers around the world during this time


During his tenure, FIFPRO's achievements include obtaining equal conditions and guaranteed compensation for Women's World Cup players, negotiating improvements to the transfer system, and more
FIFPRO General Secretary Jonas Baer-Hoffmann has decided to leave the global player union at the end of this year. His departure comes after 11 years of dedicated service, four of them as its most senior executive. During this time, FIFPRO has achieved numerous milestones and played a pivotal role in advancing the interests of professional footballers around the world.
"After accepting the role as general secretary, we set out on a strategic path to create a modern and progressive organisation on an historic foundation and with the strong values of player unions. Along every step of the way, we have carried out a process to make FIFPRO the best vehicle to represent players on a global stage," Baer-Hoffmann said. "I feel great pride and satisfaction for the advances that we have been able to achieve for players with a great team of staff, the board and member unions. This journey has been a great privilege."
During his tenure, FIFPRO's achievements include obtaining equal conditions and guaranteed compensation for Women's World Cup players, negotiating improvements to the transfer system and other international football regulations during the Covid-19 pandemic, and securing the first global standard for maternity rights in the game. FIFPRO underwent a reform of its governance structure with a new emphasis on Equality, Diversity and Inclusion, launched a Global Player Council and has become a leader in the protection and future exploitation of player data rights.
"I feel grateful to have been able to help guide FIFPRO's achievements over the last decade and especially the last four years. It has been great to work with the unions, engage with the players, and collaborate with the staff here at our head office. All the cases we won, the teams we represented, the unions we were able to help are as important milestones as the public victories that we have celebrated," Baer-Hoffmann said. "I feel honoured to have been part of this journey, but now I look forward to facing new personal and professional challenges."
FIFPRO will recognise the service of Jonas Baer-Hoffmann during its upcoming general assembly in Cape Town at the end of November.