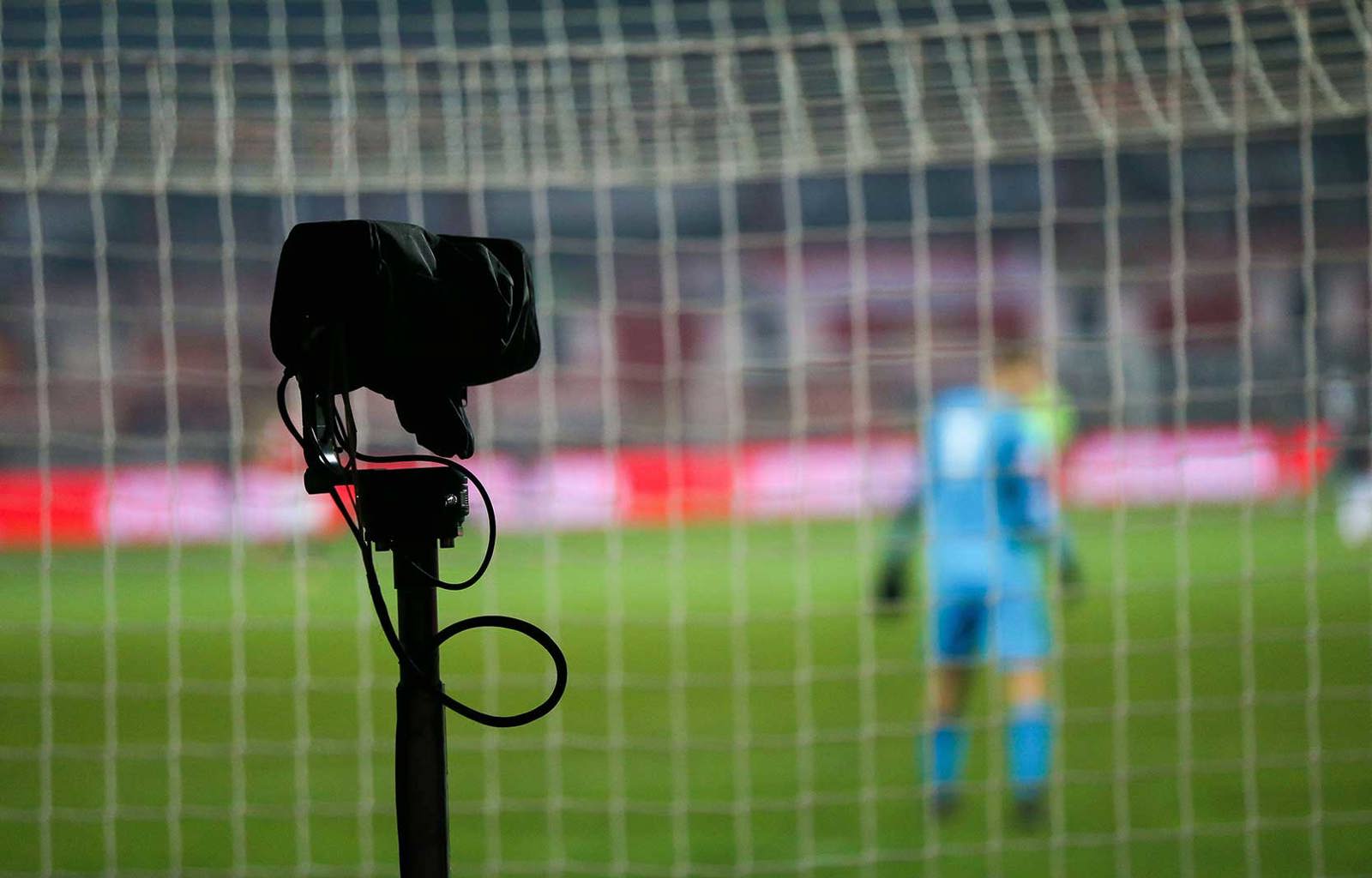 {0} min. reading time
Nine member unions participated in first FIFPRO Player IQ Tech Experience Tour


Highlighted urgent need for unions to step in and enable greater player protection on data rights in the employment context


Opportunity for unions to work together, share best practice and develop framework for global management framework
Nine FIFPRO member unions from four continents participated in the first FIFPRO Player IQ Tech Experience Tour in Tel-Aviv, Israel, giving them the chance to enhance their existing knowledge in the field of technology and innovation.
One of the key takeaways from the three-day event was the urgent need for enhanced player data protection, ensuring correct management structures are put in place so that what happens to players' data is equitable, transparent and in their best interest.
"It's important for us as a union to understand what we are facing at the moment, what the challenges are, and what they're going to look like in years to come," said PFA General Counsel James King. "We need to educate ourselves to be able to better educate the players, make them understand where their data is being used, and for what purposes.
"One of the main benefits I see of the Player IQ Tech Experience is that it brings unions together. Like many challenges in football, there is only so much you can achieve on certain issues as a union on your own – but this is a topic that involves everyone. It's been fantastic to hear other countries' experiences, what other countries are doing to get on top of this as an issue, so we can share learnings."
Unions were able to learn about the variety of player data being collected and shared – such as event, tracking, biomechanical and health data – and the need for proper infrastructure to protect the privacy and rights of players in that space.
Participating member unions at Player IQ Tech
Cyprus – PASP
England – PFA
France – UNFP
Israel – IFPO
Italy – AIC
New Zealand – NZPFA
Portugal – SJPF
USA – MLSPA
Uruguay – MUFP
"Unions are the most important protection that players have – and it's unreasonable to expect players on an individual basis to know the complexities about what they're actually dealing with here. Therefore, the unions are ideally placed to act on their behalf," said New Zealand PFA General Manager Jacob Spoonley.
"From the Player IQ Tech Experience, we learned the scope of innovation in this area and the rate of change is immense. The fact we're aware of what's going on now and that we need to act quickly is, for me, one of the main takeaways from this event."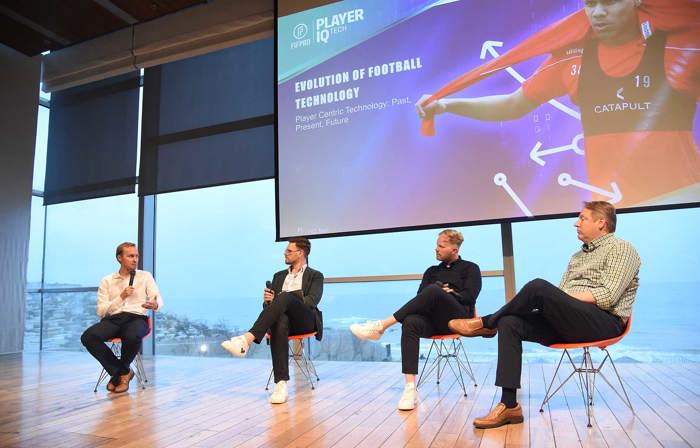 As well as bringing together player unions, the Player IQ Tech Experience also highlighted relevant legal and employment perspectives, and unions' future strategic positioning in this rapidly evolving area.
"Player IQ Tech has been really a tremendous opportunity for us to dive deeply into a topic that in some ways is in its infancy and therefore the opportunities are limitless," said MLSPA Executive Director Bob Foose. "In some ways the world is moving very quickly, so we need to do the same. Speaking in depth on this topic gives us the boost we need to get started on the collaboration that we'll all need to have going forward."
To learn more about technology and innovation in the professional football sector, visit Player IQ Tech.