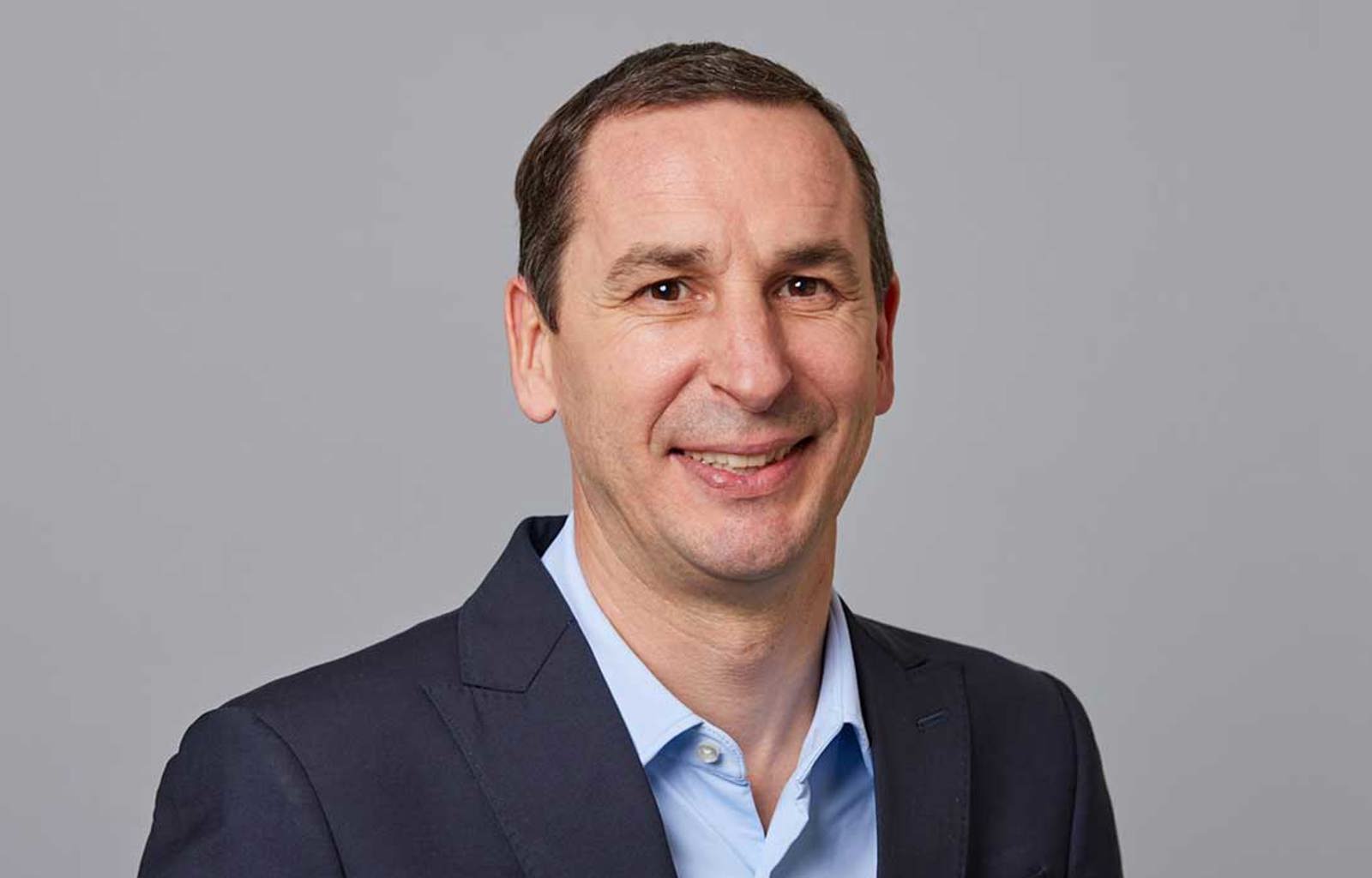 {0} min. reading time
David Terrier nominated as president of FIFPRO Division Europe


Terrier is a vice president of French player union UNFP and FIFPRO global board member


"The work starts now and we have a big job to do: trying to protect and develop the rights of players," says Terrier
David Terrier has been nominated by the board of FIFPRO Division Europe to become its new president. The election of the new president was one of the main items on the agenda of Tuesday's board meeting at FIFPRO's head office in the Netherlands.
Officially, the general assembly of Division Europe has to confirm Terrier's nomination during its meeting in Bucharest, Romania, on 3-4 May 2023. When this happens, Terrier will be the successor of Bobby Barnes, who in December 2022 announced that he was retiring as president of FIFPRO Europe and as a member of FIFPRO's global board.
Terrier is a vice president of French player union UNFP, a Division Europe board member since 2022, and a FIFPRO global board member since 2021. He was a professional footballer in France and England.
"I am happy with my new role – the work starts now and we have a big job to do: trying to protect and develop the rights of players," said Terrier. "We have to be more involved in decision-making. As FIFPRO, we don't want to fight each time to change decisions made by governing bodies. UEFA and the other stakeholders must listen to the players when they decide on football-related matters affecting them.
"We, the unions, have to be as close as possible with the players and know their opinion on the latest developments in football, because that will increase our power and will make our job easier when we talk with other stakeholders."
During the meeting in Hoofddorp, the nine European board members also approved a strategy paper that includes the identified priority areas, objectives and action points for the coming period. This document was developed after consulting the European members during last year's meetings in Montenegro and Uruguay. The board will present and share the strategy paper with the European members during the general assembly in Bucharest.
Furthermore, FIFPRO Europe General Secretary Joachim Walltin and FIFPRO staff informed the board about the recent progress in social dialogue, as the implementation of the Autonomous Agreement made a significant step forward in Romania (where a new and improved standard contract was adopted) and Czechia (where a FIFPRO delegation, together with other European and Czech social partners, had a productive work visit).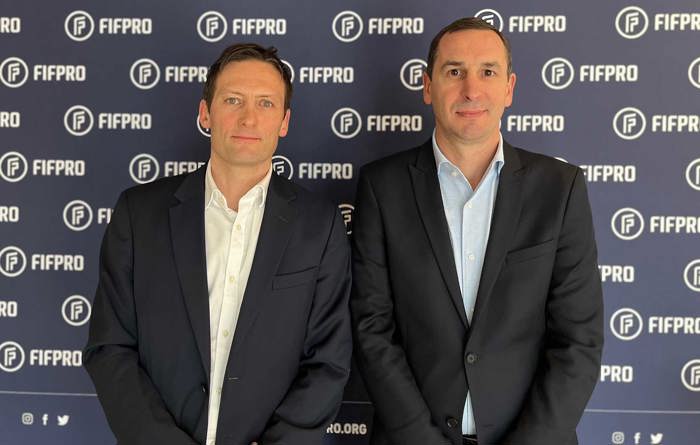 FIFPRO Europe General Secretary Joachim Walltin (left) with David Terrier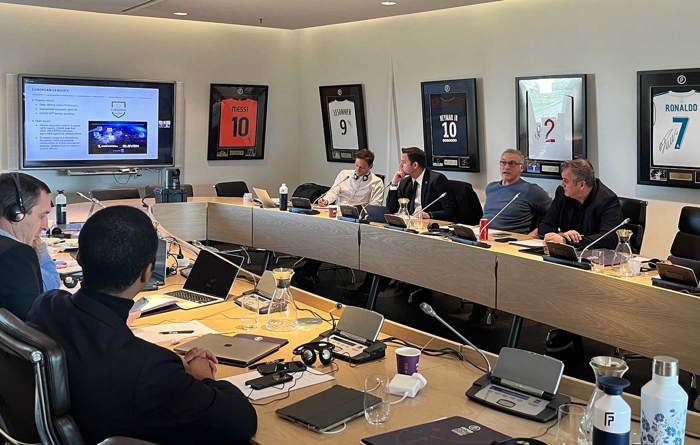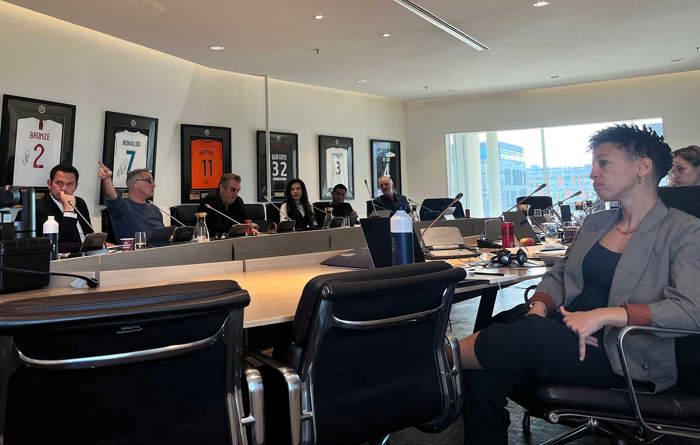 The board decided on starting new partnerships with educational institutions, which will provide flexible and online programs to players and union staff. The board also talked about the status of the Red Button anti-match-fixing initiative.
Last but not least, the board confirmed that their next meeting, in June, will take place in Istanbul, Türkiye, to show FIFPRO Europe's support to local player union TPFD during these difficult times after the recent devastating earthquakes in the country.
FIFPRO Europe General Secretary Walltin looked back at a positive meeting: "It was a very constructive day. It is important that we clarified who would be the successor of Bobby Barnes, who stepped down in January. I look forward to working with David Terrier in his new role as president of FIFPRO Europe, together with the rest of the board. We, FIFPRO Europe, have to continue our work as the sole representative body for professional footballers in Europe and be a key stakeholder in European football."