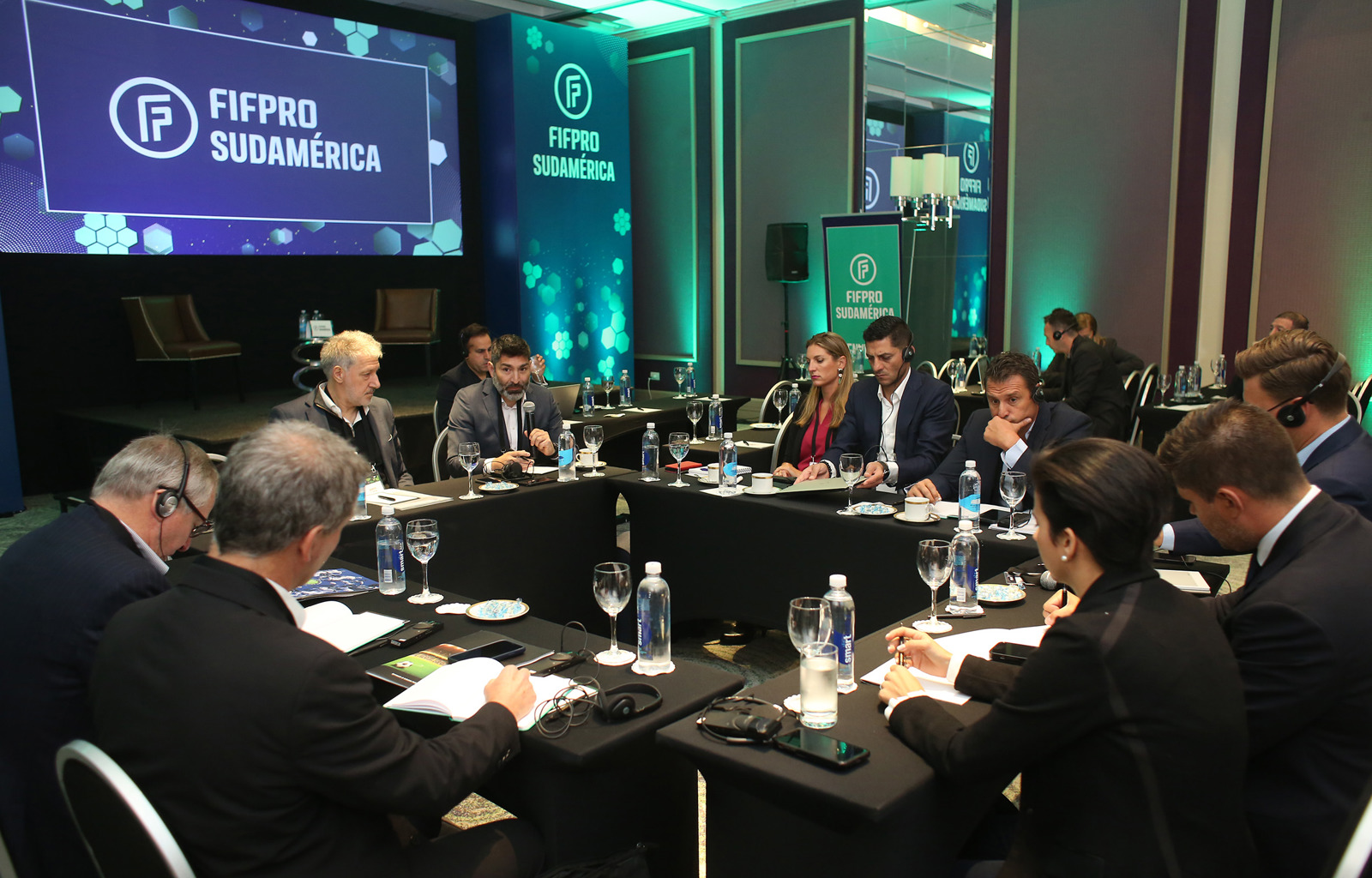 {0} min. reading time
FIFPRO Sudamerica general assembly hosted in Buenos Aires


Two-day event showcased positive work being done in South America


"This continent continues to be a driving force and inspiration," says FIFPRO President David Aganzo 
FIFPRO Sudamerica held its general assembly in Buenos Aires, Argentina on 24-25 August 2022.
In the Argentinian capital, FIFPRO Sudamerica welcomed FIFPRO President David Aganzo, General Secretary Jonas Baer-Hoffmann, Deputy General Secretaries Simon Colosimo and Stephane Burchkalter, and Senior Legal Counsel Alexandra Gomez Bruinewoud.
The two-day event was an opportunity to showcase the positive work being done in South America, where an array of topics were covered.
Member unions at a glance
• ACOLFUTPRO (Colombia)
• AUFPV (Venezuela)
• FAA (Argentina)
• FABOL (Bolivia)
• FAP (Paraguay)
• MUFP (Uruguay)
• SAFAP (Peru)
• Sifup (Chile)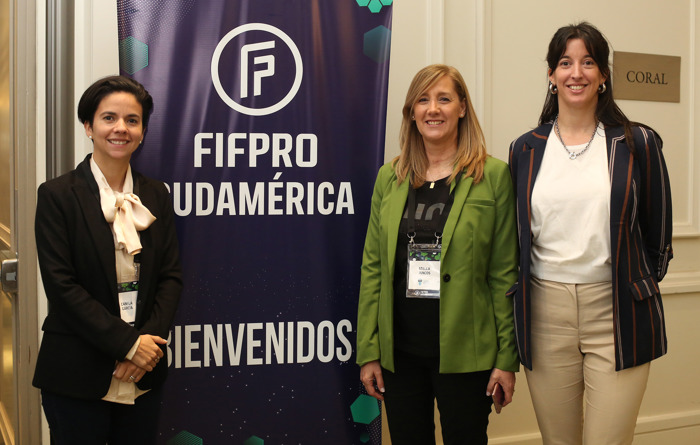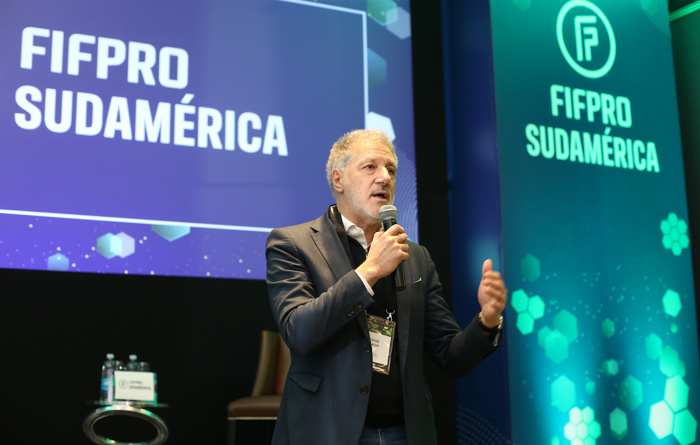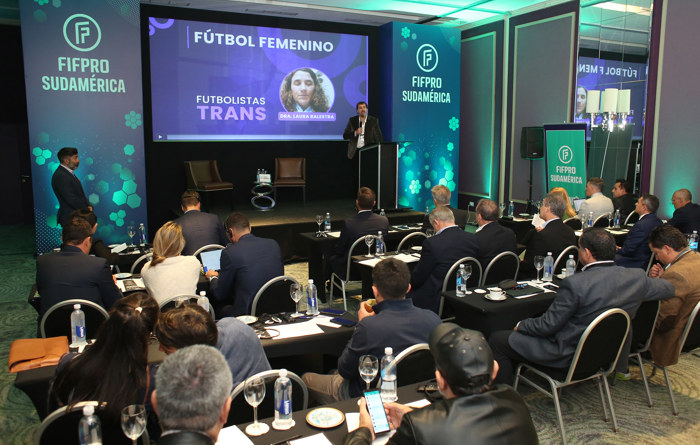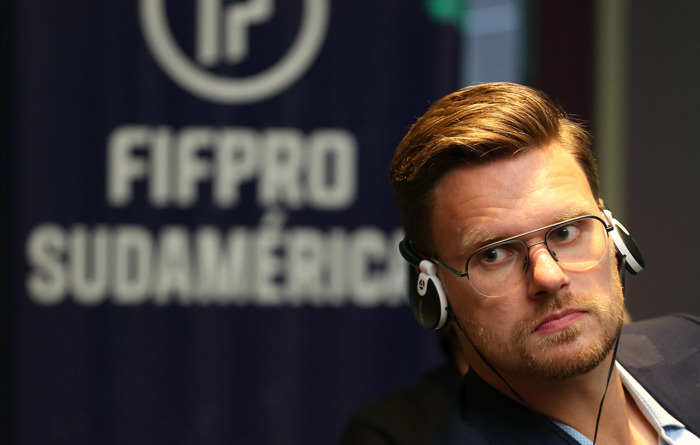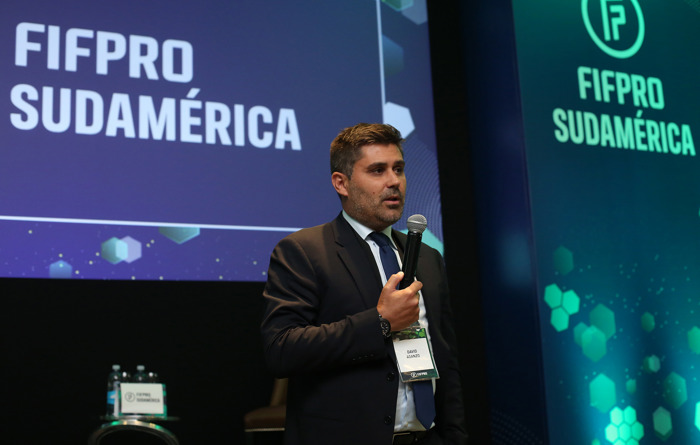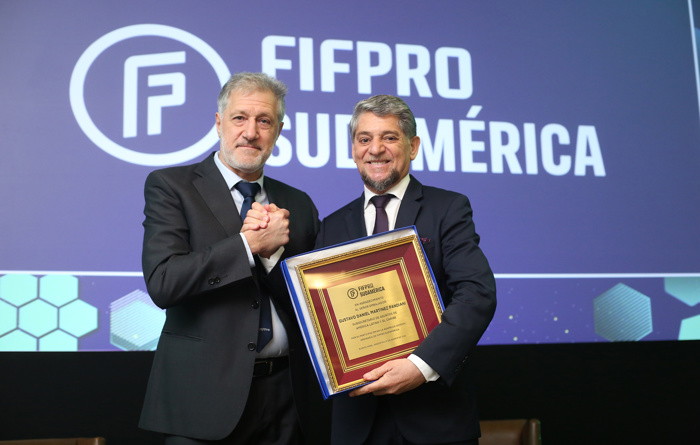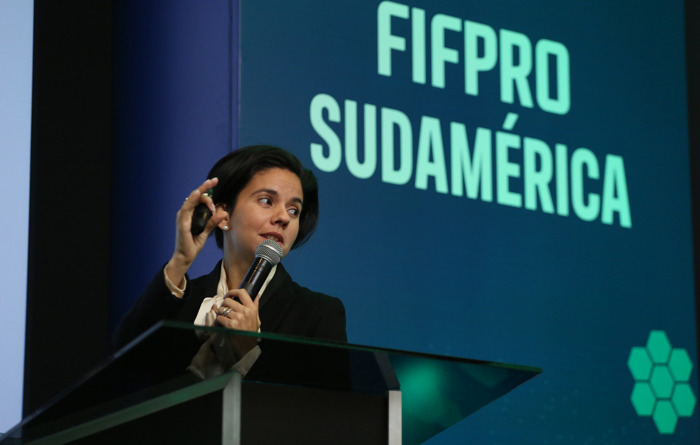 Day one of the general assembly focused on protocols, statutes, finances, and future projects.
Day two gave visibility to important initiatives such as Volver a Estudiar (Return to Study), which was launched earlier this year to encourage players to think about further education.
FIFPRO Sudamerica reached an agreement with the satellite television channel DIRECTV to promote the educational campaign in different countries. In addition, there will be mutual cooperation with CONMEBOL to share training and education programmes at different levels.
Communications developments, women's football, the CONMEBOL Congress report were also discussed, as well as exhibitions on health and VAR.
"It is great to meet all the unions from this part of the world," said FIFPRO President David Aganzo. "This continent continues to be a driving force and a source of inspiration for all FIFPRO members, especially when it comes to education.
"These initiatives demonstrate our commitment of working towards a fairer game where unity, transparency and professionalism are one, like in FIFPRO."