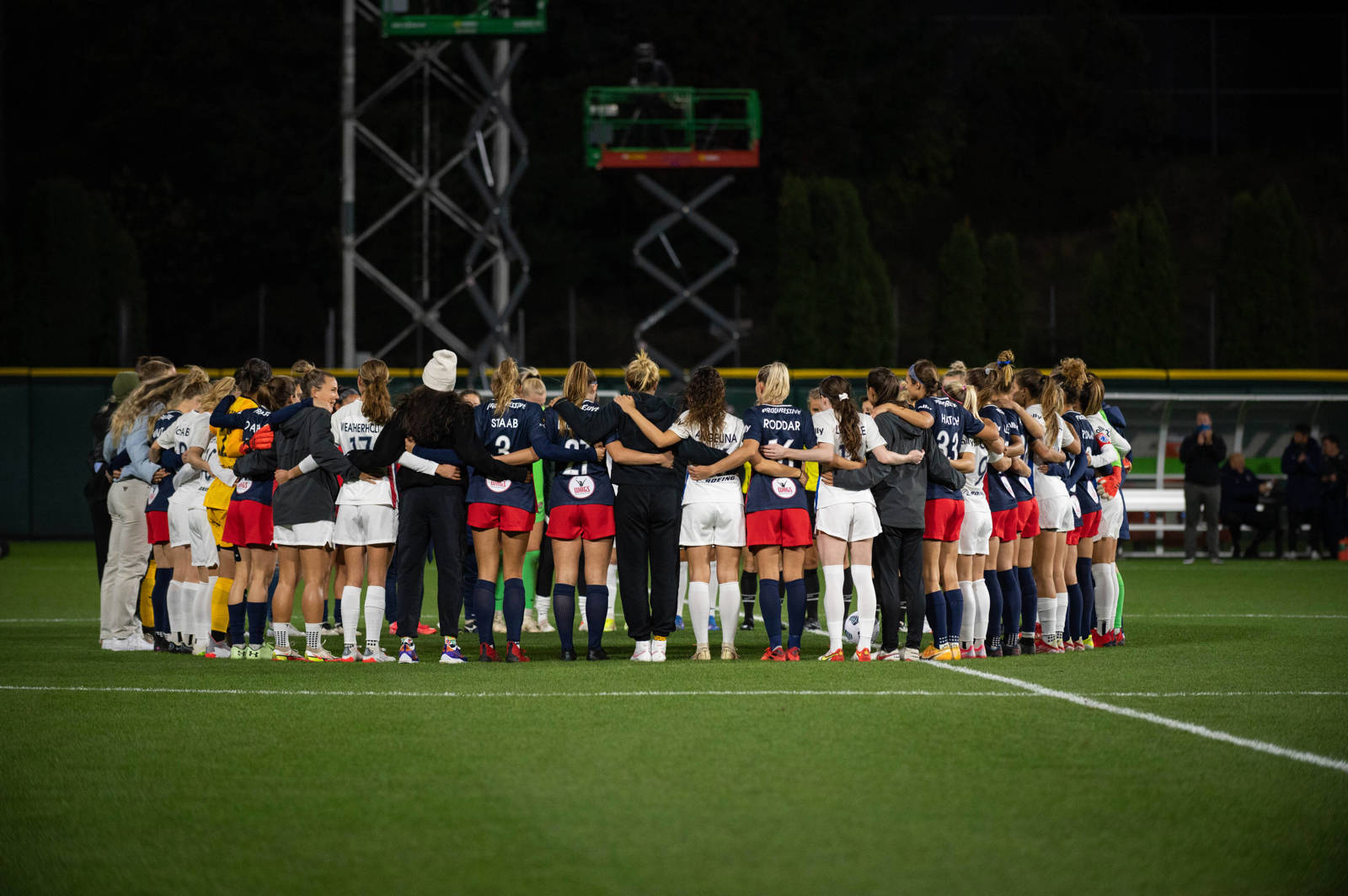 FIFPRO has assisted and continue to help multiple players who have suffered sexual abuse in professional football.
Many such cases occur because of unchecked power held by those who can make or break dreams of young footballers. Often, abusive practices are not acted on, or acted on with too much leniency.
In light of the recurrent incidents around the world, we are publishing a report – 'No More Silence' - with a view to prevent and better manage abuse in football.
Our recommendations include the following:
When football staff are released for abusive conduct this information should be communicated publicly
Experts with deep experience of victim trauma should help manage internal football investigations into abuse
In April, FIFPRO held a workshop with more than 40 player unions about how to assist players reporting sexual abuse. The workshops were led by Kat Craig, a FIFPRO advisor who has assisted hundreds of athletes across multiple sports.
Both FIFPRO and player unions recognize we can do more to assist players.
The following are among our commitments.
We will work with unions to empower players to push back against an environment which is unsafe and abusive
We will continue to help guide players so they know, whenever necessary, how to report abuse and turn to victim support networks