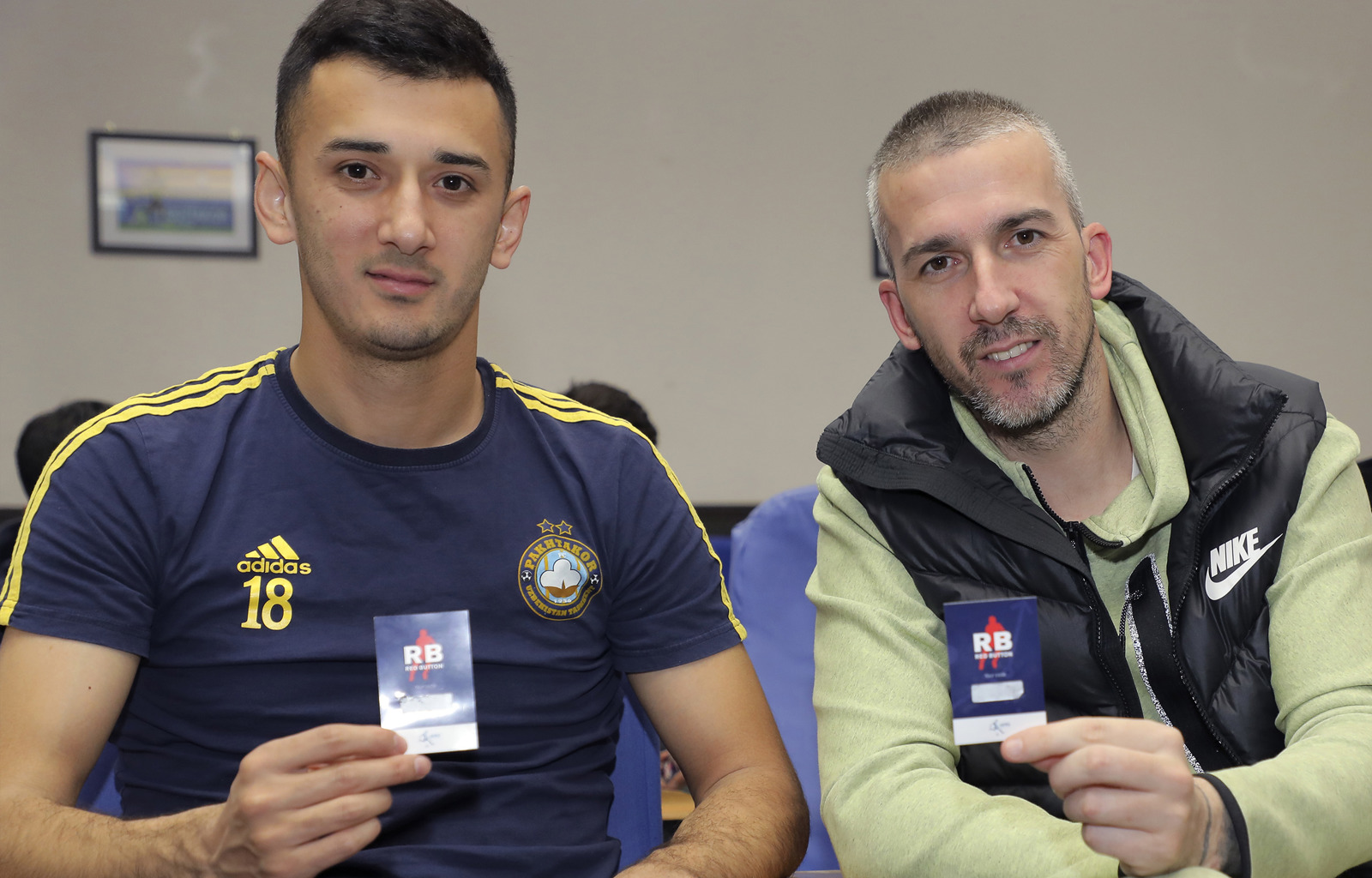 {0} min. reading time
Players able to safely report approaches or suspicions of match-fixing


Match-fixing has been a serious problem in Uzbekistan in recent years


"A project which protects players," says UFPU president Kamoliddin Murzoev
The Union of Professional Footballers of Uzbekistan (UFPU) convinced more than 500 professional players to download the Red Button app, enabling them to safely report any approaches or suspicions of match-fixing in their country.
Match-fixing is a serious problem in Uzbekistan. In recent years, the country's football association (AFU) exposed various fraudulent activities which led to exclusions of clubs and bans for directors, coaches, referees and more than 20 football players.
"With this in mind we decided to initiate a project to promote fair football in our country and to protect our players," UFPU president Kamoliddin Murzoev told FIFPRO.
The UFPU, a FIFPRO candidate member since 2021, successfully applied for the FIFPRO Capacity Building and Development Fund to initiate a project called: Halol Futbol (Pure Football). In collaboration with the football association and the football league, the union started several initiatives – including the launch of the Red Button app.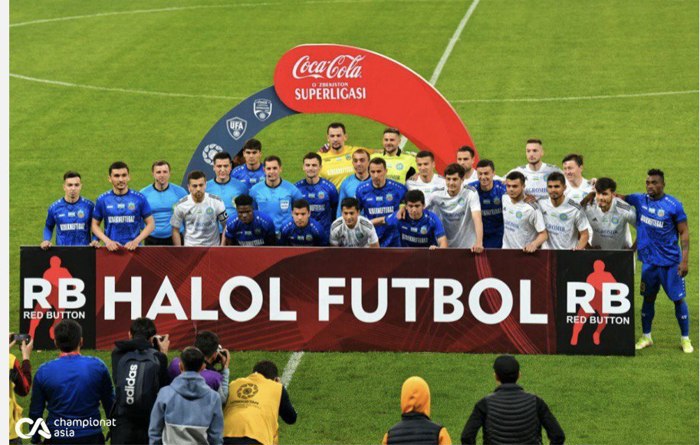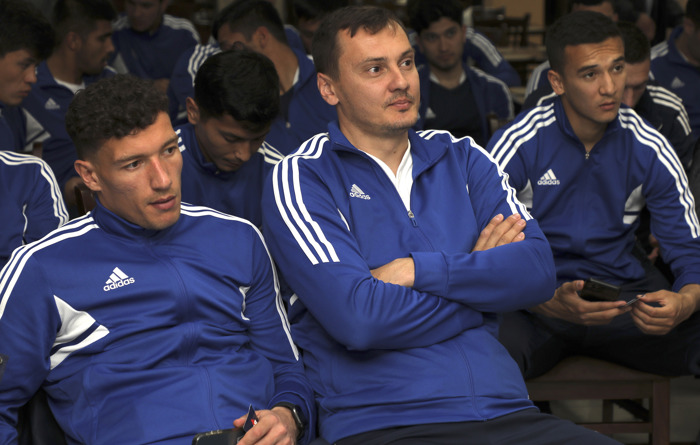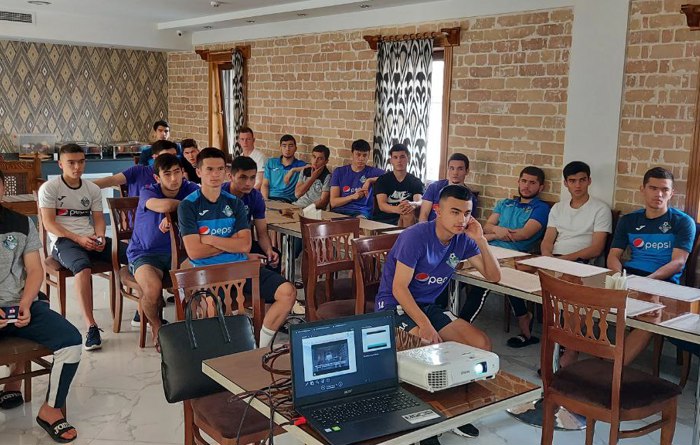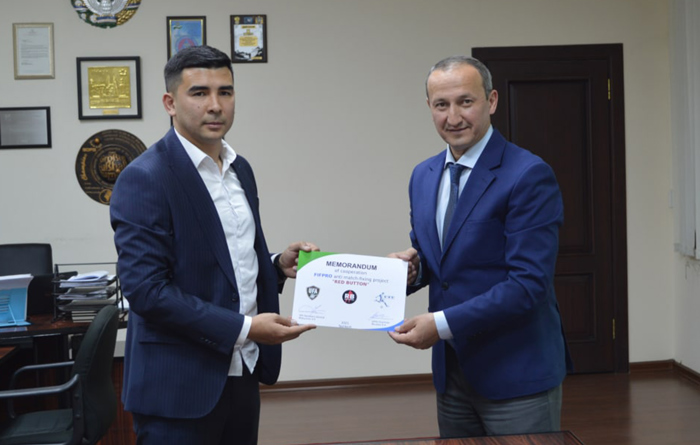 "The football association understood how the Red Button app could help in a country 1,000 kilometres wide and a population of 30 million people with only two integrity officers," said Murzoev. "We think the Red Button app can help reduce the number of fixed matches."
In total, UFPU held presentations for 30 clubs, including six women's teams, and informed more than 580 players about the importance of using the FIFPRO Red Button app.
"During the presentations we warned of the dangers and risks of match-fixing, and we explained how the Red Button app worked and what its benefits are," Murzoev said.
To promote the fight against match-fixing, the union and the league launched a campaign called: Clean Football is our Choice, which includes a special video with top players that is shown in stadiums.