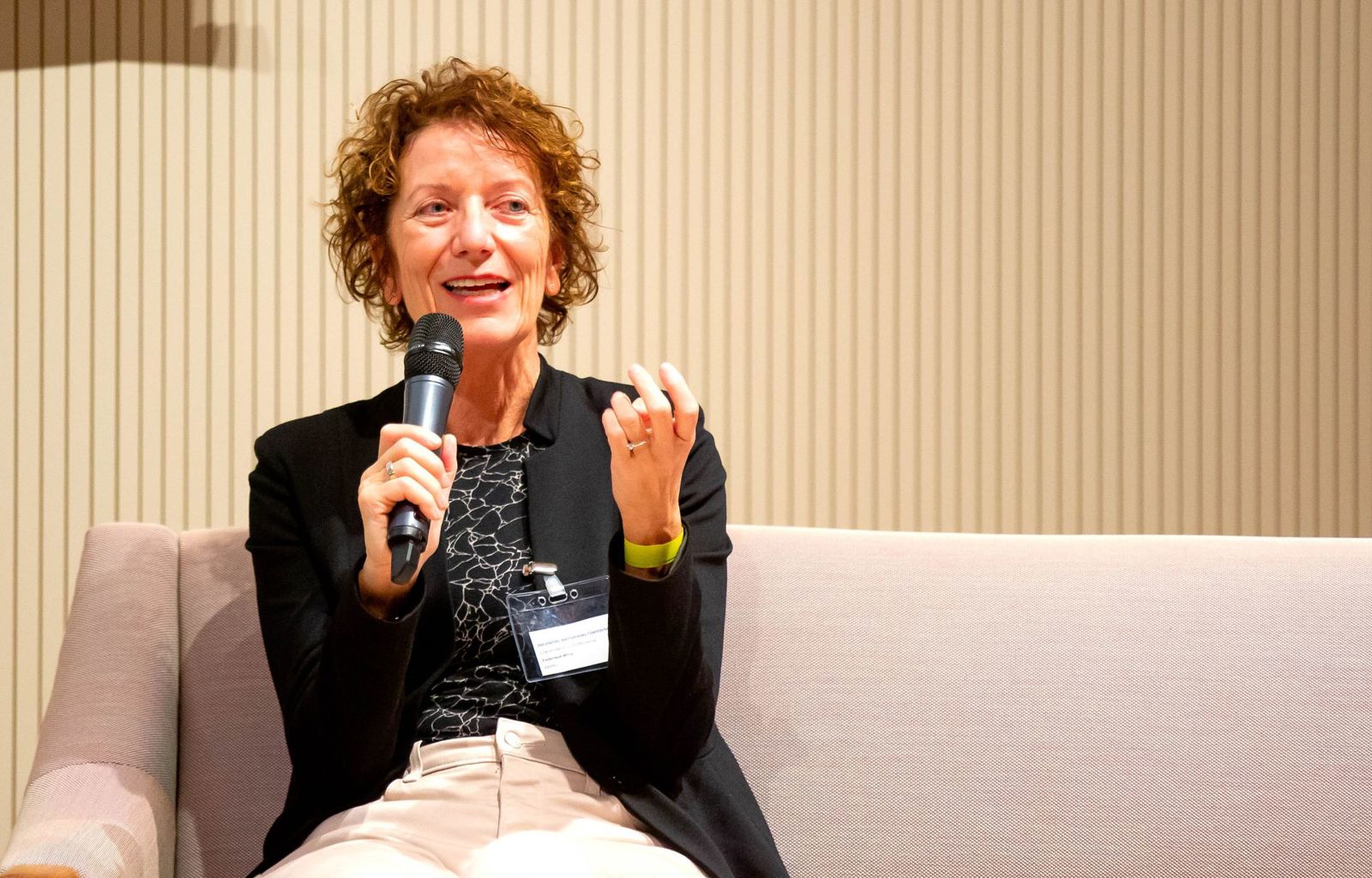 {0} min. reading time
FIFPRO House to host anti-match-fixing conference on 4 November


Law enforcement and football stakeholders united in the fight against sports manipulation and corruption


"Players want a clean sport," says FIFPRO Director of Member Services Frederique Winia
FIFPRO House will play host to the IntegriSport closing conference on 4 November, where law enforcement and football stakeholders will come together in the fight against match-fixing.
The Counter Sport Corruption Foundation for Sport Integrity, together with their partner organisations in law enforcement, has been providing theoretical and practical support to law enforcement agencies, judicial authorities, and other stakeholders to raise awareness in the fight against sports manipulation and corruption.
FIFPRO is firmly committed to eradicating all examples of match-fixing from the game. To help this, FIFPRO launched the Red Button app which enables players to report match-fixing approaches to authorities safely and anonymously.
"Match-fixing is a threat to our sport, and we felt we should have something in place to protect players and give them a safe environment where they can feel secure to report any approach on match-fixing," said FIFPRO Director of Member Services Frederique Winia.
"I think the awareness-raising is important for many people involved. The players themselves should be aware: they want a clean sport, they want just to play the game, and they want to win competitions – and not because somebody is losing the game because they have been paid for it."
How does the Red Button app work?
Red Button is a smartphone app, distributed by FIFPRO and its member unions, which allows professional footballers to safely report match-fixing approaches.
The app is recognised by FIFA's dedicated Integrity department and UEFA as a valid reporting tool.
Built with technology that ensures no trace of a report is left on players' smartphones, the Red Button app enables players to report match-fixing to national authorities such as police and government anti-corruption units.
FIFPRO, member unions, football associations and law enforcement all have a role to play in the fight against match-fixing.
"We are dealing with organised crime, so we cannot solve it in sports alone," said Winia.
"In sports, you can have arbitration systems if you have a conflict; if there is something done wrong in a game, you have referees; and if a player has a contract issue, we can solve that in sport. But with match-fixing considered as organised crime, we need to work together with law enforcement and police."
Football is the most-targeted sport by international organised crime, according to Europol. Those engaging in this criminal behaviour will often exploit players who are in financial difficulties, such as those not regularly receiving their salary.
"We know in some countries clubs won't pay the salaries and that's one big problem," said Magnus Erlingmark, general secretary of Swedish union Spelarforeningen and former Sweden international.
"Information and education are extremely important for the players."