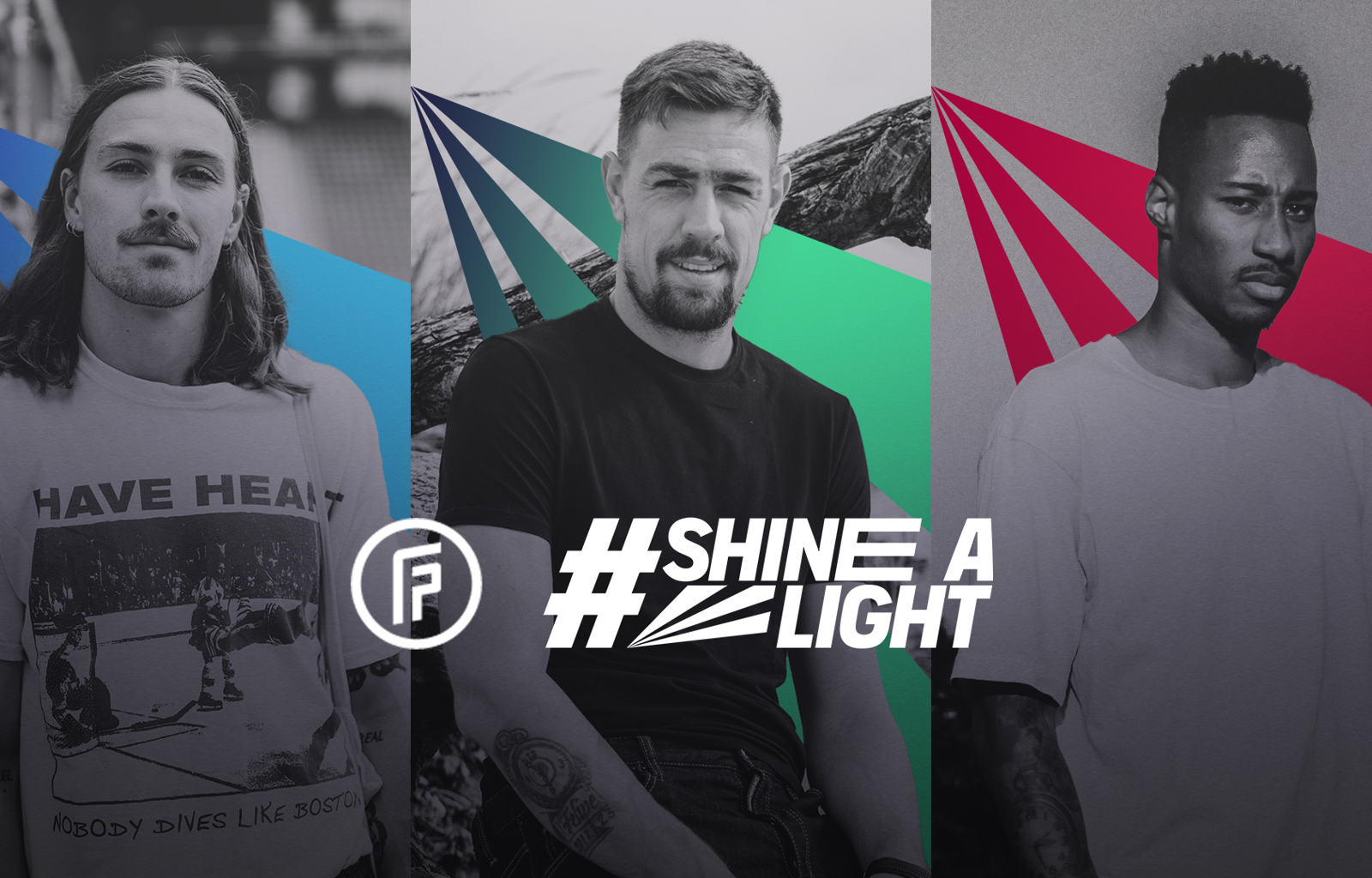 {0} min. reading time
FIFPRO launches #ShineALight series on eve of men's World Cup


Professional footballers to talk about social topics that matter to them


World Cup-bound Sebastian Coates (Uruguay), Jackson Irvine (Australia) and Mark-Anthony Kaye (Canada) launch the series
On the eve of the men's World Cup in Qatar, FIFPRO is launching a series for professional footballers to talk about some of the topics that matter most to them.
World Cup-bound Sebastian Coates (Uruguay), Jackson Irvine (Australia) and Mark-Anthony Kaye (Canada) start the series today by discussing their personal experiences with a view to bringing attention to important social and industrial issues.
As millions of people turn their attention to the World Cup, the series – known as #ShineALight – offers footballers the chance to relay genuine and selfless messages which aim to contribute to the wellbeing of others.
Over the coming months, and ahead of the 2023 Women's World Cup in Australia and New Zealand, more players will join the series to turn the spotlight to issues they care about.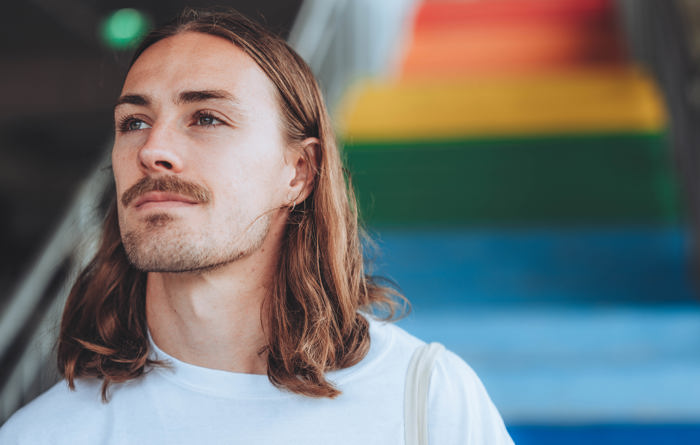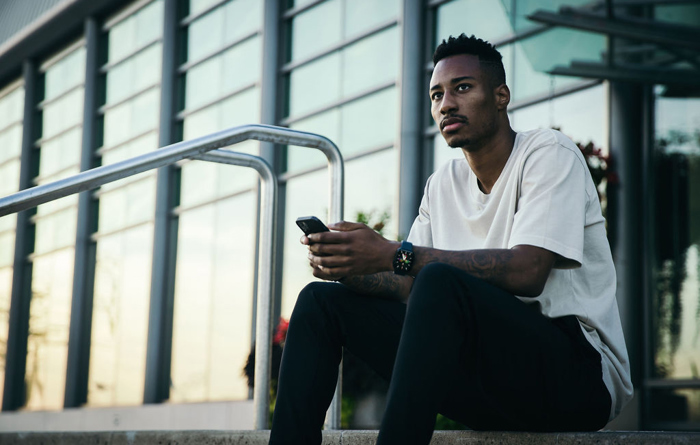 They will advocate for positive change both within football, and the wider society.
Uruguay defender Sebastian Coates speaks movingly about mental health: the pressures of top-level football, the suicide of a teammate last year, and the importance of sharing our feelings.


Australia midfielder Jackson Irvine talks with conviction about promoting LGBTQIA+ rights in football and asks for clear messages about inclusivity to come out of the World Cup in Qatar.


Canada midfielder Mark-Anthony Kaye reflects on the horrific racial abuse he received online after being sent off in a World Cup qualifier and how to tackle hate speech on social media.
FIFPRO General Secretary Jonas Baer-Hoffmann said: "There is no better time to launch the '#ShineALight' series than now, just as the world is turning its attention to the men's World Cup.
"We are very proud of players who have used their platform as athletes to drive positive social change they care about beyond the pitch over the last few years. Our campaign aims to accelerate this trend whilst helping fans get to know some of the stars of the men's and women's game as human beings and members of their communities.
"We thank Sebastian, Jackson and Mark-Anthony for their inspiring activism, and we look forward to providing a platform for more professional footballers to shine a light on issues they care about."