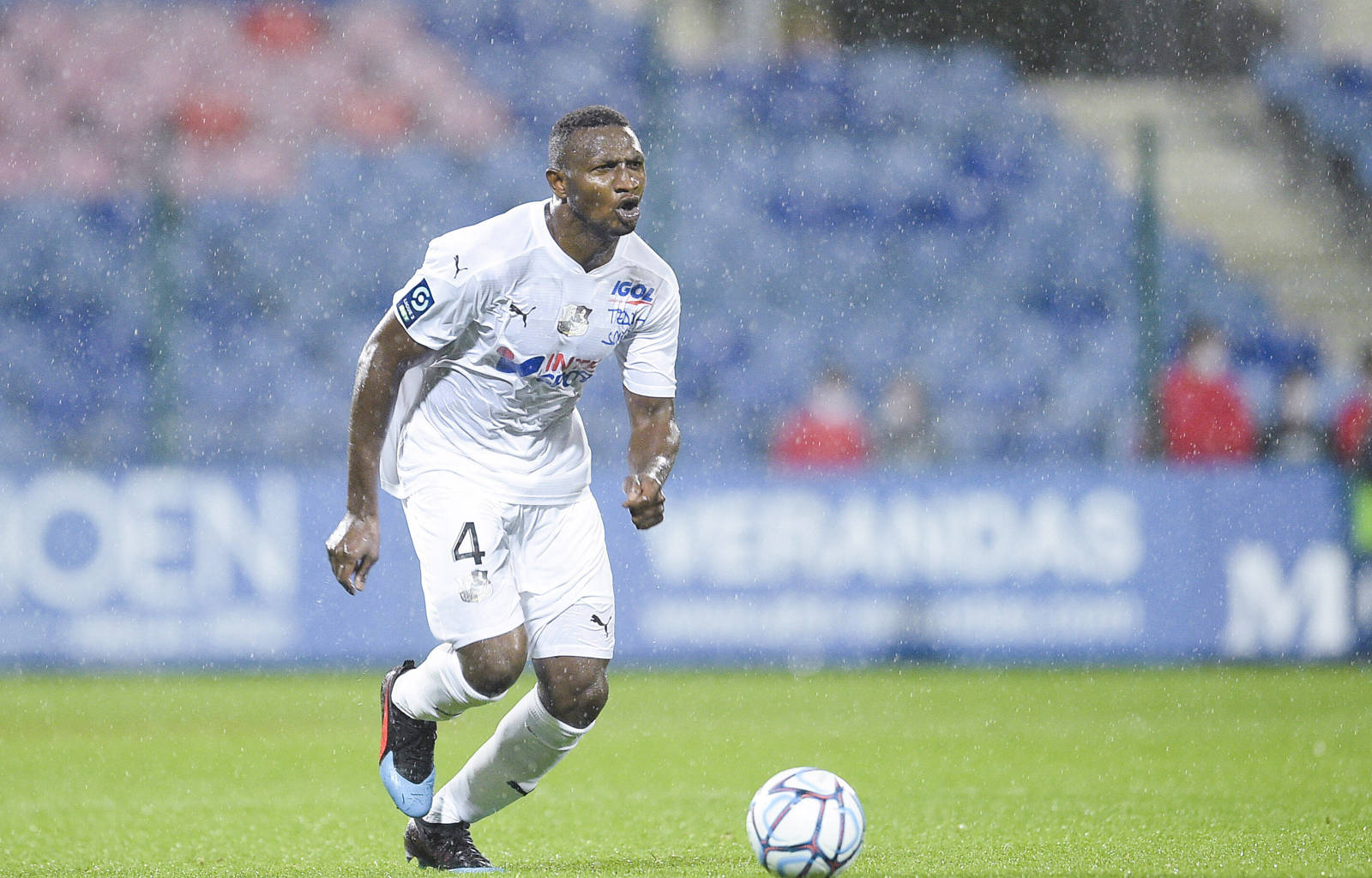 {0} min. reading time
Ghana National team player Nicholas Opoku wins legal case against Club Africain
Opoku wins extra compensation under a new FIFA rule that can be triggered in extreme cases
Black Stars player was supported in three-year case by Ghanaian player union and FIFPRO
After three years of procedures, Ghanaian national team player Nicholas Opoku finally received what he is owed by his former employer, the Tunisian club Club Africain.
On 1 June 2018, Opoku unilaterally terminated his contract for just cause on the basis of unpaid salaries. Later that month and even though Opoku was already a 'free agent', Club Africain and Italian club Udinese signed a transfer agreement by which he was transferred against the payment of a transfer fee.
The transfer fee received by Club Africain was then not used to settle the outstanding debts with Opoku, an important detail in the dispute between the player and club.
The Professional Footballers Association of Ghana (PFAG) took the matter to the FIFA Dispute Resolution Chamber (FIFA DRC) where it claimed outstanding salaries and compensation for breach of contract by the club. The FIFA DRC only accepted the player's claim for outstanding salaries, stating that by consenting to the transfer he had waived his entitlement to compensation for breach of contract. Opoku, determined to show he was right, filed an appeal to Court of Arbitration for Sport seeking to overturn the breach of contract decision. The PFAG, with the support of FIFPRO, argued that the player had never waived any amounts.
The player union argued the consent to the transfer agreement was only given in order to expedite Opoku's registration with Udinese. (Players who unilaterally terminate their contracts are less appealing to new clubs because of a joint liability rule in FIFA regulations.)
The CAS ruled in favour of Opoku and awarded him compensation for breach of contract and, under a new provision in FIFA regulations, six additional months of compensation on the basis of so-called egregious circumstances.
The provision allows the possibility to award additional compensation. It was introduced into the FIFA regulations in June 2018 after negotiations with FIFPRO, the European Club Association and the World Leagues Forum. According to CAS, the fact that the club did not pay salaries on time, failed to reply to default notices and used the unbalanced situation between the player and the club to conclude a transfer agreement amounted to  egregious circumstances.
Four months after the CAS decision, Club Africain – which by then had changed its management – paid the amounts due to Opoku.