Forced out of a club: A player's 12-month struggle for justice
This is a story about a player who joined a foreign club. After only one month, the club wanted the player to terminate his contract. When he refused, the club put him under pressure with unlawful and abusive behaviour. The player remained resilient, got what he was legally owed, and now wants to share his experiences anonymously to help other players.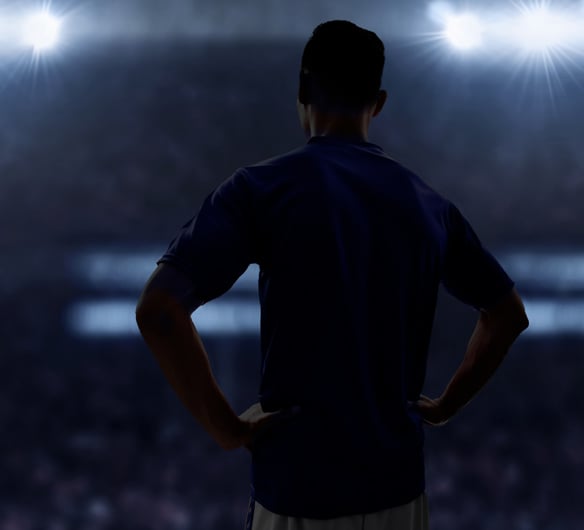 Catalina Quezada: "We feel like game changers for Chilean football"
Catalina Quezada is a 27-year-old defender, who made history in Chilean women's football on 1 July 2022, alongside her team-mates Nicole Marinelarena, Constanza Villanueva and Alexandra Cruz, by becoming the first professional women's players to win a labour lawsuit against a club in their country.