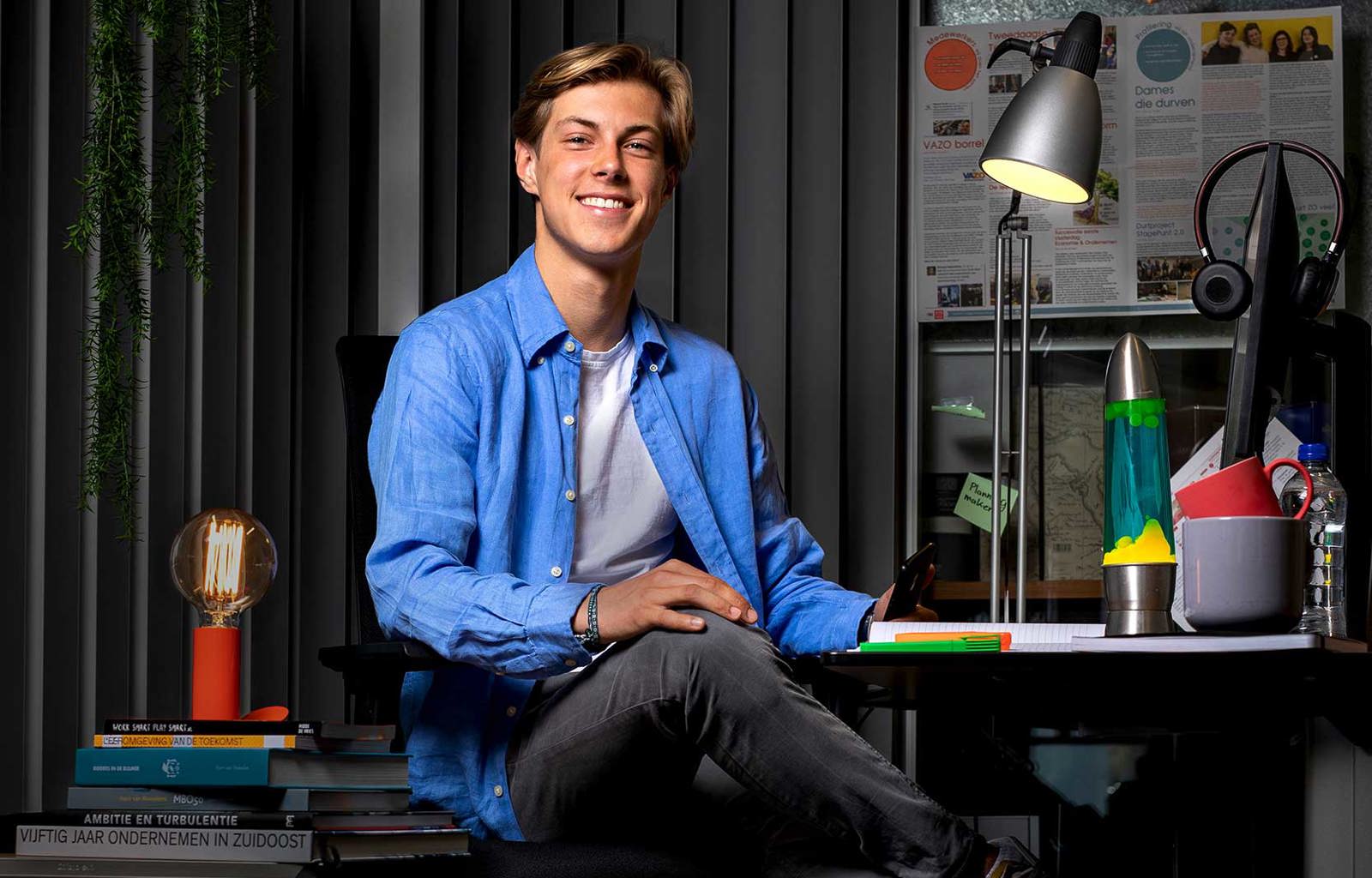 {0} min. reading time
Four-year undergraduate programme allows athletes to combine top-class course along with sports career


Online classes with dedicated lecturers give students the flexibility they need when learning


Acquiring specialised skills in promotion, entrepreneurship, innovation, and marketing has seen alumni gain roles in a host of varied sectors
FIFPRO and HBO Academy, a Dutch university of applied sciences, have collaborated to provide a flexible bachelor's programme in Business and Innovation – allowing athletes to combine a top-class course along with their sports career.
The four-year online undergraduate programme offers athletes the chance to develop skills in a rapidly-changing environment, spot opportunities in the market, and convert businesses into practical applications.
Lessons take place on one fixed evening per week in a virtual classroom, meaning athletes can attend lessons from home or a workspace while still having live contact with lecturers and fellow students. Lessons are also recorded and can be rewatched for those unable to participate live.
Helping with your next career step
Looking to invest in your next career step? The FIFPRO x HBO Academy undergraduate bachelor's programme gives students the chance to acquire specialised skills in the likes of promotion, entrepreneurship, innovation, and marketing – helping you make the transition to a career in business.
Alumni have acquired commercial, consultancy, entrepreneurial and marketing roles after completion of the course, with 45 percent going on to work for a professional football organisation.
Giving you flexibility:

No travel time
One evening a week
Lessons recorded and viewable on-demand
Live contact with lecturers and fellow students
Study coach
What alumni said
"The training is well structured. Modules follow each other logically and a lot of information and knowledge is covered," said Quick Boys defender Guus Offerhaus. "I think the flexibility of the programme is the biggest plus, and the teachers are easy to reach when you have questions and when you want to consult them."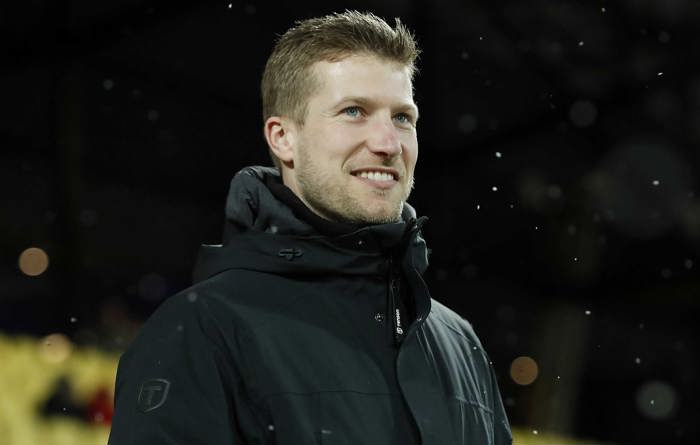 "As a professional player, it's always a good investment to develop beyond just football," said Wout Droste, a recently retired player who is now team manager at Go Ahead Eagles. "With this course, in addition to gaining knowledge – which is good for my personal and mental development – it also increased chances of a good job after my retirement from football.
"This study offers exactly what you need as a football player: online education with flexibility."
About HBO Academy
HBO Academy is a Dutch university of applied sciences, which for the past 16 years has been very successful in offering education to top athletes. Together with Dutch player union VVCS, they have delivered over 150 graduates.