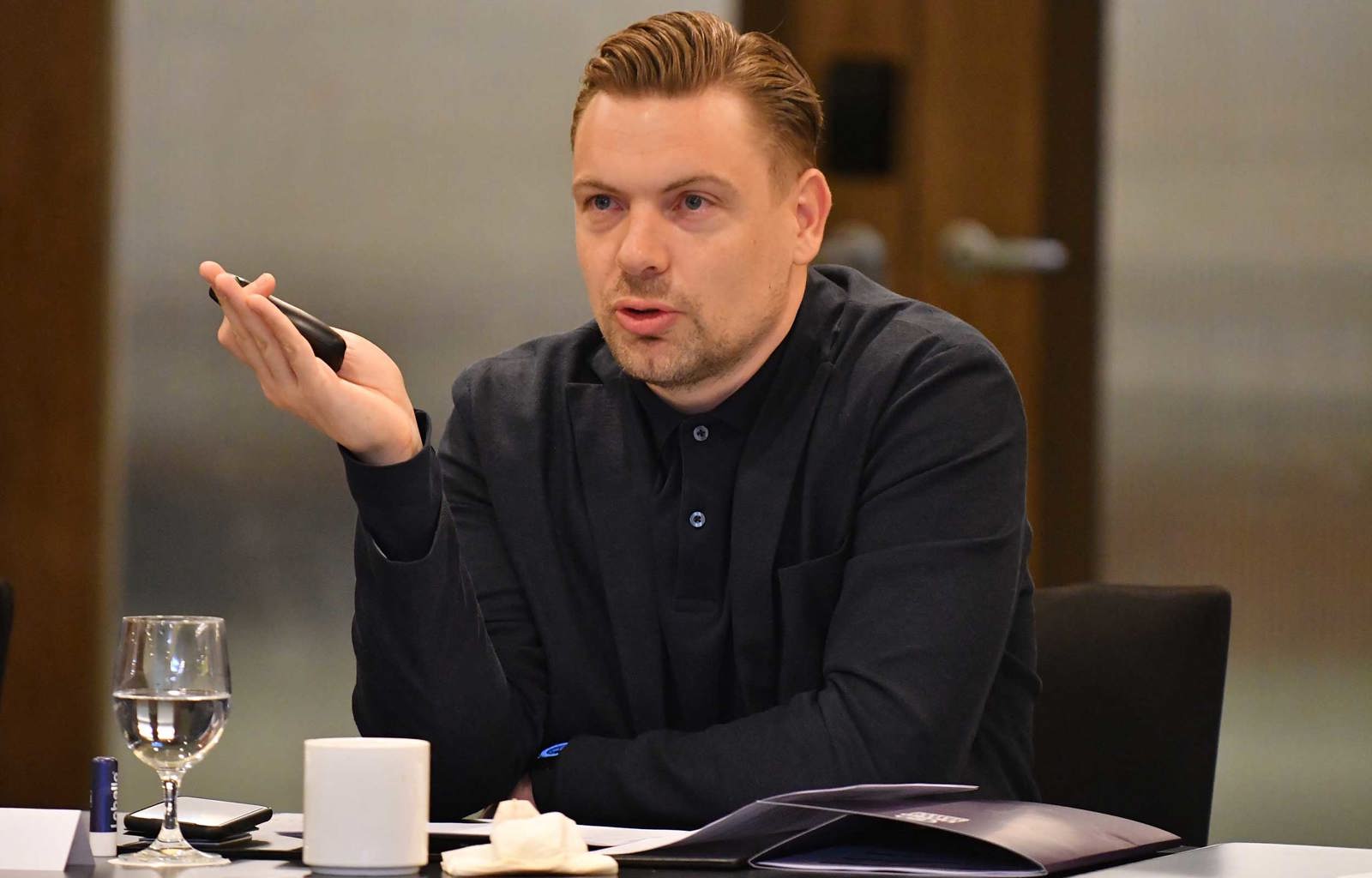 {0} min. reading time
FIFPRO and HBO Academy, a Dutch university of applied sciences, offer an online, four-year bachelor's programme for athletes to combine with their sports career


Benjamin van den Broek, who played professionally for 13 years, is a graduate of the business and innovation course


Former New Zealand international explains how the programme helped with his career transition after hanging up his boots
FIFPRO's collaboration with HBO Academy, a Dutch university of applied sciences, enables athletes to combine a top-class course along with their sports career – just ask Benjamin van den Broek.
The HBO Academy graduate, who played professionally for 13 years in the Netherlands, England and Romania, and earned a senior international cap with New Zealand, completed a four-year degree in business and innovation during his playing career.
Van den Broek is now FIFPRO's Union & Player Services Manager, helping players and member unions from across the globe.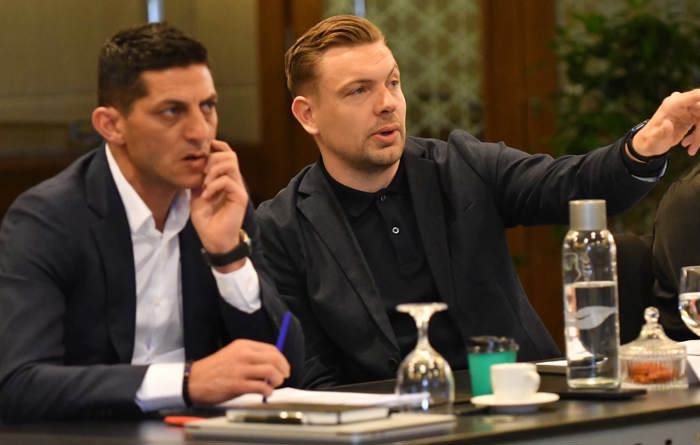 Benjamin van den Broek in his role as FIFPRO's Union & Player Services Manager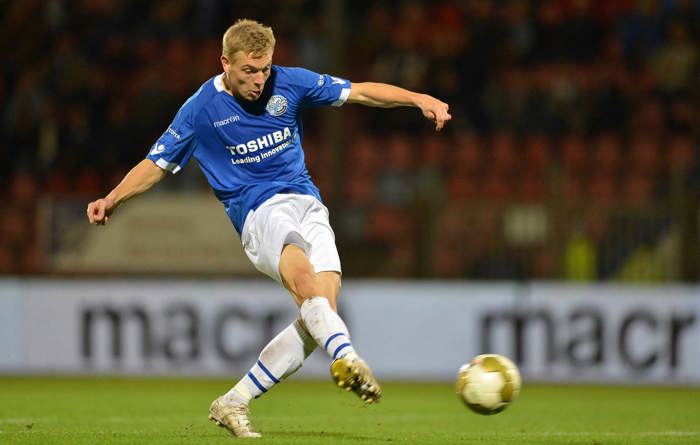 Benjamin van den Broek at Den Bosch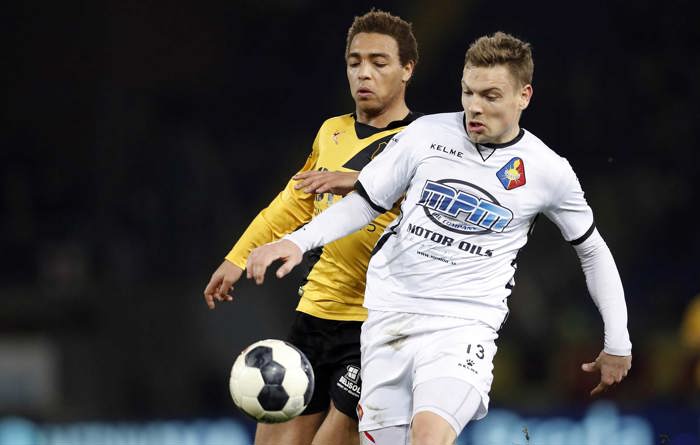 Benjamin van den Broek at Telstar vying for the ball with Cyriel Dessers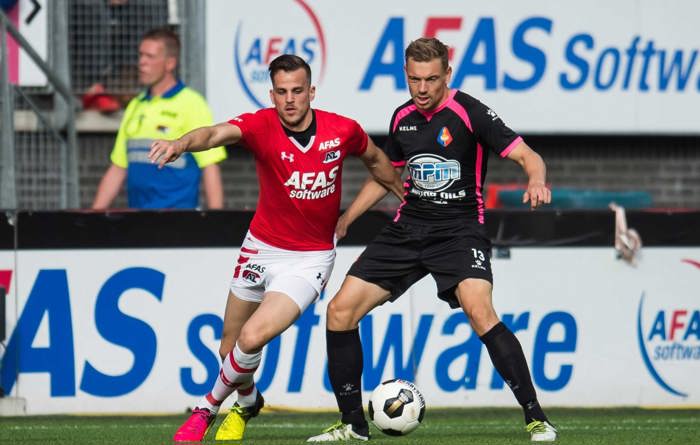 Benjamin van den Broek at Telstar
"My experience with the HBO Academy is very positive. During my career, I had been looking at many possibilities to educate myself or follow courses, but none of them I was able to combine with my active career," said the former midfielder. "Then HBO Academy came around the corner. The best part for me was that it was flexible; it was just perfect."
Preparing for life after football
Van den Broek completed a flexible undergraduate programme that offered athletes like him the chance to develop skills in a rapidly changing environment.
The course gives students the chance to learn practical skills in the likes of promotion, entrepreneurship, innovation, and marketing – helping them make the transition to a career post-football.
"My transition as a professional football player to working at FIFPRO has been much easier due to HBO Academy because of the skills I learned during the course – like organisational and management skills – and also learning to structure your work."
Alumni of HBO Academy have acquired commercial, consultancy, entrepreneurial and marketing roles after completion of the course.
"The networking part is also of great advantage: so many of my former classmates are now general directors or commercial directors for football clubs," said van den Broek. "You create a giant network where you will benefit from the rest of your life.
Course lessons take place on one fixed evening per week in a virtual classroom, meaning athletes can attend lessons from home or a workspace while still having live contact with lecturers and fellow students.
"The course made me realise that there was more than football," said van den Broek. "It gave me confidence to know that whenever my career would end, I would be ready for the next step."
Like van den Broek, 45 percent of HBO Academy alumni now work within a professional football organisation. Interested in taking the next step? Apply today HERE.