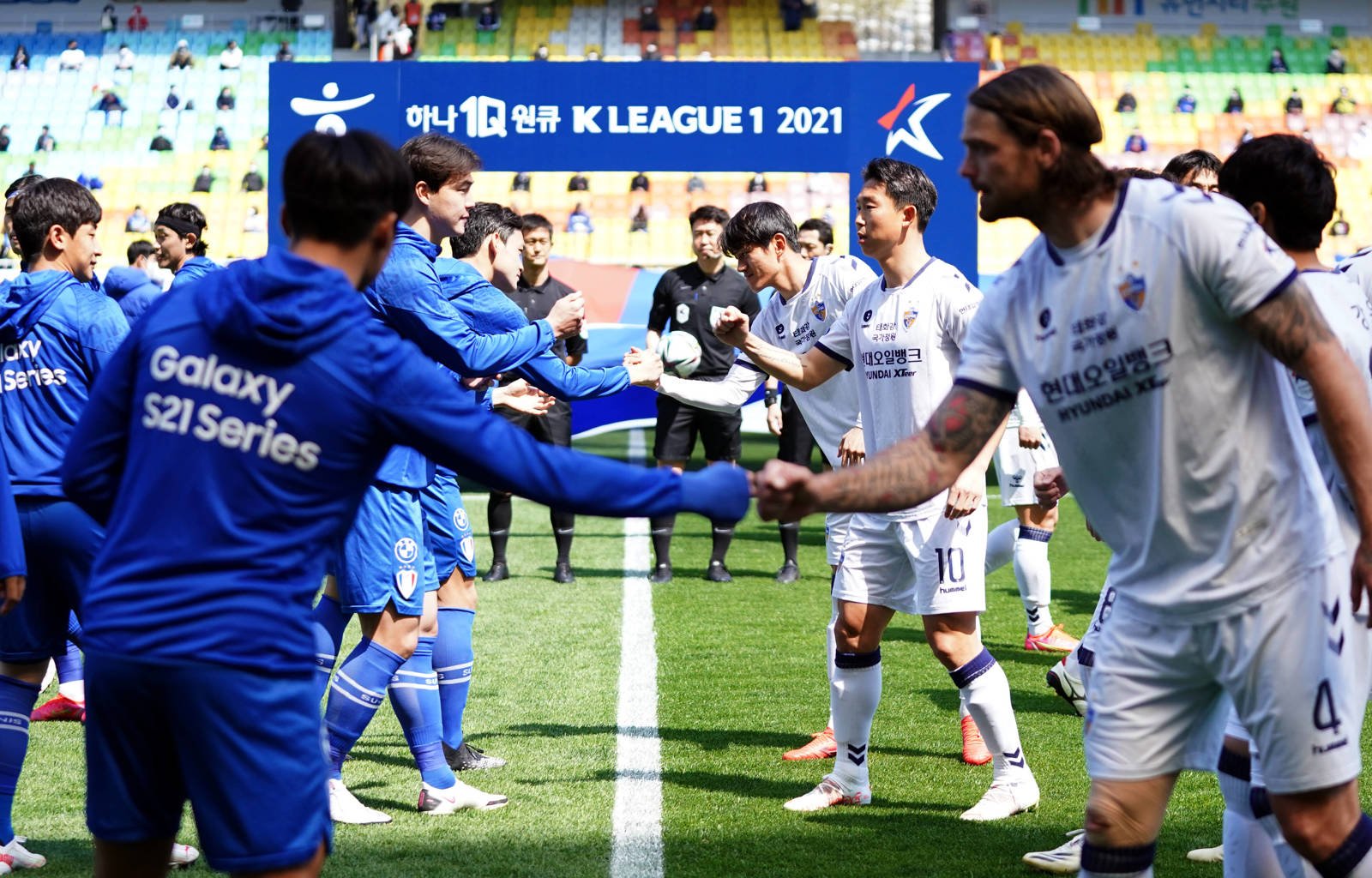 {0} min. reading time
FIFPRO and its affiliated player association in South Korea are considering a formal complaint against the K-League and the Korean Football Association
In January 2021, FIFPRO publicly denounced the K-League's decision to unilaterally change the pay and contract conditions of professional football players in Korea during the pandemic, in violation of the recommendations put forward by FIFA.
In what can only be considered a new low, FIFPRO notes with regret that the K-League and Korea Football Association (KFA) have again not engaged the Korean Pro-Footballers Association (KPFA) in discussions pertaining to the amendment of contract conditions.
The K-League and KFA have agreed upon a new standard players' contract which they intend to implement without the consent of the KPFA.
Among many other controversial provisions, the contractual clause which specifies that a player is obliged to accept a transfer to a new club if the new club offers better terms is truly inexplicable and reduces the player's transfer to a transaction between two employers, with the employee having no say whatsoever:
During the contract period, the Club may transfer its rights and obligations under this Contract to another club in accordance with an agreement with another club. However, the contract period and annual salary after the transfer may differ from the original Contract depending on the new club.
Upon agreement with the transfer, the Player shall join the new club except when the new club presents a contract where the conditions are unfavourable compared to the previous contract.
This means that if two clubs find an agreement on the transfer of a player, and the new club offers him 1 won more than under the contract with his current club, he must move. (The won is South Korea's currency.)
This obligation is irrespective of the player's consent and the length of the new contract.
Not only is this at odds with the FIFA Regulations on the Status and Transfer of Players, it is also incompatible with the players' right to a free choice of employment, which is an internationally recognised human right.