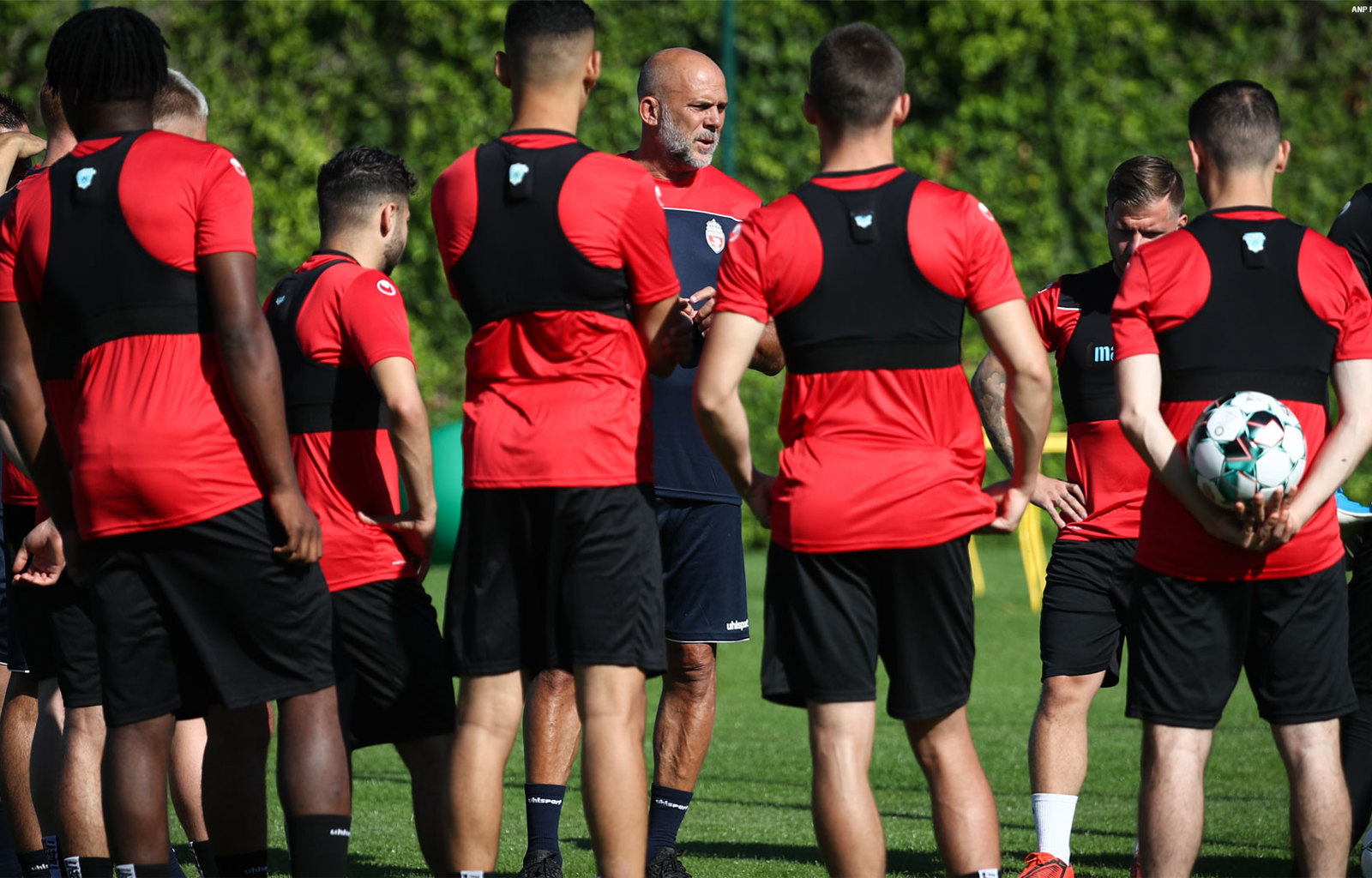 {0} min. reading time
The use of volumetric player data and artificial intelligence in the football industry requires the direct agreement of players and collective safeguards
The processing of special categories data, including personal health and biometric information, of players from competition and training environments requires the football industry to develop player centric regulation to allow all stakeholders to benefit from the added value technology can provide.
The football industry faces fundamental opportunities and challenges linked to the application of new and innovative technologies in the game. Since the beginning of data collection in professional football, and advances in technology and digitisation, there have been considerable steps to collect not only more data, but evermore sensitive personal data related to players' health and performance.
In this context FIFPRO emphasises the current work process with FIFA to identify and develop standards and best practices for the collection, protection and use of personal player performance data, using comprehensive and protective sets of applicable laws such as the European Union's General Data Protection Regulation (GDPR) as a foundation.
Players, football stakeholders and third-parties have common key interests to use state-of-the-art science and technology to drive performance, ensure sustainable career paths, manage health & safety, improve in-game technologies, and enhance match-day experiences. However, the pace of current developments in research and development, and technology, means the football industry is now having to face up to a rapidly-growing ability to collect, analyse, use and interpret player data. The integration of limb-tracking technologies and the future ability of processing volumetric data in real time are testimony to this.
The use of special categories data related to players calls for collectively-agreed standards and guidelines. The football industry must recognise the absolute necessity to protect the rights of the players in connection with their personal data.
FIFPRO is committed to a football industry that incorporates technology and digitisation, backed up by a future oriented and player centric data policy.
In order to allow players and the football industry to benefit from digitisation and technologies, football stakeholders need a forward-looking, effective action programme for the domestic and international football industry.
The priorities of such a programme must be to establish standards and principles that govern the collection, protection and use of player data, especially in the context of special categories data relating to individual players and the use of new technologies.
To strengthen our contribution to this action programme, FIFPRO will be developing a report focused on technology and innovation relating to player data to provide the perspective of players and the opportunities and challenges in this context.