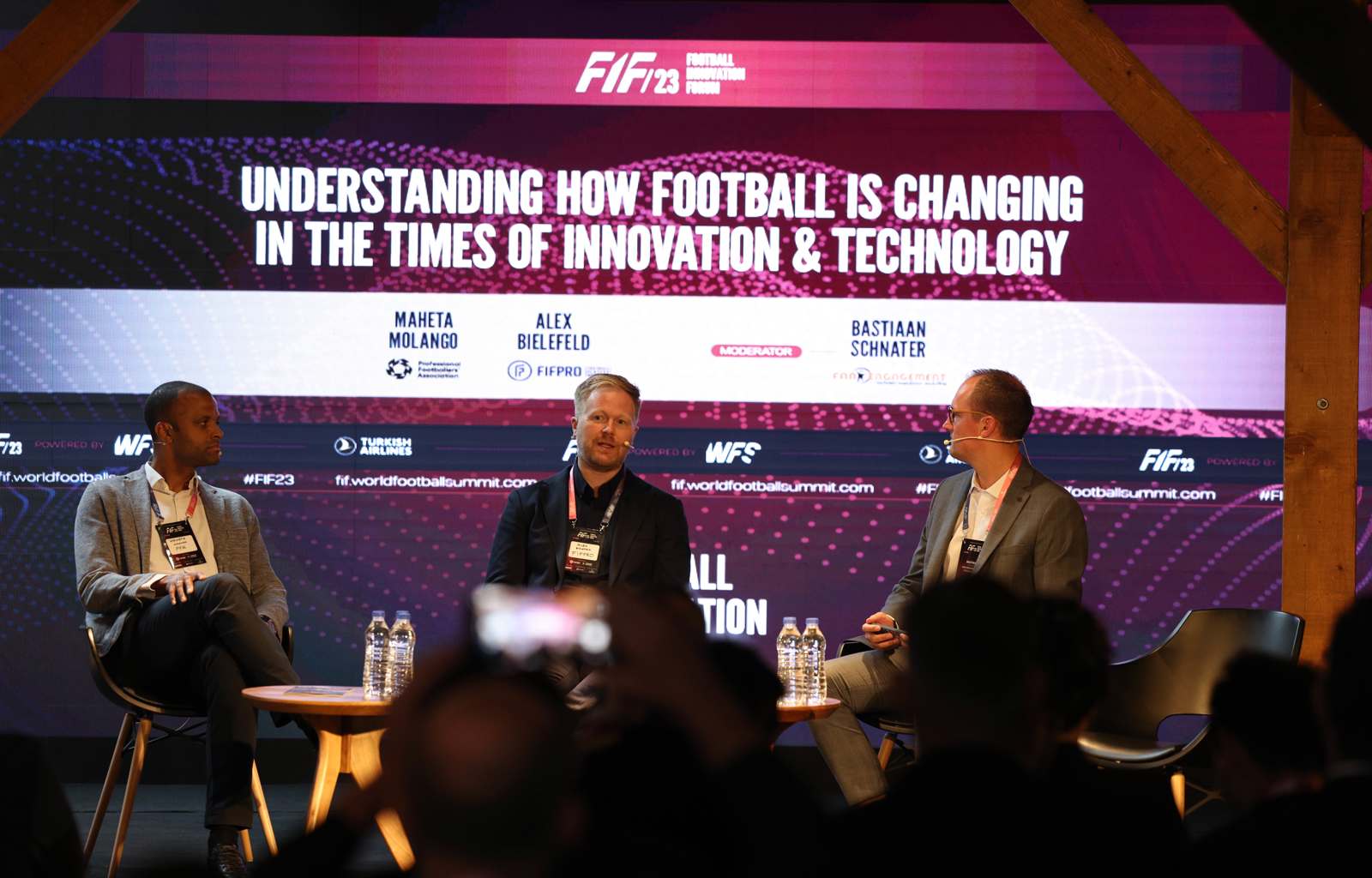 {0} min. reading time
FIFPRO and PFA represented at World Football Summit event in Istanbul 


Opening panel focussed on player data


New data management frameworks required to give control to players 
Maheta Molango, the chief executive of the Professional Footballers' Association and FIFPRO global board member, and FIFPRO's Director Global Policy & Strategic Relations (Men's Football) Alexander Bielefeld spoke at the World Football Summit's Football Innovation Forum in Istanbul, Türkiye on Friday.
The event, taking place as part of the build-up to the UEFA Champions League Final between Manchester City and Inter Milan, enjoyed it's third edition where speakers discussed topics linked to innovation, investment, sustainability and technology within the football industry.
In the opening panel of the day, FIFPRO Player IQ Tech was in focus, as Molango and Bielefeld discussed the impact of technology and innovation on players and the game.
Molango said: "In terms of how their personal data is used, what degree of consent have players given through the existing contracts they have signed?
"That has to be urgently addressed. You can't just stretch that content forever. As much as players can give consent for specific uses of their data, they can also withdraw it. That's important."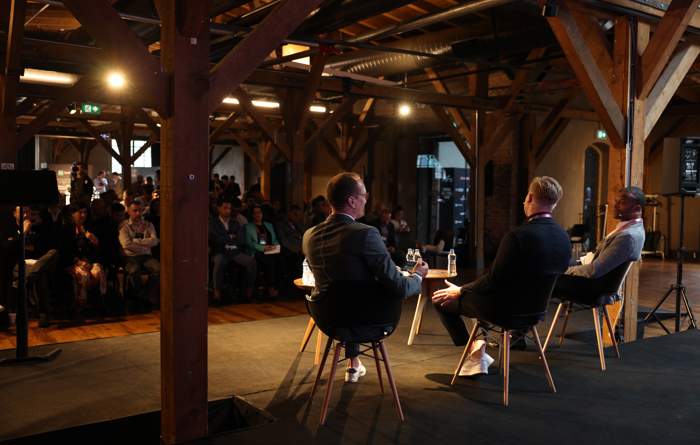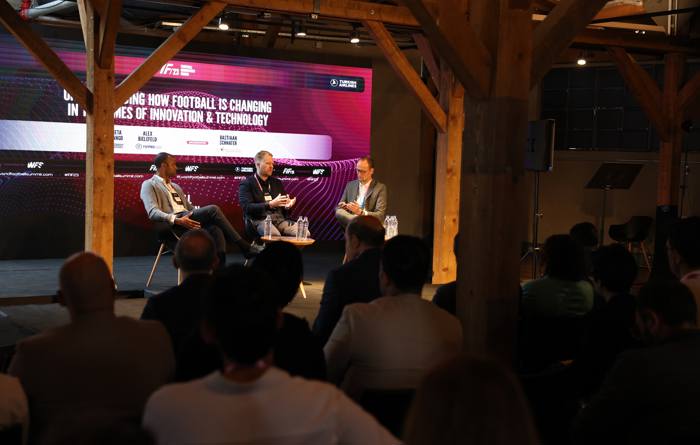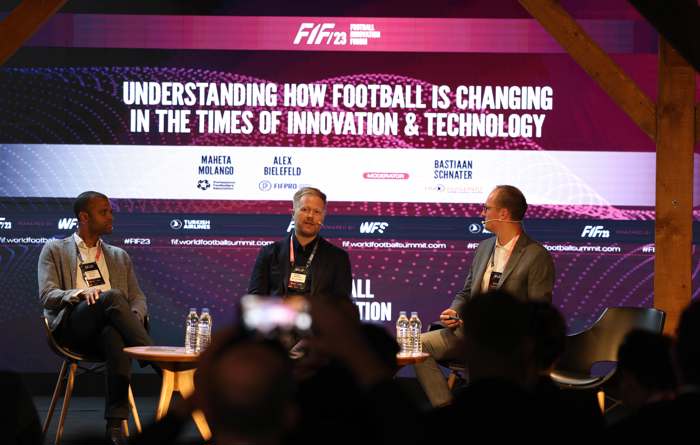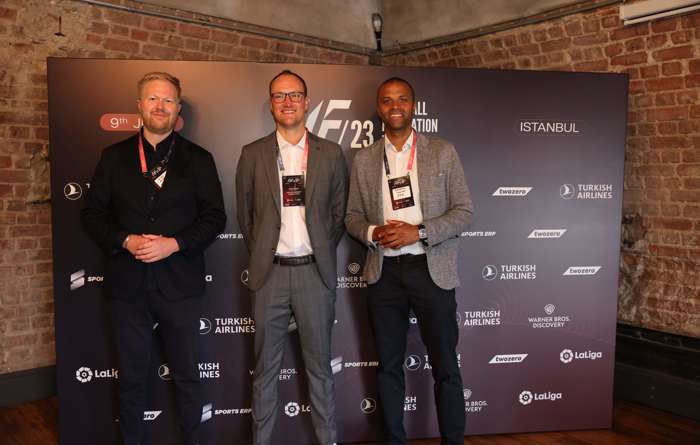 Bielefeld said: "The FIFPRO Player IQ Tech was created to fast-track player union engagement with the tech industry and to advance a common data ecosystem in the football industry.
"With over eight million data points collected at the FIFA World Cup in Qatar per player in every match, and the arrival of next generation A.I., a new data management framework is required that gives control to players."
To mark the annual end-of-season launch of FIFPRO's player workload report, FIFPRO Player IQ and Football Benchmark hosted in Istanbul the previous day Beyond Growth: Player Workload & Financial Sustainability. It followed the first FIFPRO Player IQ Tech event, which took place in Tel-Aviv, Israel, in April.