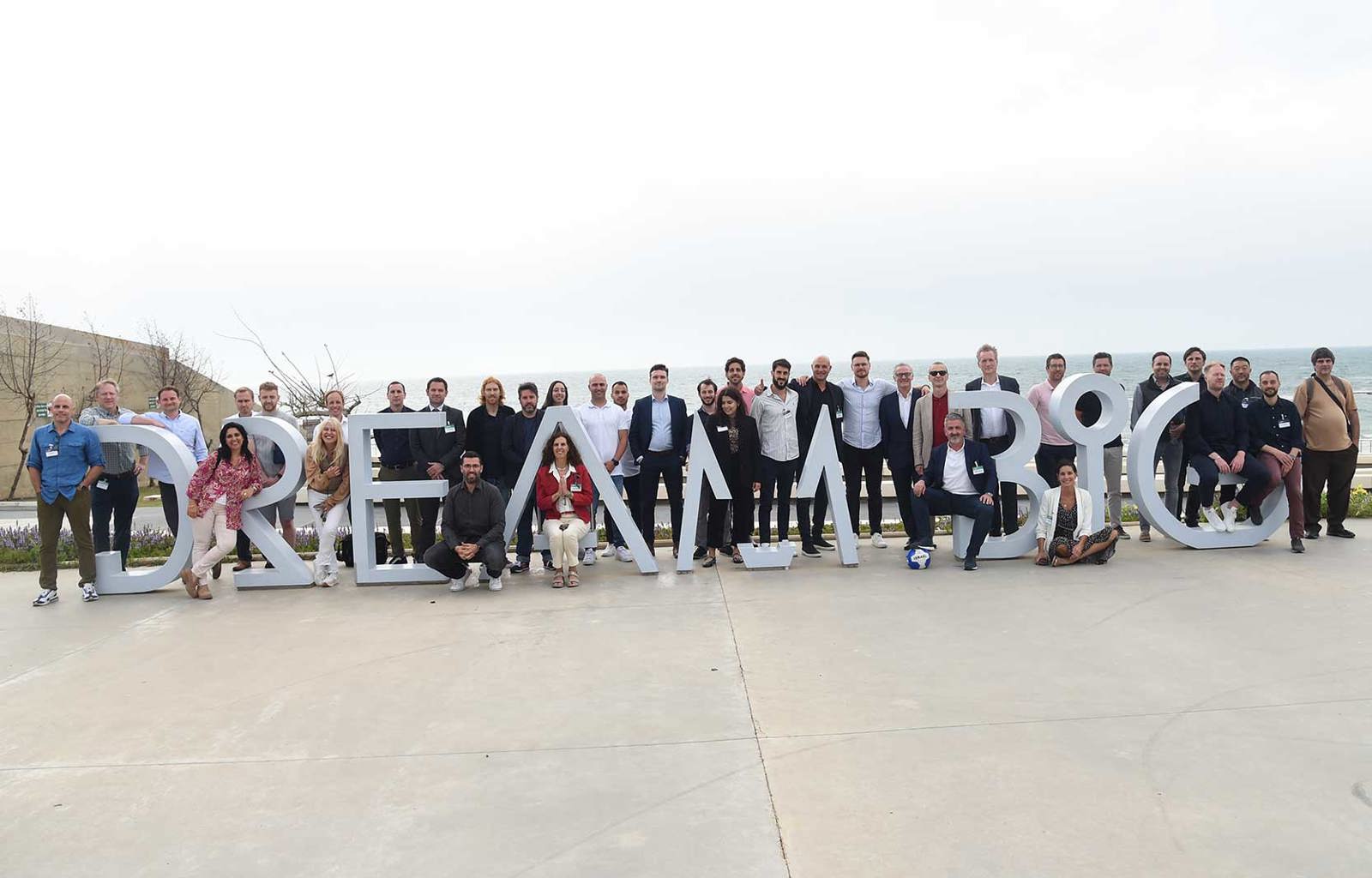 {0} min. reading time
FIFPRO's first Player IQ Tech Experience Tour took place in Tel-Aviv, Israel this week


Event marks beginning of next phase in union strategy which aims to unlock common industry interests related to technology and the protection of player data rights, particularly in the employment and health contexts


Opportunity for member unions to enhance existing knowledge in the field and engage with industry experts
FIFPRO's first Player IQ Tech Experience Tour took place in Tel-Aviv, Israel this week, a new enterprise in FIFPRO's continued efforts to further enhance player union capacity and manage technology and innovation in professional football.
Nine FIFPRO member unions from four continents participated, each one given a consistent framework to enhance their existing knowledge in the area and engage with fellow unions and industry experts.
The Player IQ Tech Experience Tour marks the beginning of this year's technology and innovation initiative for members with a series of sports tech newsletters, interactive webinars and industry expert presentations to follow this year – available to all member unions with the aim of building knowledge in this rapidly emerging field.
Areas such as artificial intelligence and volumetric data were in focus over the three-day event, which also saw notable organisations such as IBM and FIFA collaborating.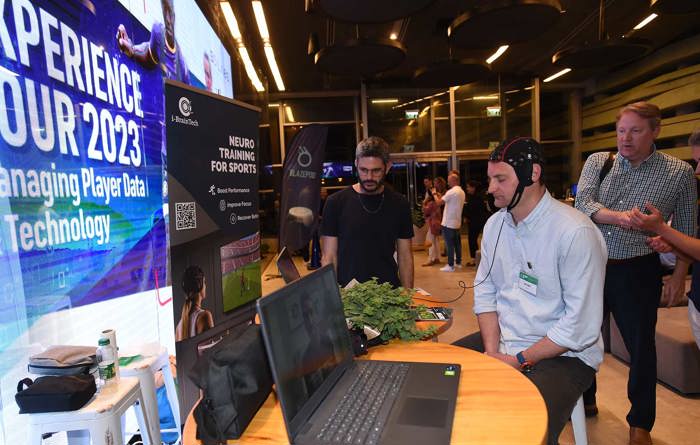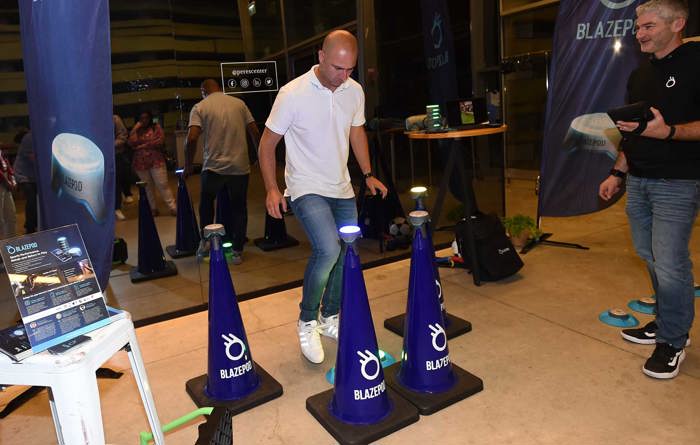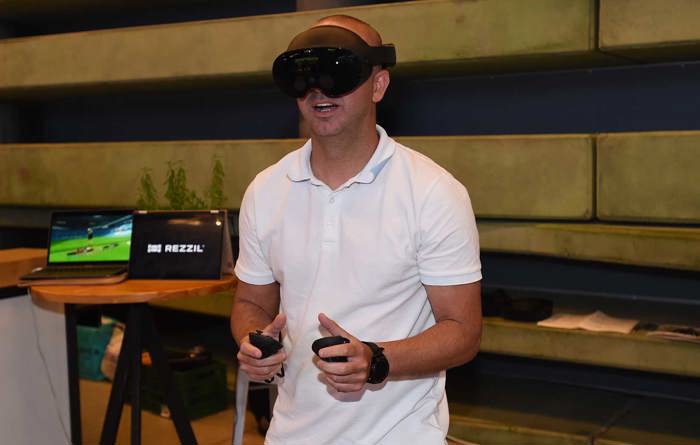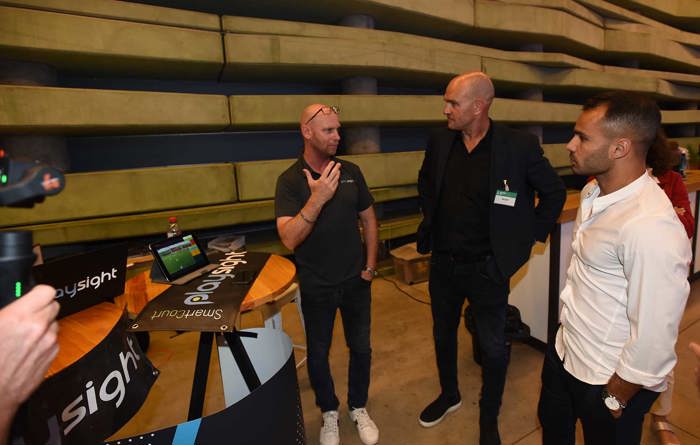 "The whole experience here in Tel-Aviv has shown us how much potential there is for players – from a performance perspective, career-design perspective, and commercial perspective," said FIFPRO General Secretary Jonas Baer-Hoffmann. "The spectrum of companies that came here and explained to us what they're doing, what the future of technology looks like, was incredible."
"It taught the unions a lot and gave them a vision and perspective of where this is all going, but also showed how urgent it is to step in now and find the right protections, the right structures, to which players can make sure what happens is ethically correct and in their best interest."
"As this was the first Player IQ Tech Experience, it was exciting for us to help bring players to the next stage," said Nir Alon, president of Israeli union IFPO. "We all learned new things and it's not just all about image rights, it's something much bigger. Tech is the future, and the timing now is critical for our unions. We have to be there for our players on this issue."
Participating member unions
Cyprus – PASP
England – PFA
France – UNFP
Israel – IFPO
Italy – AIC
New Zealand – NZPFA
Portugal – SJPF
USA – MLSPA
Uruguay – MUFP
Hosted in Tel-Aviv, Israel, with Israeli union IFPO providing valued support, FIFPRO General Secretary Jonas Baer-Hoffmann, IFPO President Nir Alon and Minister for Culture & Sport Israel Miki Zohar, kicked off proceedings with a welcome before Sports Data Lab CEO & Co-Founder Mark Gorski gave a thought-provoking keynote talk on the future of player data.
The Peres Centre for Peace and Innovation played host to the second day which saw a plethora of keynote speeches and panels, including an insightful presentation on the evolution of football technology from FIFA Director of Technology & Innovation Johannes Holzmueller. The day also witnessed an interesting discussion on workplace technology and collective bargaining, led by the European Trade Union Institute's Aida Ponce Del Castillo.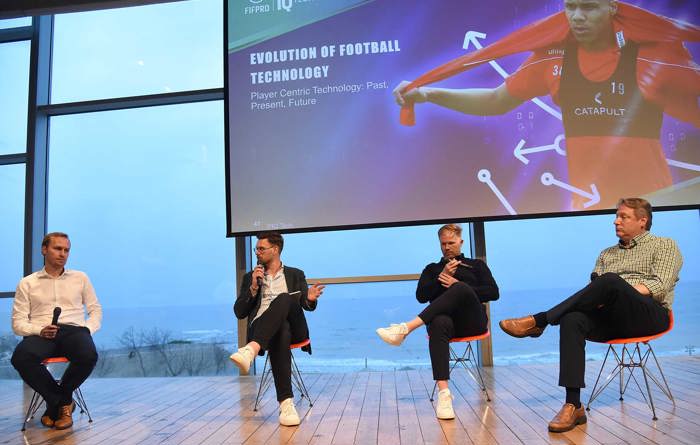 Johannes Holzmueller, Jonas Baer-Hoffmann, Alexander Bielefeld and Bob Foose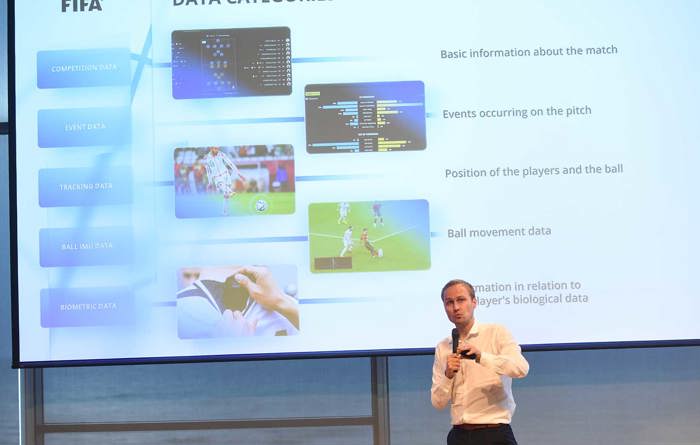 FIFA Director of Technology & Innovation Johannes Holzmueller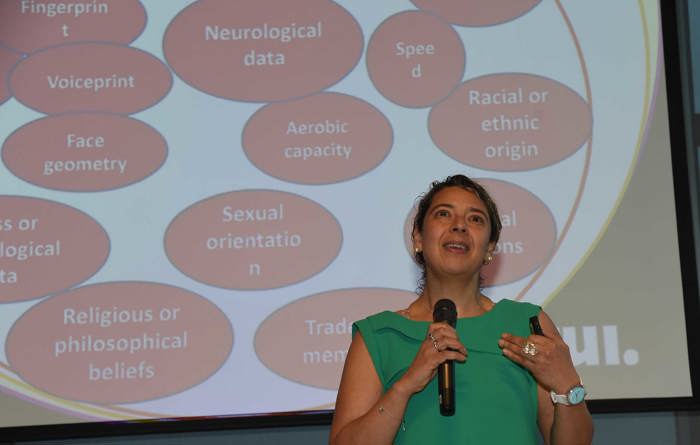 European Trade Union Institute's Aida Ponce Del Castillo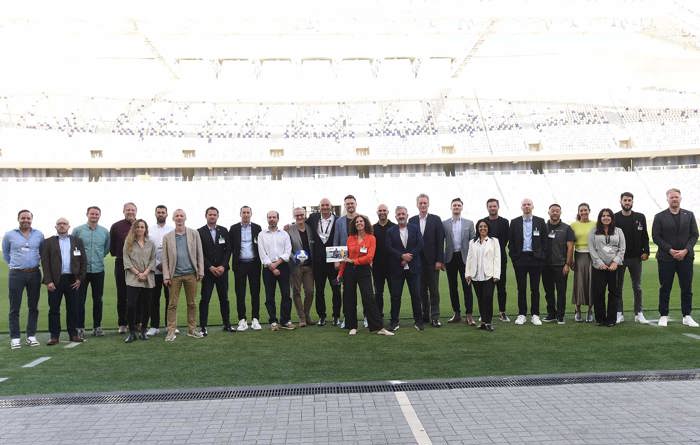 Tel-Aviv's Bloomfield Stadium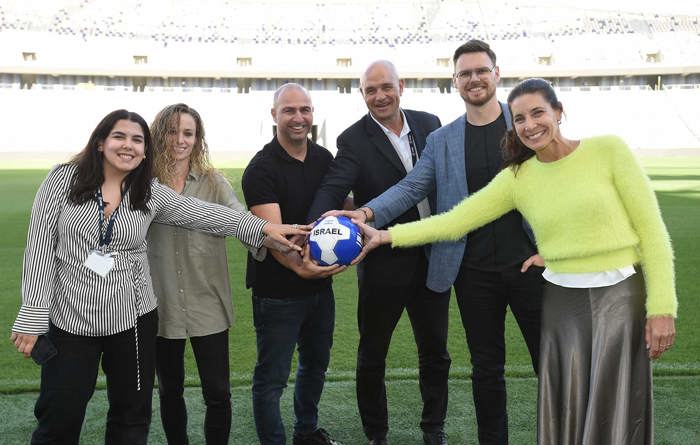 Tel-Aviv's Bloomfield Stadium was the setting for the third and final day of the event, which focused on managing player data – giving valuable insights into the collection, multi-use and commercial landscape around it. This included an interesting presentation from Deputy Commissioner of the Irish Data Protection Commission, David Murphy, which focused on the fundamental issues of privacy and consent.
"In a lot of ways, the most important thing we've learned is how much more we all have to learn, and how much more we all have to do, in order to get where we need to be," said MLSPA Executive Director Bob Foose. "It's critical that we continue to have these conversations and work together – because there's so much commonality here.
"Player IQ Tech has been a tremendous opportunity for us to dive deeply into a topic that, in some ways, is in its infancy. The world is moving very quickly, so we need to do the same."
"It's important for us as a union to understand what we are facing at the moment, what the challenges are, and what they're going to look like in years to come," said PFA General Counsel James King. "We need to educate ourselves to be able to better educate the players, make them understand where their data is being used, and for what purposes.
"It's been fantastic to hear other countries' experiences, what other countries are doing to get on top of this as an issue, so we can share learnings."
To learn more about technology and innovation in the professional football sector, visit Player IQ Tech.