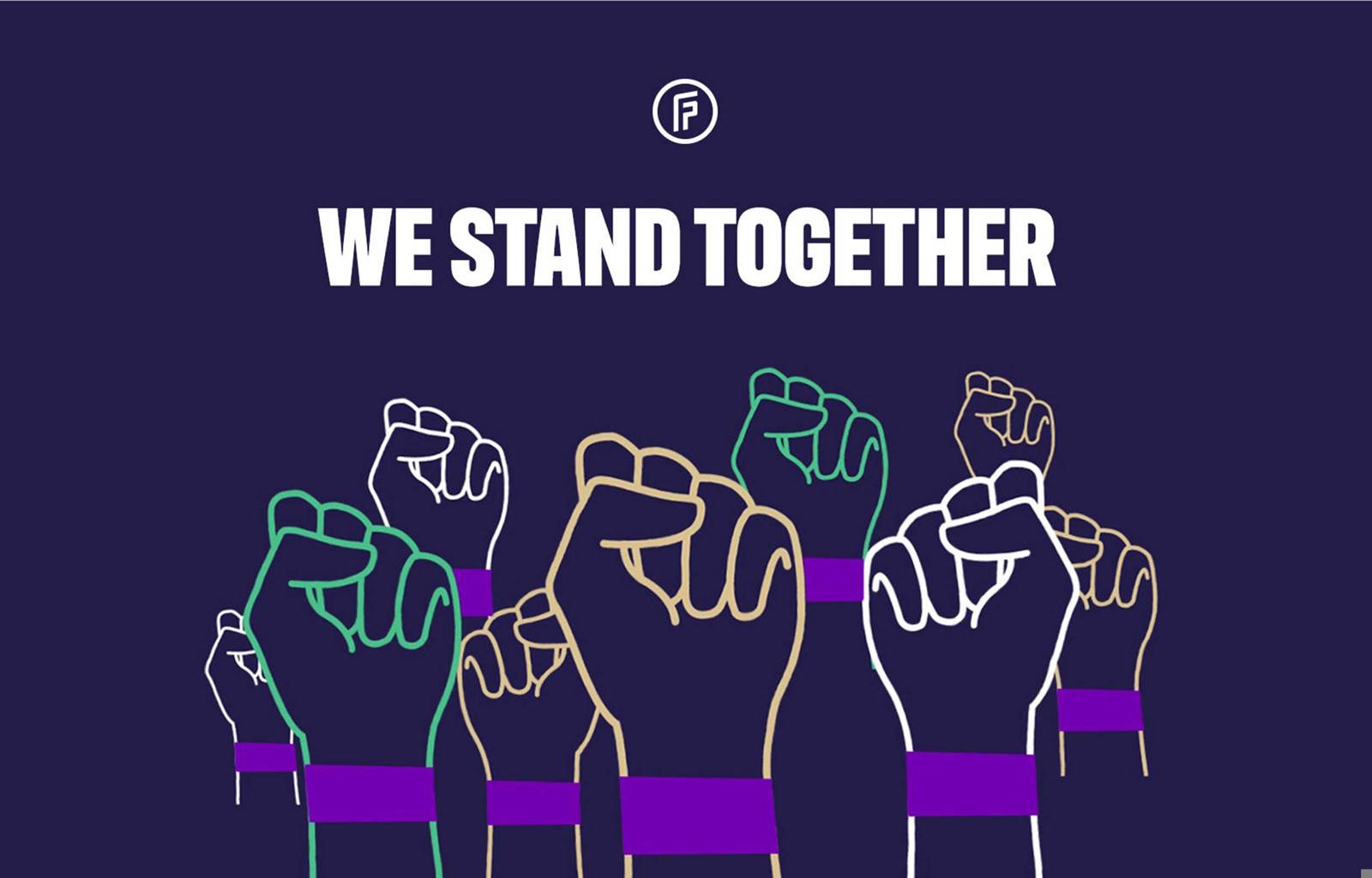 {0} min. reading time
Women's national teams to continue wearing purple wristbands to symbolise equality


The initiative was started by Canadian national team players in February


Women in many countries risk damaging their own careers in fight for basic rights
During upcoming matches in the current FIFA international window, women's national football team players will continue to wear purple wristbands in a show of collective solidarity and desire for positive change.
The initiative to wear purple – symbolising equality - was first taken by Canada and other women's national teams in the previous international match window, as the situation of the Canadian national team escalated, alongside ongoing issues worldwide raised by players.
Too often, women's football players are having to sacrifice or risk parts of their careers to effect necessary change – even though this change centres on basic and fundamental rights such as fair treatment, respect, and equality.
At the highest level, progress has been made towards a better future for the women's game. FIFA recently stated it would embark on a pathway to full equality for the 2027 Women's World Cup, following collective action taken by over 150 players from 25 women's national teams, with the support of FIFPRO and national player unions.
With this commitment ready to be enshrined, FIFPRO and member unions will continue to push for and support progress towards equitable conditions at national level for players around the world.