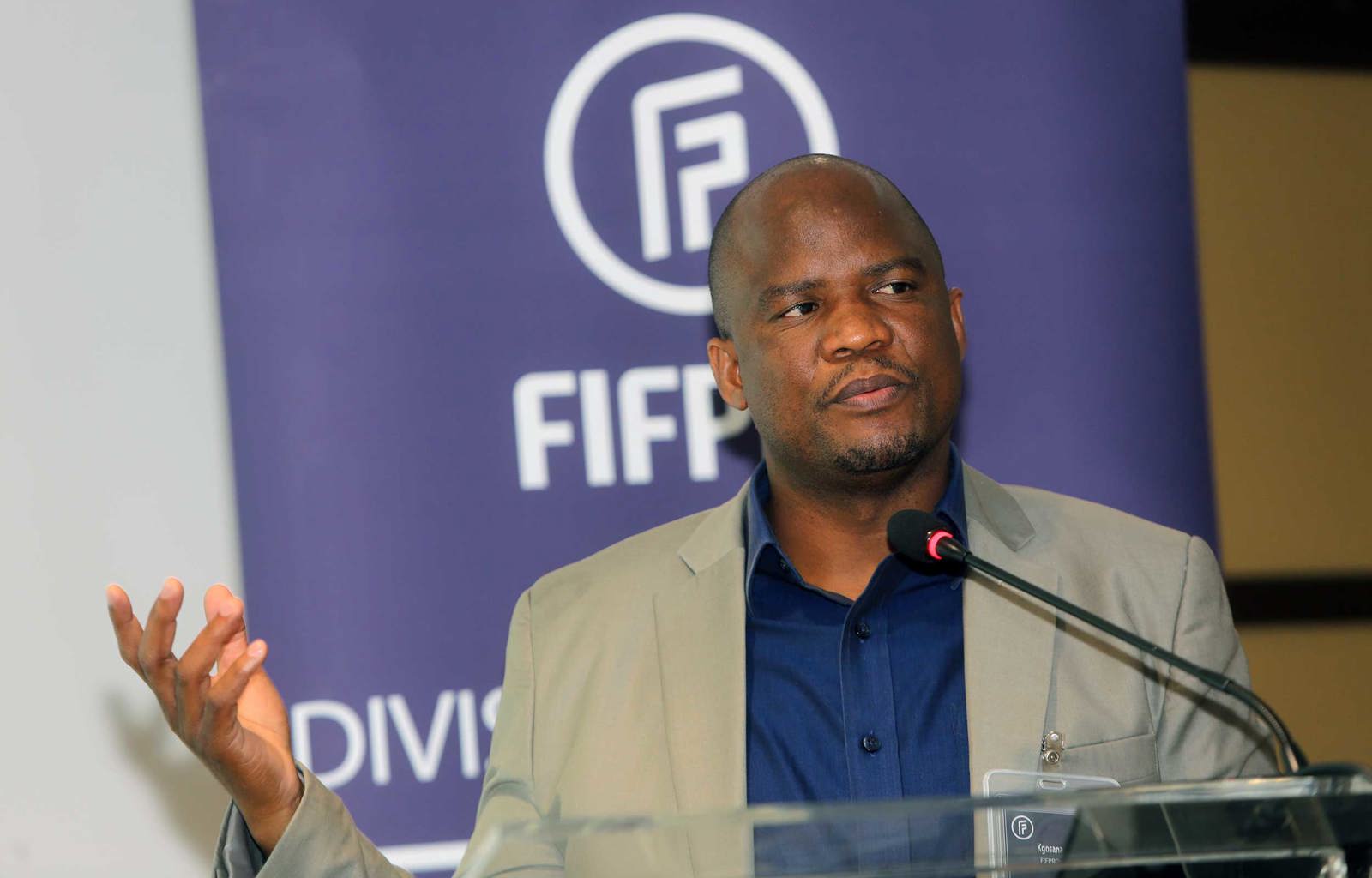 {0} min. reading time
Kgosana Masaseng takes over from Stephane Burchkalter, who held position for 16 years


Masaseng had been deputy general secretary for FIFPRO Africa since 2021


Burchkalter will concentrate on his roles of FIFPRO deputy general secretary and director of French union UNFP's legal department
Kgosana Masaseng is the new general secretary of FIFPRO Division Africa. Masaseng succeeds Stephane Burchkalter, who held the position for 16 years.
Masaseng, who previously served as general secretary of the Footballers Union of Botswana (FUB), had been deputy general secretary for FIFPRO Africa since 2021. During the two years, he operated closely alongside Burchkalter, learning about the specifics of the role and introducing himself to the network.
"It was an agreed process that was initiated by Africa's board, discussed and approved by the members of our division," Masaseng said. "During that two-year period, I was expected to learn and grow into the new role. "When FIFPRO Division Africa was created in 2007, Stephane Burchkalter was appointed to help build and, in some instances, introduce unions in Africa. The progress made by FIFPRO Africa in the last 16 years and the need for stabilising the growth was an important basis for preparing the future and the succession plan."
Masaseng will remain connected to the FUB as an advisor. Burchkalter will concentrate on his roles of FIFPRO deputy general secretary, and director of French union UNFP's legal department.
"For me, this is the right moment to hand over my duties after more than 15 years of developing FIFPRO Division Africa," Burchkalter said. "Kgosana is the perfect candidate due to his remarkable work in Botswana for the players and the union.
"I will still be there as an advisor to help and support him with the development of member unions and with FIFPRO Africa's relations with African football's governing body CAF. There is still so much to build on in the continent, and Kgosana knows I will be by his side if he needs me."