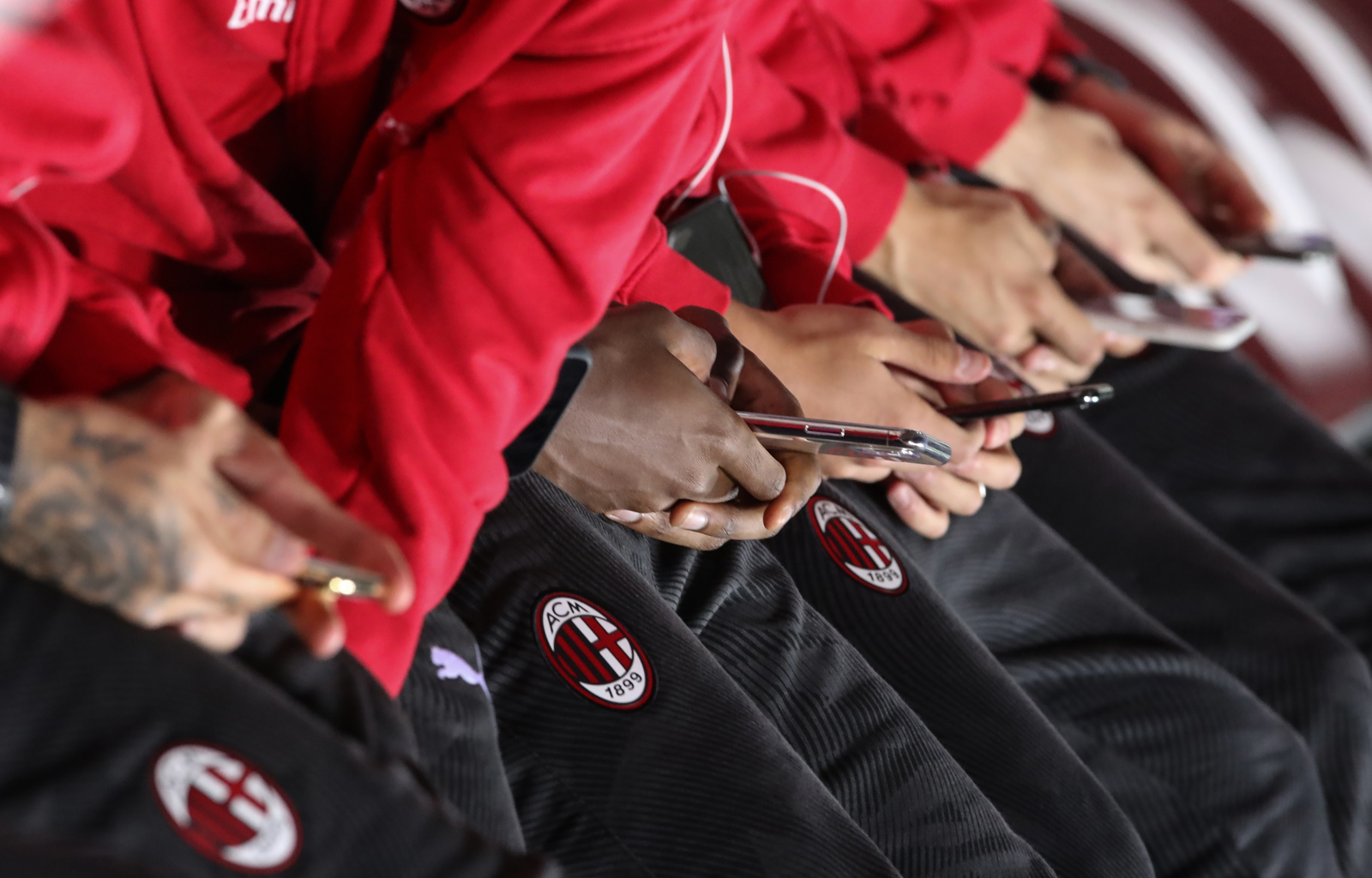 {0} min. reading time
18 June marks UN's International Day for Countering Hate Speech


FIFPRO and FIFA have joined forces to combat social media hate speech


Last month, FIFPRO, NBPA & WNBPA launched first cross-sport study of online abuse directed at athletes
Hate speech is on the rise. It is a global problem.
18 June marks the UN's International Day for Countering Hate Speech, serving as a reminder that more needs to be done to tackle discrimination worldwide — and that a united front is required to achieve that.
FIFPRO and FIFA have today revealed that they will work together to coordinate and implement a plan to protect participating teams, players, officials, and supporters from abuse on social media during FIFA's international tournaments.
The announcement comes a month after FIFPRO, the National Basketball Players Association (NBPA), and the Women's National Basketball Players Association (WNBPA) released Decoding Online Abuse of Players: the first cross-sport study of online abuse directed at professional athletes.
The collaboration brought together player unions of two major sports – football and basketball – highlighting the level of online abuse directed at athletes and how more action is needed to tackle the problem.
"It is deeply concerning that there are so many triggers for this abuse," said FIFPRO President David Aganzo. "We cannot stand by and allow players to face a barrage of discrimination just because they are in the spotlight.
"We must seek better cooperation amongst all the sports industry stakeholders to better protect the athletes at the heart of the game."
"We want to build leverage and see what we can do as institutions: what's our shared responsibility, how can we educate, how can we protect?" said FIFPRO General Secretary Jonas Baer-Hoffmann
"But let's also get the platforms into a serious conversation about their responsibility in this. We've seen from this report that obvious discriminatory posts, even entire profiles, are just not being removed."
The cross-sport study into online discrimination of athletes utilised artificial intelligence to track social media accounts.
"One noticeable trend is that the abuse in men's football and basketball is triggered by moments within the sport itself," said FIFPRO's Director of Global Policy & Strategic Relations Women's Football Sarah Gregorius. "So, missing a penalty, for example, we already know that a player on the men's side is going to be exposed to a level of abuse.
"Whereas in women's sports, it seems to spike simply around the existence of players in that space, where you have players of different nationalities, backgrounds, sexual identities. It is alarming that the abuse is being triggered just by their existence – who they are, just being visible."
Player unions have also been proactive. France's Union Nationale des Footballeurs Professionnels (UNFP) and the Professional Footballers Australia (PFA) have teamed up with artificial intelligence companies in their respective regions to combat online abuse.
The technology scans all posts and comments sent directly to players, filtering out toxic comments such as racist, homophobic and threatening language. "It's been a ground-breaking initiative that has already produced really positive results for the players and the leagues," said PFA Co-Chief Executive Kathryn Gill. "Our next step is to ensure all our members have access to the technology and are protected online.

"Online abuse of our footballers continues to be an area of focus and concern for our members and has required a multi-pronged approach involving the leagues, our governing body, clubs and government to address this issue in partnership."
Last year, the Professional Footballers' Association (PFA) combined with other major English football organisations – including the Premier League, Women's Super League, the Football Association and more – to organise a four-day social media boycott in response to the discriminatory abuse received online by players.
The boycott showed English football coming together to emphasise that social media companies must do more to eradicate online hate.
Simone Pound, Director of EDI at the PFA said: "Social media channels represent an extension of the working environment for professional footballers, and as the players' union, we are committed to finding solutions that better protect our membership and the wider community from online abuse."