Didier Drogba: "We have to educate players about fake agents"
FIFPRO Division Africa, the Didier Drogba Foundation and the International Labour Organization have teamed up to raise awareness about the risks of fake agents. Former Côte d'Ivoire and Chelsea striker Didier Drogba, who is also Honorary President of FIFPRO Africa, issues a clear warning.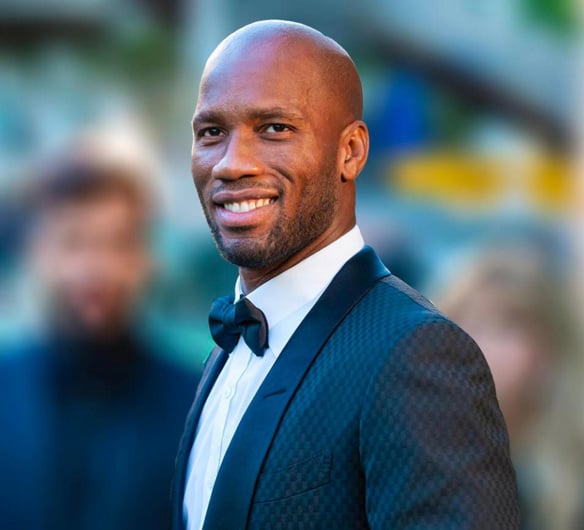 "Africa is proud of its world-class footballers. Unfortunately, for every great success story there are many migrant players who see their dreams shattered. Those young people can find themselves facing great difficulties being alone in a foreign country; with no family and no network of acquaintances, they are totally vulnerable to exploitation and abuse."

— by Didier Drogba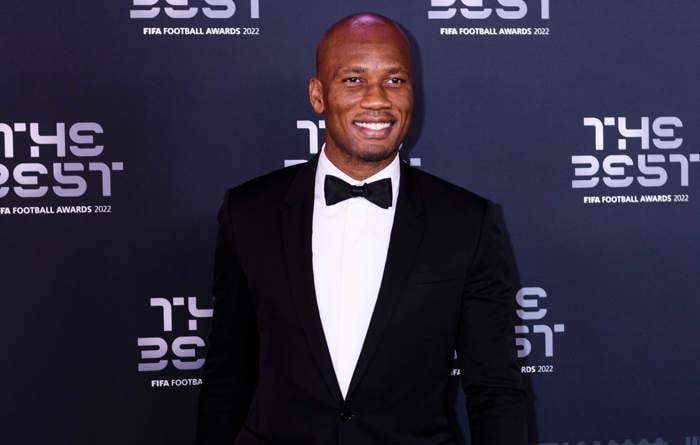 Marshall Munetsi: "The issue of fake agents is a crisis"
When Zimbabwe international Marshall Munetsi became a member of FIFPRO's Global Player Council, he among other things wanted to help FIFPRO raise awareness about the danger of people pretending to be agents.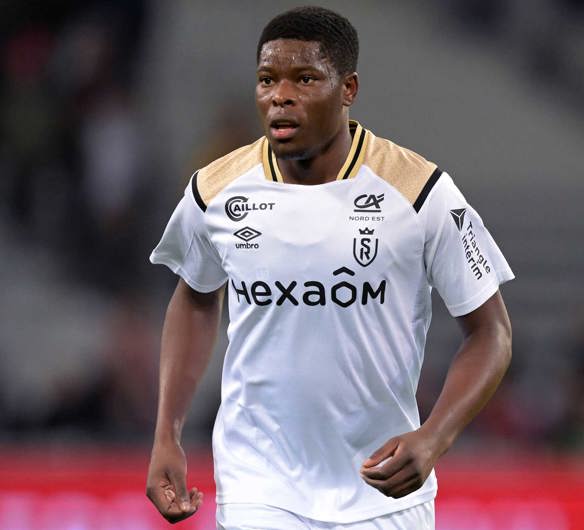 "Within FIFPRO Africa, with the active support of CAF and the help of our partners, particularly the ILO and the International Organization for Migration (IOM), this is the future that we want to offer to African footballers, because it is the only way to ensure progress, success and social justice."

— by FIFPRO Africa President Geremi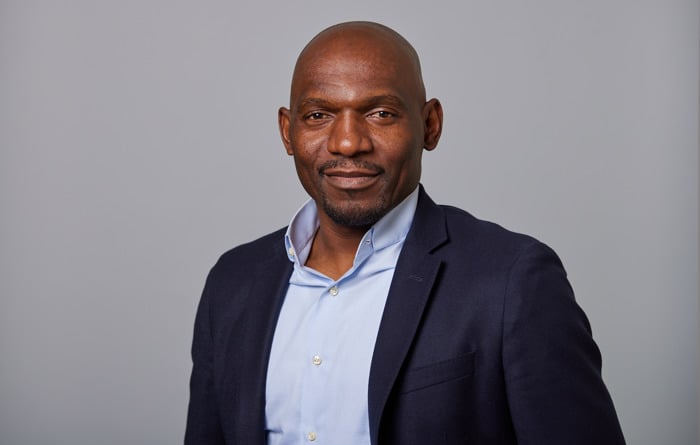 Fake Agents: What players should know about trials
Footballers are often approached with proposals for trials. Unfortunately, not all these trials are legitimate. Trials are bound to strict rules that FIFA, world football's governing body, has included in its Regulations on the Status and Transfer of Players.