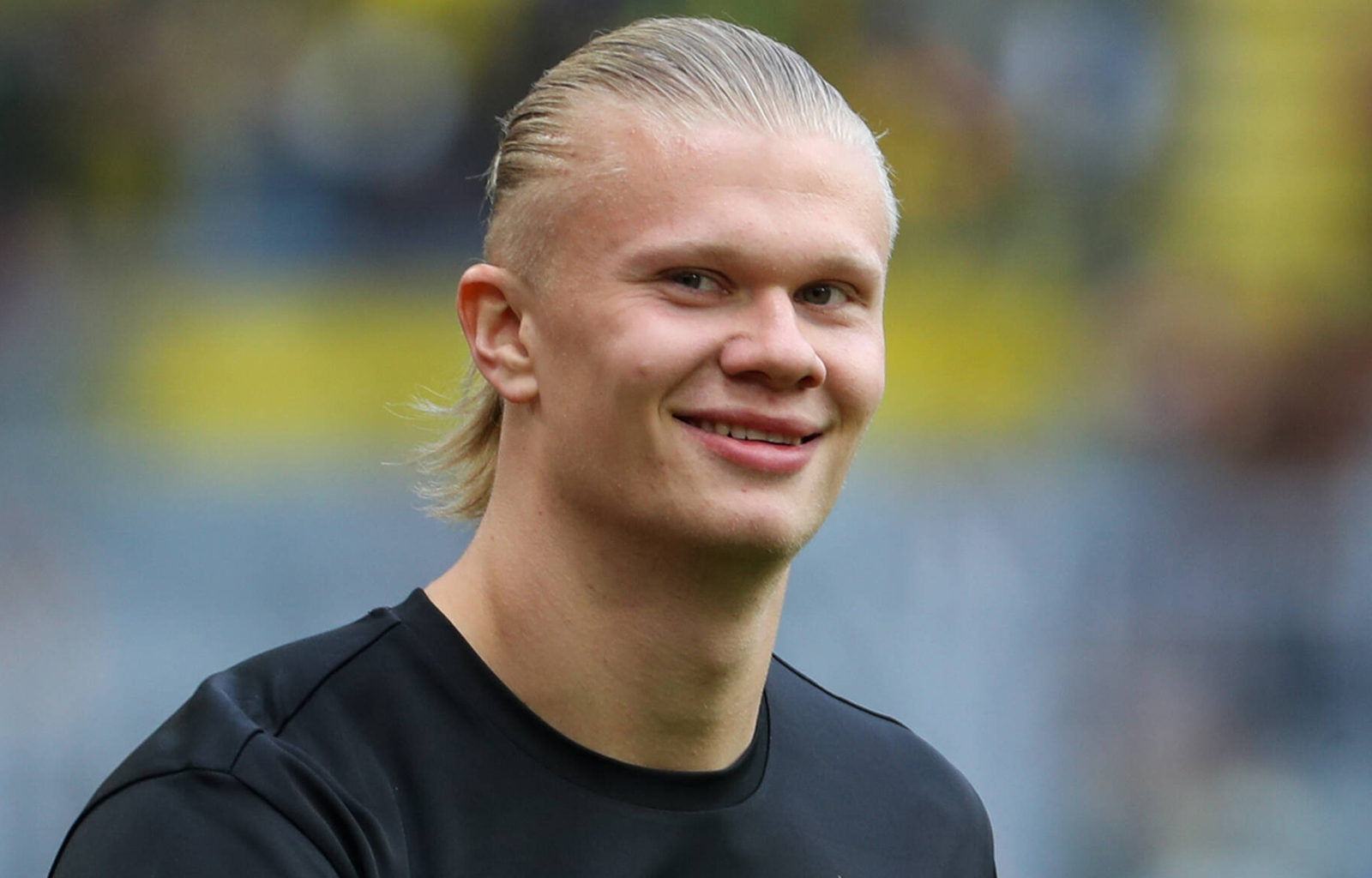 {0} min. reading time
Erling Haaland reacts to being named in FIFA FIFPRO Men's World 11 for first time


Striker named in an attack alongside Robert Lewandowski, Lionel Messi and Cristiano Ronaldo


"It means I've been doing something good," says Haaland
Erling Haaland thanked his fellow professionals after being named in the FIFA FIFPRO Men's World 11 for the first time.
The striker's impressive performances for Borussia Dortmund and Norway saw him named in an attack alongside Robert Lewandowski, Lionel Messi and Cristiano Ronaldo.
"I've got to say thank you, thank you for the vote," Haaland told FIFPRO. "It means I've been doing something good.
"I appreciate that other players in the world enjoy it when they see me playing football. That's really a good feeling."
Haaland netted 27 goals in 28 Bundesliga matches for Dortmund, as well as scoring 10 goals in just eight UEFA Champions League games. He also lifted the DFB-Pokal with the German giants.
"I won my first trophy with Dortmund, I think that was a really big one. We had some good performances," said Haaland.
"I feel good and I think the most important [thing] is to feel good," he continued. "The one thing I think most of is to enjoy myself, to enjoy what I'm doing and to smile a lot."