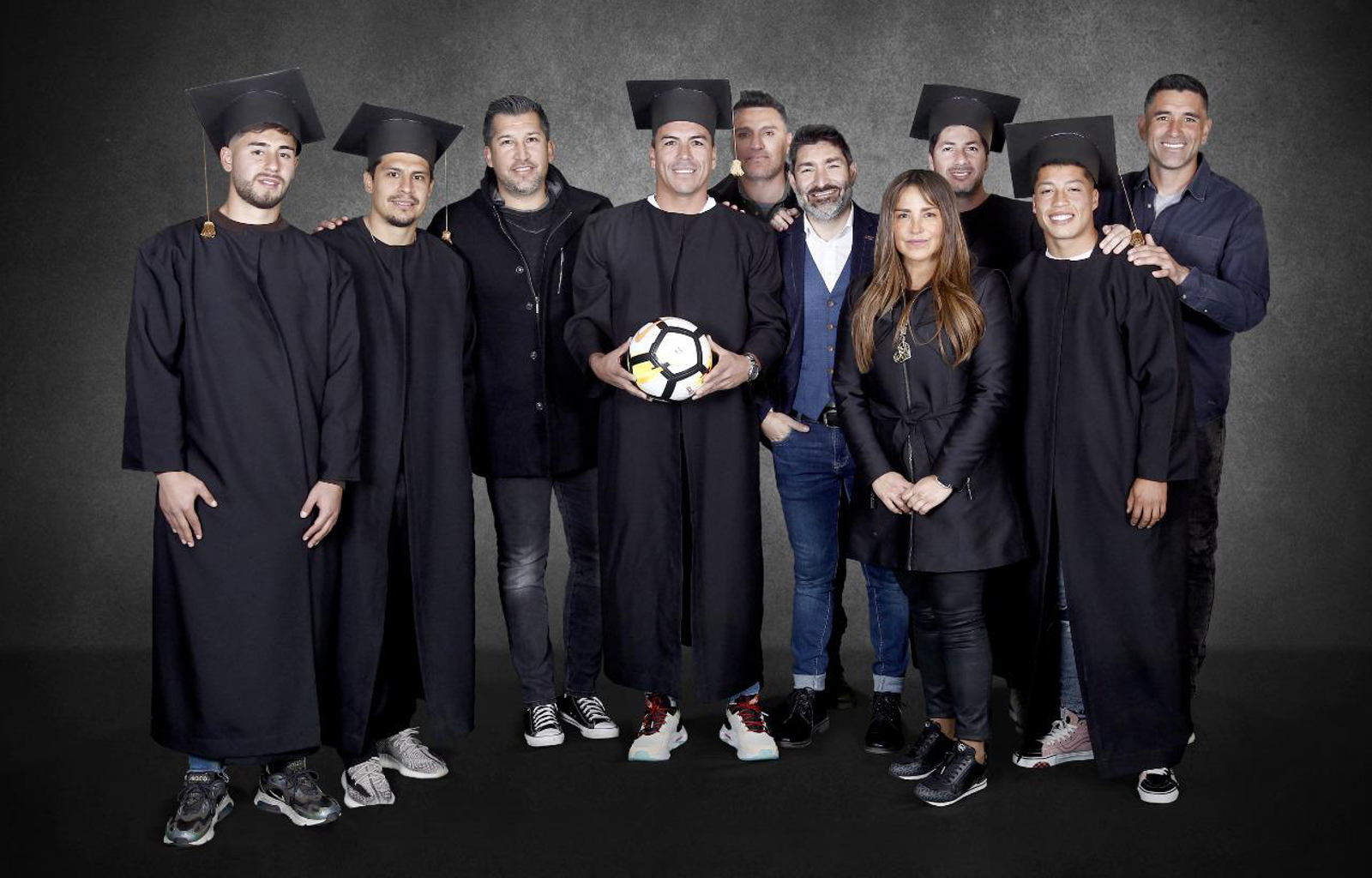 {0} min. reading time
Inaugural Union Impact Award to be presented at FIFPRO General Assembly


One winner decided from four finalists, who have carried out extraordinary work


SIFUP Director of Education Susana Saavedra explains how Chilean union achieved education benefits for players at all levels

Next week, the inaugural Union Impact Award will be presented at FIFPRO's General Assembly, recognising the extraordinary initiatives that unions are carrying out on the ground to support players worldwide.
The four finalists – IFPO (Israel), MUFP (Uruguay), SIFUP (Chile) and SJFP (Portugal) – will be put to a vote at the General Assembly to decide the winner.
FIFPRO spoke to SIFUP Director of Education Susana Saavedra to find out more about the union's education campaign which benefits members at all levels of Chilean football.
Background
"The project was triggered by the high number of school dropouts in Chile (5.1% according to official figures), which was also reflected among our members (8%). We wanted to try and narrow this unfortunate gap.
"We also realised that there was fear and mistrust among players when it came to talking about this issue in public – and we are trying to rectify this, to set a good example for young people in society.
"The first thing we did was identify our target audience: those who did not finish school, as well as their families. Pushing both – players and their families – was fundamental to carrying out this project at a national level."
Project goals
"The main aim was to reduce the gap and help the country lower its dreadful drop-out figures. We also wanted to give our players and their families a better quality of life and make it a publicly recognised project, which is demonstrated in all the press releases that were made on the subject.
"We set out to improve players' quality of life, and we believe that education is the main driving force for players thinking of the next stage of their career once they hang up their boots.
"To achieve this, an alliance was made with educational institutions recognised by the government to help footballers finish their studies. We developed three activities: finishing school education, specialisation and personal finance management courses, and diplomas approved by the Chilean state."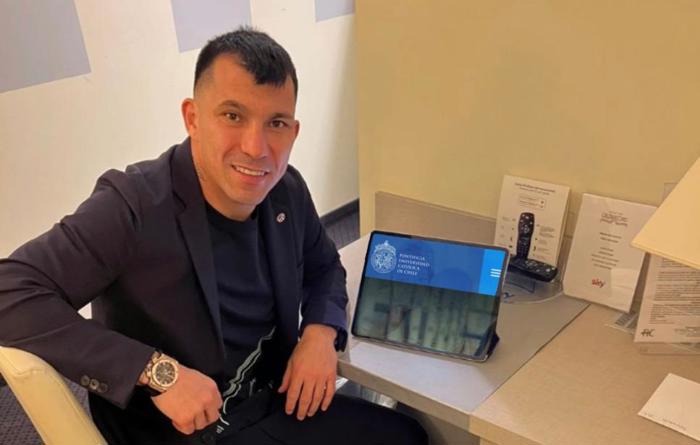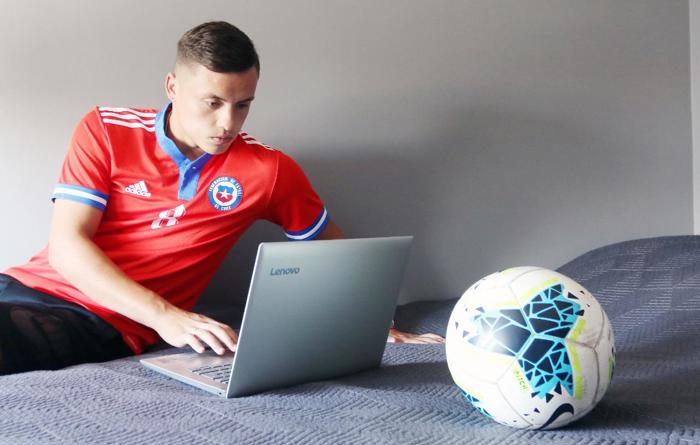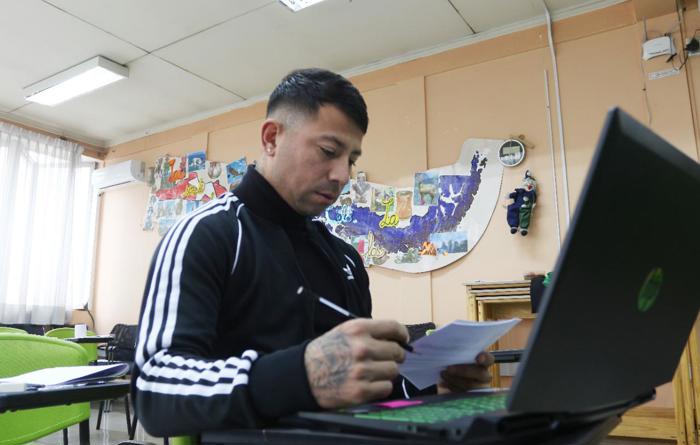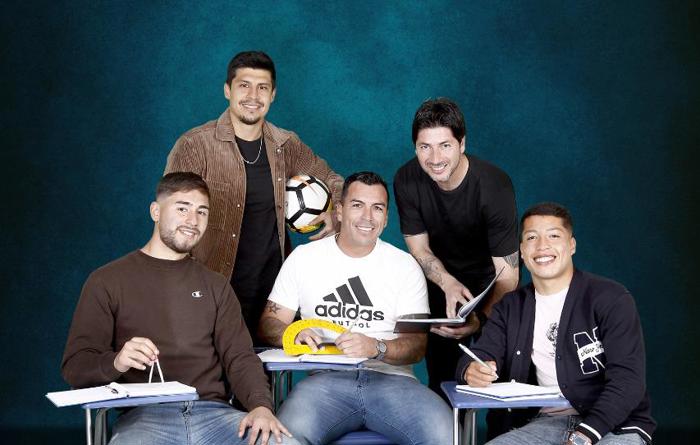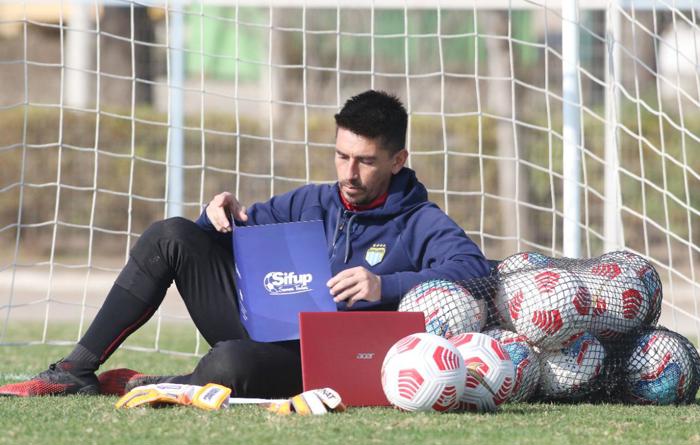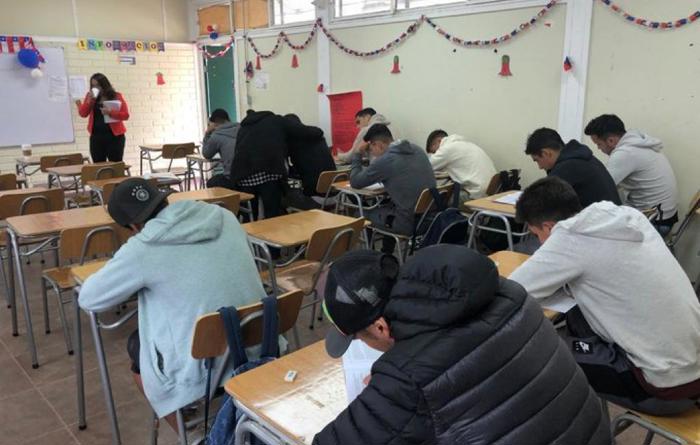 Player benefits
"Helping players gain school qualifications, setting an example for future generations, helping older players learn new skills, and including players' families in all educational projects. Family unity is an added strength to meet these goals.
"Furthermore, the education levelling-up project is directly related to our 'Retirement Fund' because to receive this fund, players must have completed their school education. In this way, we help players better manage the money they receive at the end of their career."
Union benefits
"Delivering proven results for athletes who are members of our trade union. We also believe that we can simplify the processes with digital tools that make us a real option even for players from other countries. What's more, we are one of the countries with the highest pass rates for these courses."
Success
"We have seen a proven change in players' quality of life as many of them have started up their own businesses using their new-found knowledge. This has also benefited their families. What's more, many players who complete their school studies can work in football as coaches or enter the Chilean civil service, which requires a school leaver's certificate.
"We have received widespread approval in Chile and, very importantly, our beneficiaries come from across the board – by this, I mean that the project is reaching players at all levels; from national team players to those in the lowest professional divisions.
"For instance, national team players such as Gary Medel or Charles Aranguiz have taken part in our levelling-up courses, and are taking the 'Football Trainer' course for outstanding players having had an extensive career in football. In total, 2,227 players have benefited from this initiative in the last five years."