Fair Trial and Due Process
Player story
Catalina Quezada: "We feel like game changers for Chilean football"
Catalina Quezada is a 27-year-old defender, who made history in Chilean women's football on 1 July 2022, alongside her team-mates Nicole Marinelarena, Constanza Villanueva and Alexandra Cruz, by becoming the first professional women's players to win a labour lawsuit against a club in their country.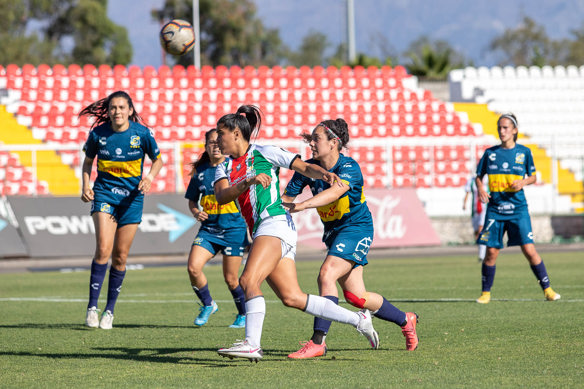 Fair Trial and Due Process
Player story
Alex Dos Santos: "I was worried something would happen to me"
At the end of last year, Brazilian footballer Alex Dos Santos felt trapped in his apartment in Indonesia. A dispute over unpaid wages with his former club escalated to the extent that he was scared of going outside.