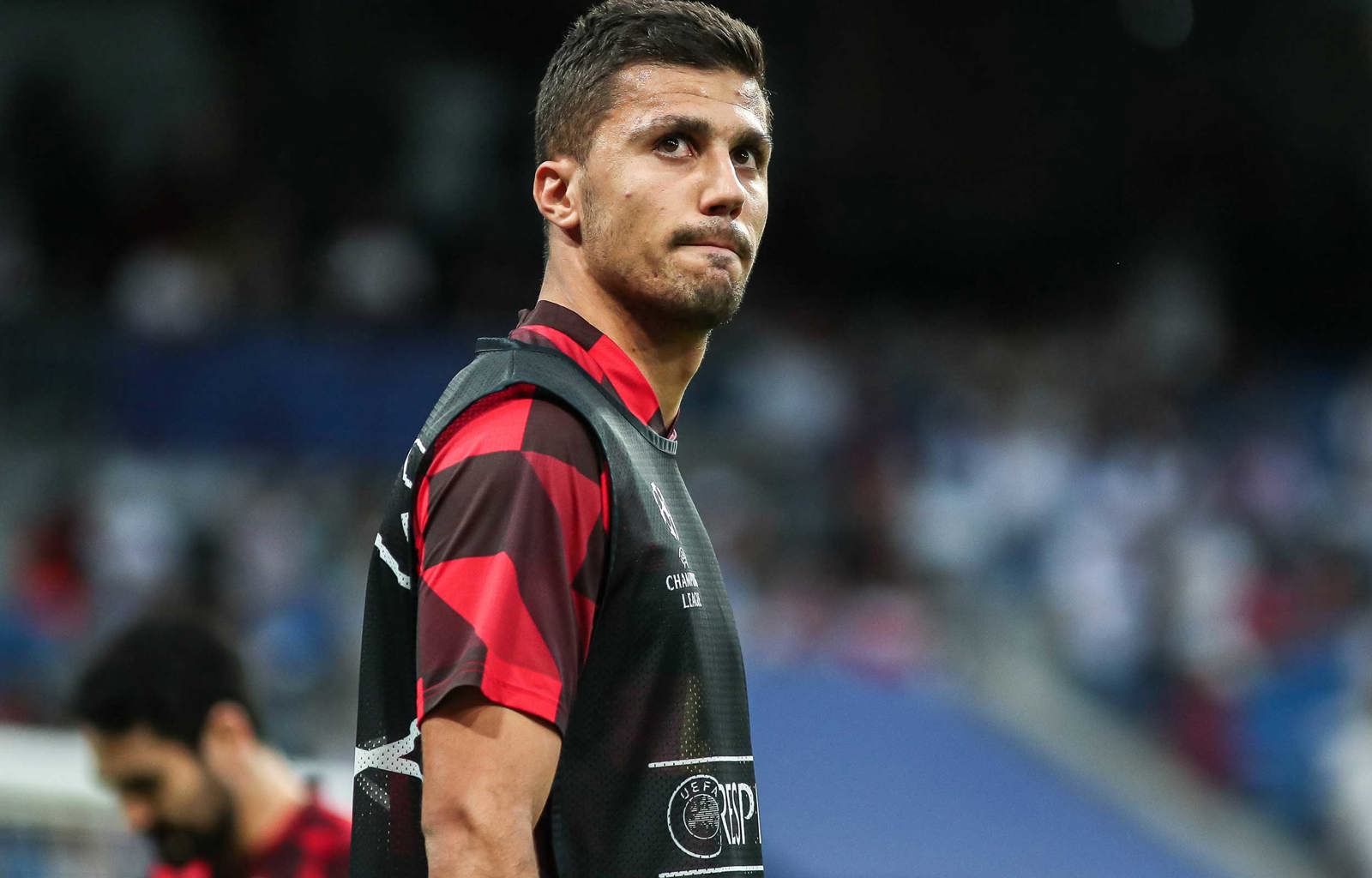 {0} min. reading time
FIFPRO released annual end-of-season player workload report, Extreme Calendar Congestion: The Adverse Effects on Player Health & Wellbeing


Ahead of UEFA Champions League final, Lautaro Martinez and Rodri have amassed the most minutes for Inter Milan and Man City, respectively, this campaign


Martinez goes into showpiece final having played over 70 games for Inter and Argentina this season
FIFPRO this week released a report highlighting the dangerous workload demands that elite men's players experienced during the 2022/23 season.
The report entitled Extreme Calendar Congestion: The Adverse Effects On Player Health & Wellbeing, completed in conjunction with Football Benchmark, was presented in Istanbul ahead of the UEFA Champions League final between Manchester City and Inter Milan at the Ataturk Olympic Stadium.
While the risks of sustaining injury and impacting performance are widely known, the report also illustrates dangers to career longevity, mental health, and personal lives.
As well as detailing the extreme workload of leading footballers such as Bruno Fernandes (Manchester United/Portugal), Kylian Mbappe (Paris-Saint Germain/France) and Vinicius Jr (Real Madrid/Brazil), the report also highlighted the demands of players about to compete in the UEFA Champions League final.
Lautaro Martinez (Inter Milan/Argentina) and Rodri (Manchester City/Spain) have amassed the most playing minutes for their respective clubs ahead of the showpiece decider in Istanbul. Both players have been pushed to arduous lengths during a campaign where the World Cup was forced into the middle of the domestic season for most clubs.
"Evidence shows that the cannibalisation of the match calendar is putting more mental and physical stress on today's elite players than the previous generation," said FIFPRO General Secretary Jonas Baer-Hoffmann.
"Even though some are having to reduce their commitments or leave the game early, there is no sign of a solution to protect them. The match calendar from 2024/25 will put more pressure on their health and careers. Together, all of us have a duty of care towards these players and the industry must fast-track the implementation of actions that look after their health and wellbeing."
Lautaro Martinez
Inter Milan's successful run to the Coppa Italia and UEFA Champions League finals, as well as Argentina's World Cup success, has seen the striker experience a significantly increased workload compared to previous seasons.
National team windows and breaks have been a challenge for the likes of Martinez; the travel for these matches exerts additional pressure on players, especially considering the limited time available between a match during the national team break and the following club matchday. For instance, in October 2021, Martinez was on the pitch again for Inter in Italy just 38 and a half hours after he played 86 minutes for Argentina in Buenos Aires against Peru.
Martinez's Workload in Numbers: 2022/23

71 games played
5,164 minutes played
3,967 back-to-back minutes
76.8% of minutes played back-to-back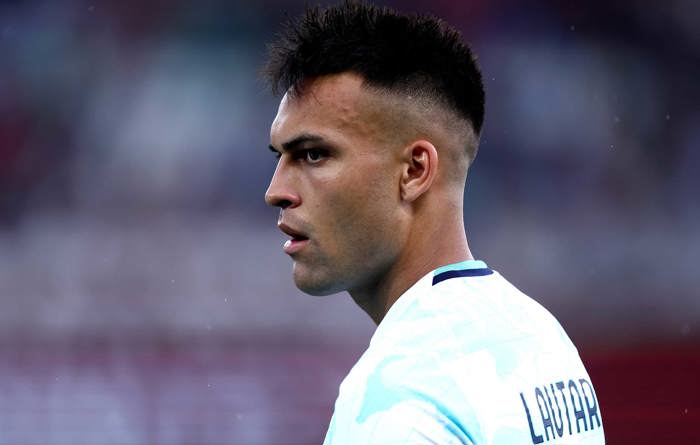 Rodri
Similar to Martinez, Rodri experienced a demanding schedule during the 2022/23 season. Sixty-two percent of Rodri's matches were played back-to-back and the Spain international also played 88 minutes per game on average, meaning he nearly always started for club and country and was rarely subbed off.
While Rodri had just enough rest days during his off-season break before the 2022/23 season, thus meeting the minimum recommendation of FIFPRO by one day, he was not afforded any in-season break during the exceptionally congested season, despite FIFPRO's 14-day recommendation.
Rodri's Workload in Numbers: 2022/23
66 games played
5,696 minutes played
3,452 back-to-back minutes
60.6% of minutes played back-to-back Most-worked players: Manchester City
Rodri – Total Mins: 5,696 | Total Apps: 66 | Back-to-back apps: 63.6%


Kevin De Bruyne – Total Mins: 4,884 | Total Apps: 60 | Back-to-back apps: 48.3%


Bernardo Silva – Total Minutes: 4,760 | Total Appearances: 67 | Back-to-back: 62.7%

(includes international duty)
Most-worked players: Inter Milan
Lautaro Martinez – Total Mins: 5,164 | Total Apps: 71 | Back-to-back apps: 76.1%


Nicolo Barella – Total Mins: 5,134 | Total Apps: 64 | Back-to-back apps: 62.5%


Denzel Dumfries – Total Mins: 4,703 | Total Apps: 63 | Back-to-back apps: 66.7%

(includes international duty)